The COVID-19 crisis has changed several human resources practices. Among them is the job interview. It wasn't that long ago that interview preparation tips were about handshaking, getting to the interview location, and getting dressed.
With the pandemic, preparing for the job interview requires certain adjustments for job seekers. Indeed, employers will use different platforms as new practices to meet candidates remotely. If you are currently looking for a job, it is time to choose platforms and test them. The best known are Zoom, Microsoft Team, Facetime, and Skype.
Here are some tips from your environment for the virtual interview: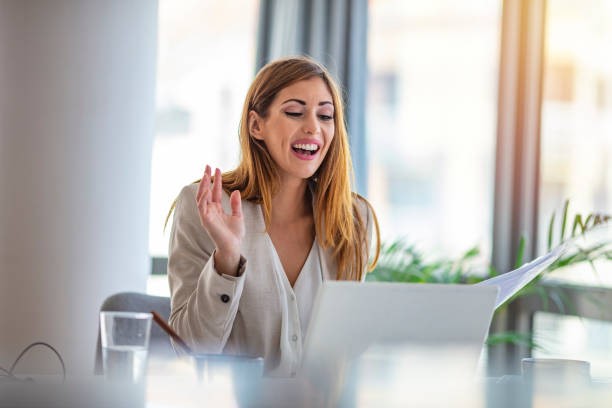 Choose a suitable location for a virtual interview in your home or accommodation. Ideally a closed room to avoid interference and the passage of members of your family or friends.
Creates a professional setting, for example, a bookcase or a painting on the wall in the background.
Make sure your mic and camera are working well. It is important that your device is stable. This is not the case with a cell phone.
If necessary, put on a headset or earphones.
Pay attention to the volume of your voice, online we tend to speak too loudly.
For clothing, dress soberly as if you were presenting yourself to the employer.
Even online, eye contact and non-verbal language are important factors. Pay attention to your gestures !!
To meet the most interesting candidates, an employer may conduct a telephone interview that is often used as a pre-selection. You must be prepared to answer questions. This type of interview often deals with general questions such as interest in the position, availability, knowledge of the company, salary, etc. Have your CV, paper, and pencil with you.
Before the interview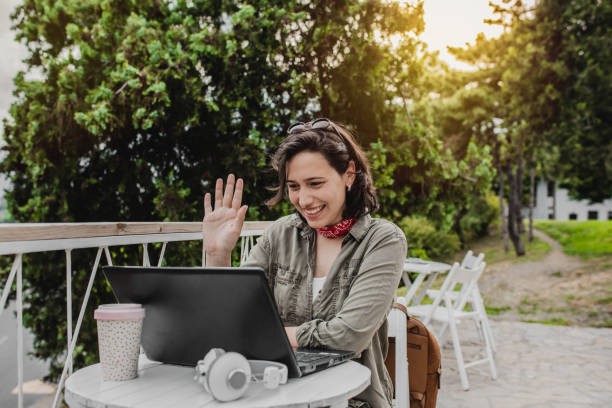 Remote interviewing has some advantages. You can make documents available to you that you would not have in hand during an in-person interview. For example, you can make index cards to help you answer some interview questions.
The interview needs to be carefully prepared online or not, as you'll need to present yourself in your best light to impress the employer. Usually, the employer is not looking for someone who is perfect in every way, but rather someone who feels good about himself, someone who is comfortable with both their qualities and their faults.
Make a list of your qualities, aptitudes, and skills. Making a list of the duties and qualifications required for the job is also a winning exercise. Before the interview, revisit the company's website and learn about products, services, or projects. Take the opportunity to consult its history, mission, and values. Also, check social media to find out about the image the company is projecting.
To be sure of your style, practice interview questions with someone you know or in front of a mirror. Register as needed. Prepare to deal with issues that might bother you, such as your biggest weakness.
During the interview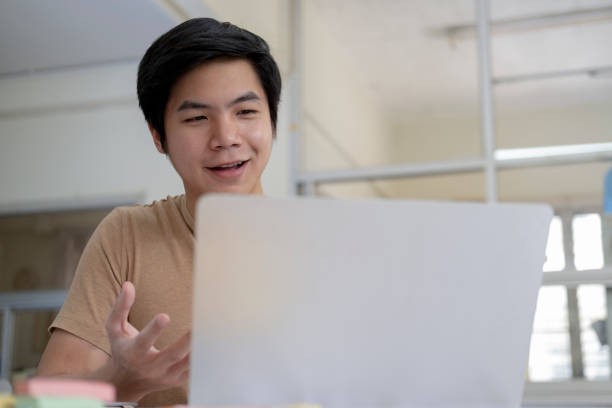 Have you adjusted your device? The interview has started. Listen carefully to each question. If the question does not seem clear, try to rephrase it and check if you have understood it correctly. Make connections between your skills and the job requirements. This is often the key to interview success. Showcase your strengths and accomplishments by giving examples.
Try to be in good shape and well rested to be clear and convincing. Express yourself clearly, always finish your sentences and avoid hesitation words like uh, well, like, basically, uh … 🙂
After the interview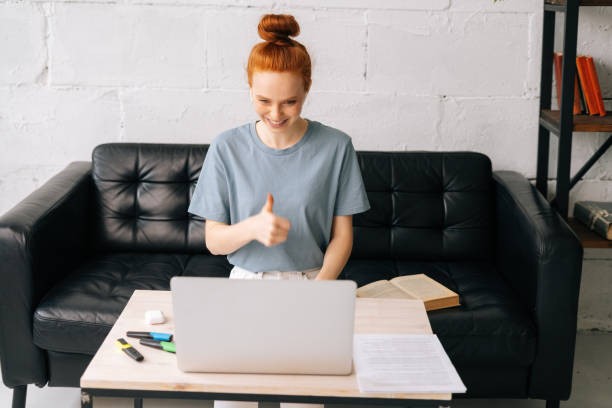 Once your scheduler is closed, review your performance. As a first step, remember your good shots and set yourself one or two points to improve for your next interview. You don't always win, but the most important thing is to make the most of this experience.