When we go on a first date with a new guy, we always worry about how we are going to dress. However, this is only a small part of what men notice on the first date.
1. Your attitude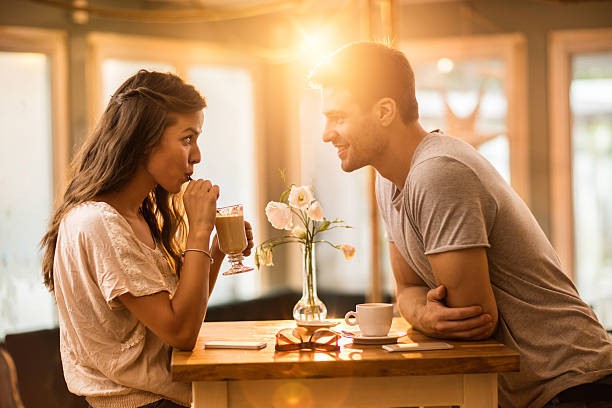 One of the things men notice the most on the first date is your attitude. It doesn't matter how good you look on the day of the first date if you bring a bad attitude. Sometimes it is not that we are bad. Let's go! Who would go on a date badly? They are the nerves that play us crooked. Breathe, nothing happens, let the man know you. Show yourself as you are, and things will go smoothly.
2. The look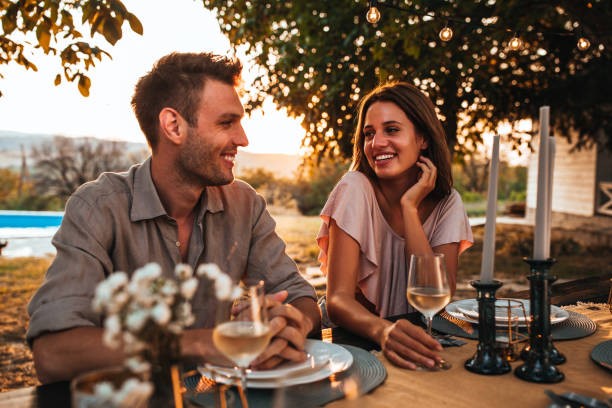 The perfect look for that day is crucial. Choose it according to the place and time. Don't try to overproduce yourself; look for the best looks for the first date. More than looking amazing, try to feel amazing. Clothes don't matter if you don't believe in yourself. Show confidence; that's what makes you sexiest in the eyes of any man.
3. Your conversation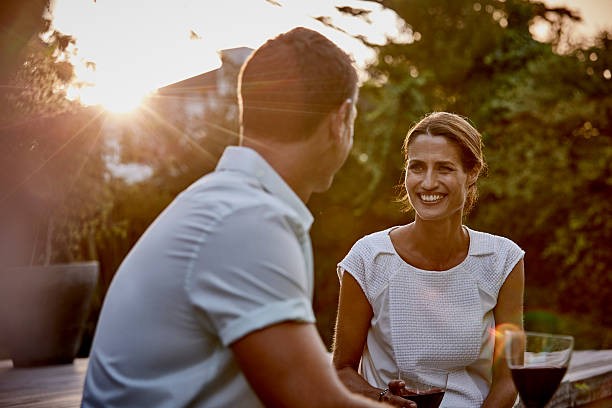 This is the key point of any date: the conversation. Answering the question of many, there is indeed an issue that we must avoid so that the first date runs without any mishap: ex-boyfriends. You better forget about it unless he brings it up on the table.
At this point, you should know that a good conversation woman can get the second date right away. An intelligent and cultured woman is what many men are looking for. You don't have to read hundreds of books precisely to be the most cultured woman of all. There are many ways in which we can learn about new and exciting topics. Here is one of my favorite options. I highly recommend the literary section and the central Opinion film section every Wednesday from 10 to 11 at night.
4. Smell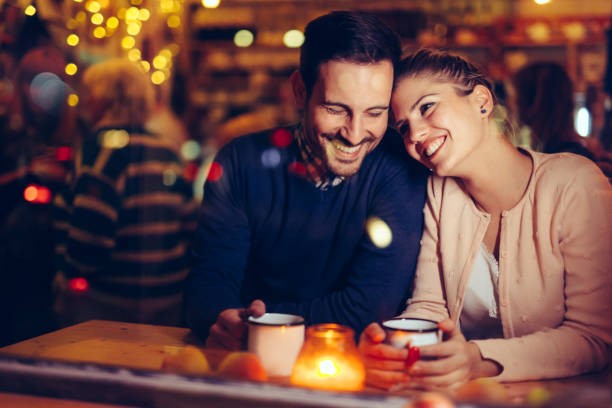 They say that to reach the heart of a man; you have to do it through the stomach. However, in this case, the smell of a woman can drive more than one crazy. Hence the importance of having the ideal perfume for your personality. A few drops in the right places, and you can make the best first impression when he greets you. I assure you that it will carry your scent impregnated for quite some time.
5. They notice if you are paying attention to them
Men are more conscious than you might think. And just like you, they can tell when you're not attentive to them. The truth is that it is the opportunity for both of them to listen to each other and get to know each other a little more. If you are interested in the boy, pay attention to him, even if he tells you about last Sunday's game. They want attention too.
6. Your manners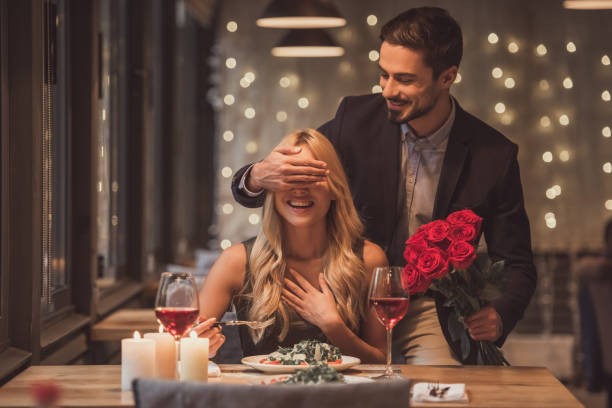 You don't need to behave like a princess, but you need to take care of your manners when eating or ordering things. Men quickly pick up on a woman's personality by how they order something from waiters. You didn't take that into account. Be who you always are. I assure you that if you are a respectful woman with values, you will be able to go out with the man of your dreams after several dates.