Breakfast is the most important meal of the day, the one that gives us the energy to work or study at a better place, so never skip it, even on those days when you are in a rush.
For those occasions when you bring time with you or just want to eat deliciously without spending hours in the kitchen, these healthy options will enchant you. Besides being delicious, they will satisfy you.
1. Banana smoothie with coconut, oats, and cocoa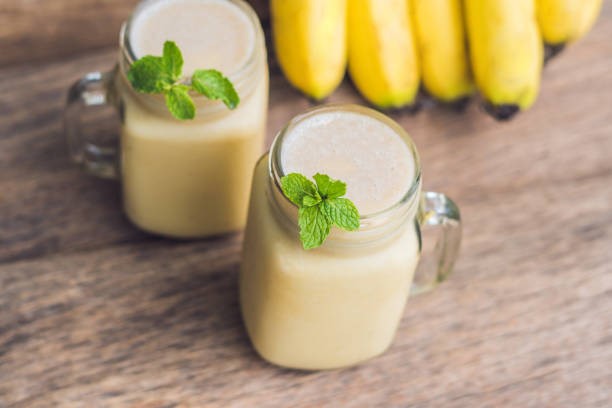 Ingredients:
250 ml of coconut milk
1 cup oatmeal
3 cocoa beans
Agave honey to taste
Process:
In both smoothies, you only need to mix all the ingredients in the blender until they are perfectly integrated; you can add an ice or two to make it cool.
2. Whole wheat bread with avocado and egg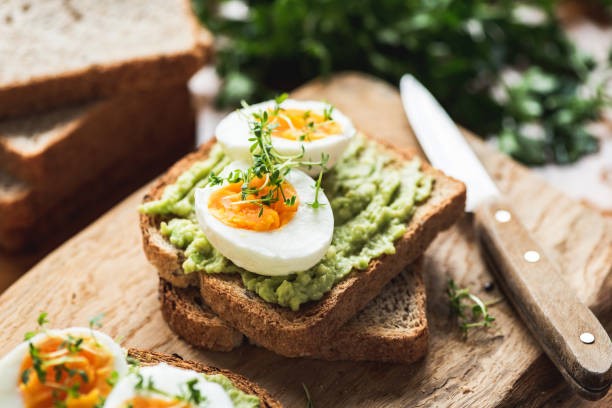 Ingredients:
1/2 avocado
1 boiled egg
1 slice of whole-wheat bread
3 cherry tomatoes cut in half
Chambray onion to taste
1 Pinch of dried chili flakes
Avocado oil to taste for dressing
Salt and pepper
Process:
Toast the bread and cover it with avocado.
Place the boiled egg cut into slices.
Mix the tomatoes, onion, chili flakes, and season to taste.
Add this preparation to your bread.
Serve with a few drops of avocado oil and add salt and pepper
3. Oatmeal with apple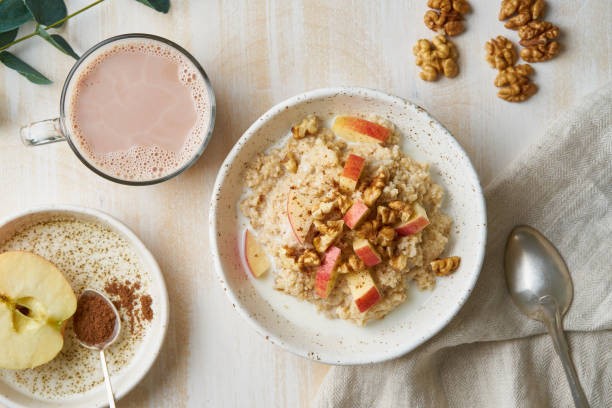 Ingredients:
1/2 cup raw oatmeal
1 cup milk
1/4 cup of water
1/4 R aha cinnamon
1/2 Yellow apple cut into small pieces
1 teaspoon of honey
1/2 teaspoon ground cinnamon
3 Chopped almonds or walnuts
Process:
Heat the milk with the water and cinnamon in a pot; when it boils, add the oats.
Cook for 10 minutes.
Add the apples, honey, and cinnamon. Mix and leave on the fire for another 10 minutes.
Garnish with the almonds or walnuts and a little ground cinnamon
4. Whole wheat tuna burrito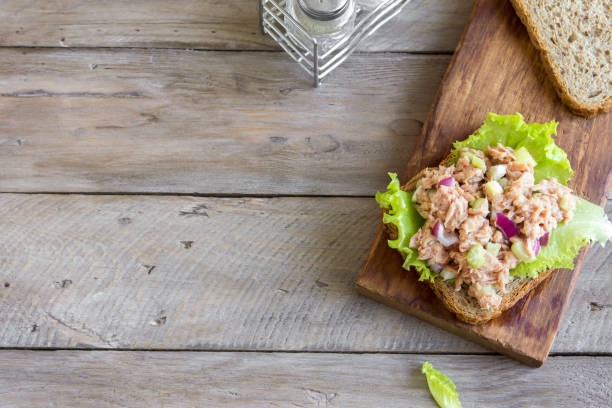 Ingredients:
1 whole wheat tortilla
1/2 can of tuna
1/2 Carrot cut into strips
1/4 pineapple in strips
1 leaf of lettuce
Blueberries to taste
1/8 cup cottage cheese
1/2 teaspoon chopped parsley
Salt and pepper to taste
Process:
Mix the cottage cheese with the chopped parsley and season.
Heat the tortilla and spread with the cottage cheese.
Place the lettuce and cover the entire tortilla.
Add the tuna, cucumber, carrot, and blueberries—season to taste.
Roll up and cut in two
5. Hotcakes whole amaranth and banana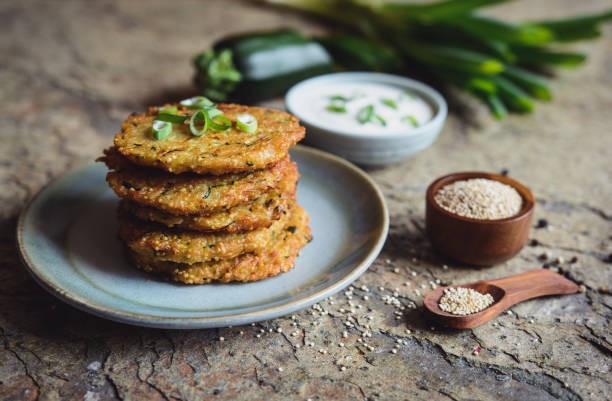 Ingredients:
1/2 Banana
1 teaspoon of cocoa powder
1/8 cup amaranth
1/4 cup wholemeal or oat flour
1 Egg
1 teaspoon vanilla essence
1 Tbsp butter or coconut oil
Process:
In a bowl, place the bananas and mash with a fork until they form a puree.
Add the egg and vanilla and mix.
Add the dry ingredients.
In a skillet, melt the butter or coconut oil. Add the preparation with a spoon and shape the pancakes.
Cook over medium heat on each side.
Serve and garnish with banana slices and maple syrup
6. Yogurt jars with mango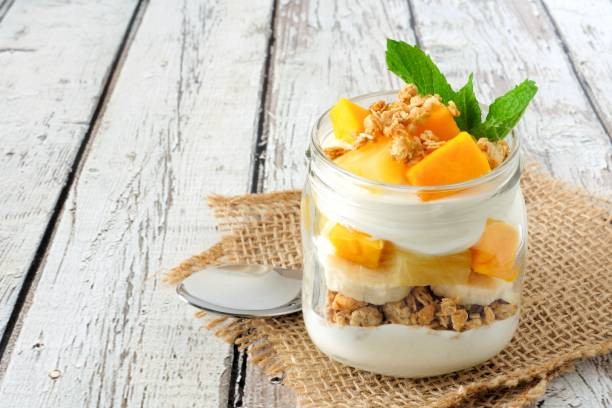 Ingredients:
1 cup of natural yogurt
2 tablespoons whole grain oats
1/2 Mango cut into pieces
Honey to taste
Process:
In a jar, add the mango, yogurt, whole oat flakes, and sweeten with honey.
7. Jar of raspberries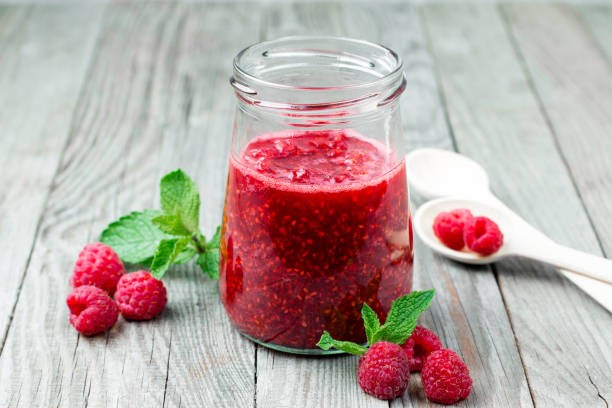 Ingredients:
2 tablespoons oatmeal
3 crushed almonds
3 teaspoons of raspberry whipped with honey
1 Cup of soy yogurt
Process:
Place a layer of oatmeal in a glass jar, then add the raspberry and finally, the yogurt.
Garnish with the crushed almonds