Would you like a change of look? This heat is a great excuse to change a bit; how about a bob? It is a beautiful cut, short and can be adapted to every type of face. Like any haircut, you have to give it a few adjustments.
Would you like to know which one is yours?
Advantages of having a BOB:
It is a very elegant cut.
It gives your neck a much more streamlined appearance.
It is easy to style.
It doesn't matter if you have straight or curly hair.
It is a great chance to take care of your hair since it eliminates the pin to start growing it again.
Accentuate your features.
You can style it in different ways, even if it doesn't seem like it.
You look sexier.
Heart Or Diamond Typeface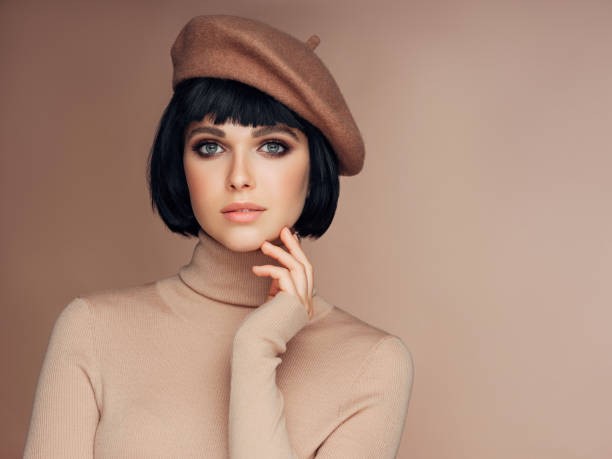 If your forehead and cheekbones are broad and your chin is thinner, then you have a face with a HEART.
In the case of the DIAMOND, your forehead is small, your cheekbones are wider and sharper, and your chin is thinner.
For both types of faces, this cut should seek to balance your features. The bob is your ideal cut, in addition to the Pixies. Ask for a bob that is not straight. Layered or shaved is best, we must make a little volume in your hair. You can even order a fringe that goes very well with the shape of your face.
Round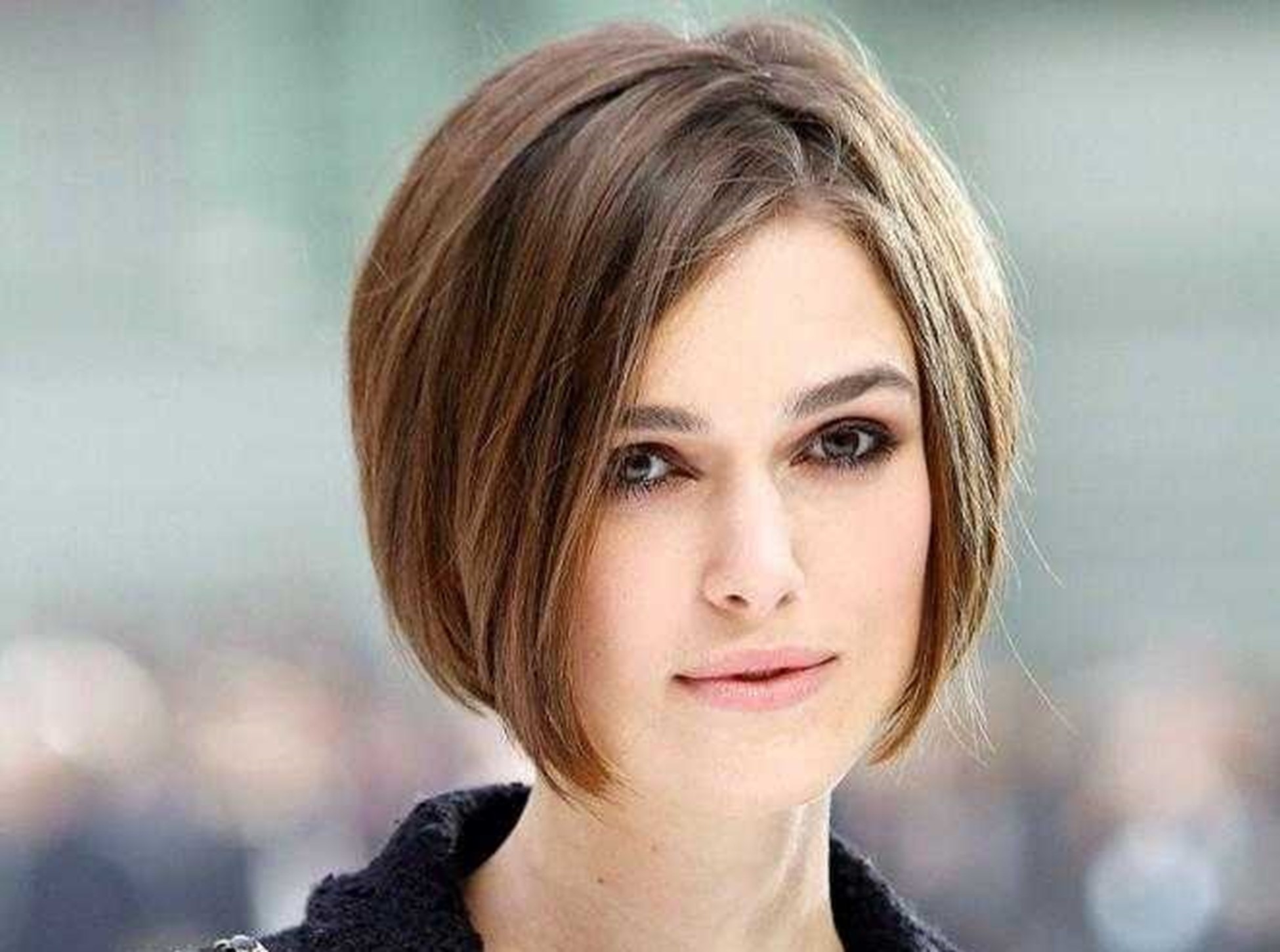 The width and length of your face have the same proportion. Your features are very smooth and not very sharp.
This type of face needs to avoid the volume in the part of the cheeks, so you will have to ask for an elongated bob. The tips in front will be longer than those in the back. A side fringe suits your face type very well. Do not forget to create volume at the top, together with the tips they will elongate your face.
Oval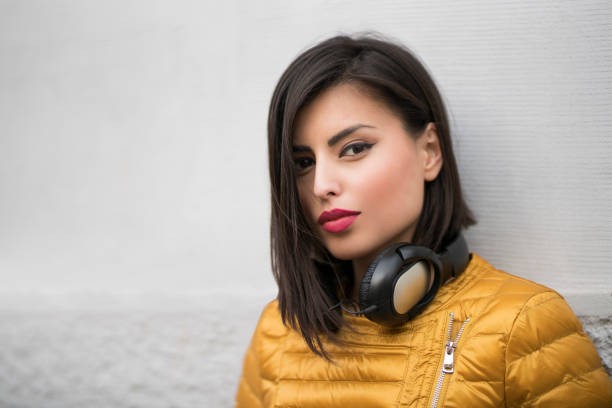 Your chin and forehead are the same widths, but your face is very slim and long.
You are a lucky woman! Your face type goes with any cut: layered, long, short, etc. But how about we make a change with a messy bob? Ask for it in layers, very creative with or without bangs, you choose!
Elongated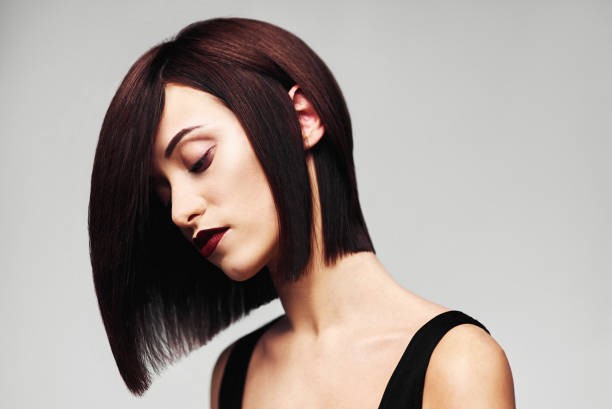 Your forehead and chin have the same proportion, but your face is elongated.
What we need is to shorten your face and add volume on the sides. Go for long bangs and a messy bob cut. You can get to wave it to get more volume or, in case you have it straight, ask for it in many layers. Never wear your hair longer than your shoulders!
Square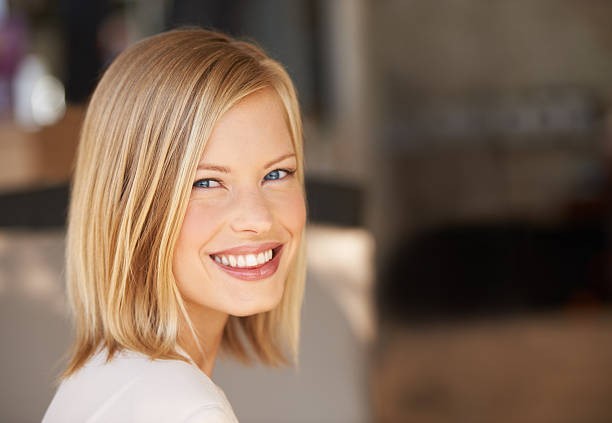 Your forehead and chin are broad and marked. Your features are quite sharp.
Ask for a long bob. Never use cuts at the height of your chin or higher. Your hair goes lower than your chin, layered, and with a fringe. You can wear one straight up to the eyebrows or the side but keep it long.