Habits are evolving rapidly, thanks in large part to technological advancements. It is now feasible to pay any bill using mobile applications (which was unimaginable years ago).
The same concept holds for the payment methods themselves. Previously, you had to pay for anything in cash at a bank or a lottery. Then came magnetic credit cards, and now everything can be done with a few mouse clicks.
Other modalities are now developing to improve the speed and practicality of any activity, whether it's paying for a product or service or receiving money from another part of the world through a digital wallet. Follow along and ponder the future of payment options.
Innovative Payment Methods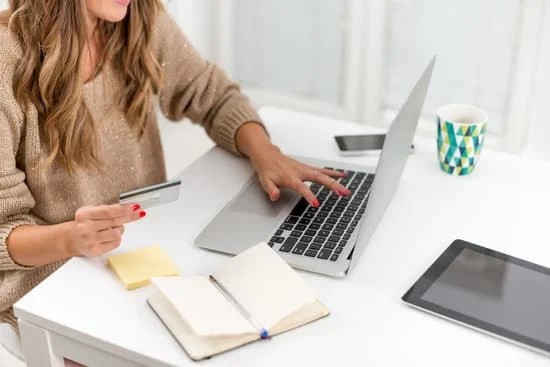 Credit cards are becoming more obsolete with each passing day. Cash, depending on the niche, then, may no longer exist!
Technological growth has resulted in significant advancements in payment systems, which corporations can generally keep up. Among the improvements, payment methods are becoming more contemporary, quick, and effective.
Just a few examples are approximate payments, QR codes, payment links for social media sales, digital wallets, and cryptocurrencies. The good news is that this trend has made life simpler, not just for customers but also for businesses, since many transactions are free of charge, in addition to being dynamic.
Let's look at some of these new payment trends that have made many people's lives easier and that are here to stay.
Cryptocurrencies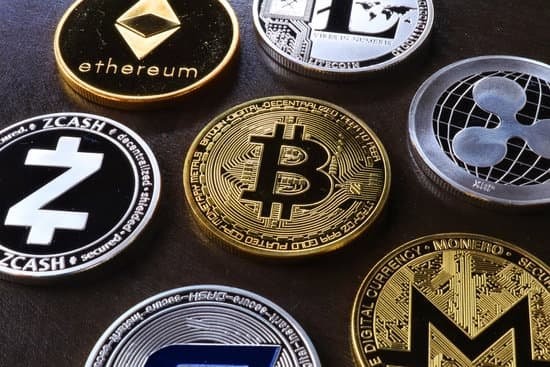 Cryptocurrencies, such as Bitcoin, Litecoin, and Ethereum, are another option that is becoming more popular. Although they are still outside of the daily routine of many people, they are thought to be one of the essential parts of future payments.
One of the most appealing aspects of utilizing cryptocurrency as a payment method is that they are handled decentralized across numerous computers. They are not, for example, directly affiliated to any financial institution. It provides anonymity and is appreciated by many users, not to mention that such operations save money on costs compared to traditional payments.
It is undeniable that cryptocurrencies still have a long way to go in terms of development and adjustment, particularly price appreciation and depreciation. However, many profitable transactions are performed using them these days, and it is worthwhile to keep an eye on their potential.
Voucher Online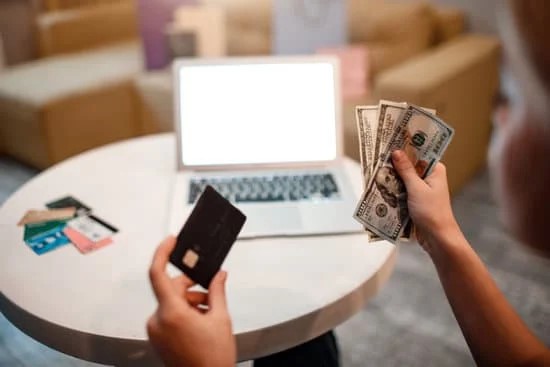 The voucher itself is already a widely accepted form of physical payment. The uniqueness today is that it exists in a virtual setting as well.
The home office scenario created by the epidemic fueled the development of this new technology. The online voucher allows for various transactions, and most individuals will probably continue to make online payments using this method even after the situation has stabilized.
E-Wallets In E-Commerce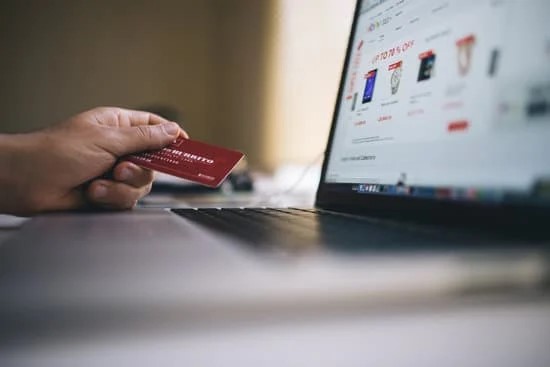 When we speak about electronic wallets or e-Wallets, we aren't constantly referring to a future payment method. After all, they've been potentiated for quite some time.
People benefit from virtual wallets since they no longer need to carry cash. Or even if shopping online has various advantages (including convenience).
PayPal, Apple Pay, and even ones utilized in the gambling world, such as the Neteller wallet or Skrill, are among the popular e-Wallets in the area. It's a trend that won't go away!
Biometrics Instead Of Taking Your Credit Card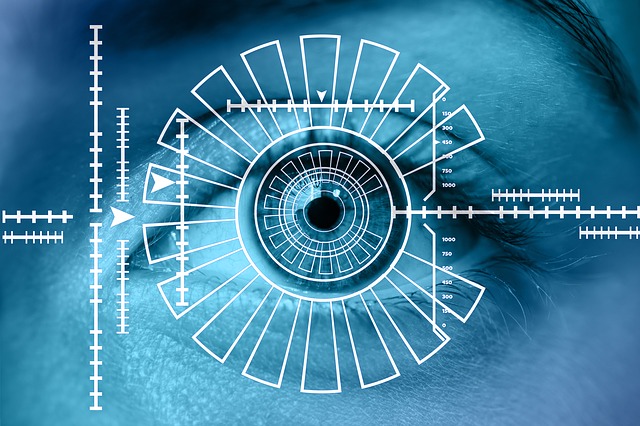 The use of face recognition to make payments appears like something out of a science fiction film, but it might happen in real life very soon. The long-awaited biometrics are finally here.
Given how difficult it is for many individuals to remember several passwords, the trend indicates that there will be tremendous progress in this area. In this fashion, a basic biometric authentication (likely based on a fingerprint) would result in a near-instantaneous payment or withdrawal.