Caring for the skin is not an easy task; it is important to protect and pamper it daily, to avoid any type of irregularity. Therefore, go to a specialist when necessary and know what type it is: mixed, oily, or dry; are two key factors to keep you hydrated and healthy.
Doing skin cleaning at home is very easy and much cheaper than going to a beauty center. Also, natural treatments can be done once a month and is perfect for removing those impurities that accumulate over the days and with the use of various products.
Steps to do a skin cleaning at home
1. Natural Yoghurt And Lemon Makeup Remover For All Skin Types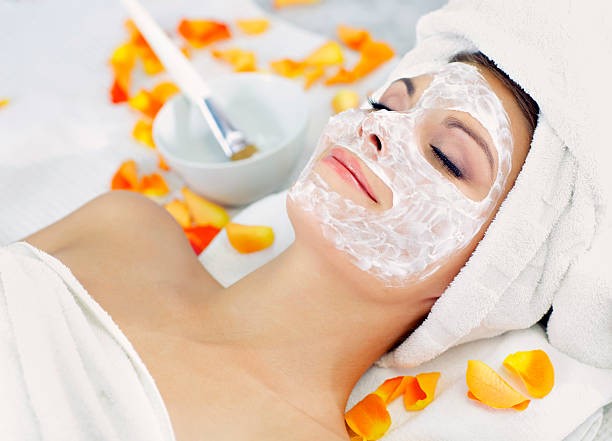 Before you begin to clean your skin, it is important to remove makeup or excess sebum from your face. This lemon and yogurt makeup remover is an alternative that not only cares for the dermis, thanks to the fact that it removes dead cells but is also a natural exfoliant that hydrates the skin.
Ingredients:
½ cup plain yogurt
1 lemon
Preparation and method of use:
Put a tablespoon of yogurt in a bowl and then squeeze a little lemon juice.
Stir the mixture until both ingredients are perfectly uniform.
Then, with a cotton pad, take a small amount of the mixture and apply it to the face as if it were cleansing milk, and to finish, wash it with lukewarm water.
Being ideal for all skin types, you can also remove makeup from the eyes.
2. Steam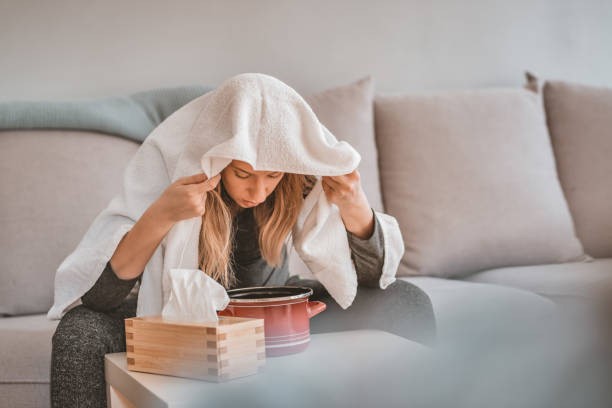 Bring some water to a boil in a small saucepan.
When it is hot, remove it from the heat and carefully bring your face close to it, so that the steam opens the pores. In this way, it will be easy to remove dirt from the face.
Then, with the help of a small towel or handkerchief, remove any excess sebum from the nose and other areas of the face.
You can do this steam step for about 5 or 10 minutes.
3. Oat peeling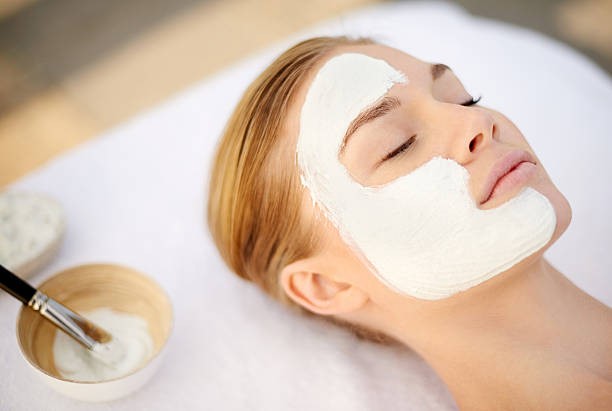 Peeling is a deeper solution to improve the appearance of the skin than popular peels. Although it is always necessary if a dermatologist does it, it can also be done at home with natural products.
Ingredients:
2 tablespoons of oatmeal
1 lemon
1/2 tablespoon of honey
1/2 cucumber
1/2 tomato
Preparation and method of use:
Crush the oats in a blender and then add the juice of one lemon.
Apply the mixture to the face in circular movements and let it act for 5 or 10 minutes to open the pores of the skin.
Then remove it with a towel.
Next, heat the honey a little until it is warm and apply it to the face with a cotton ball. Let it act for 5 minutes and remove it with plenty of water.
To finish, mix the tomato and cucumber in the blender, apply it to the face, and leave it to act for about 10 or 15 minutes and then rinse with lukewarm water.
4. Purifying Lavender Mask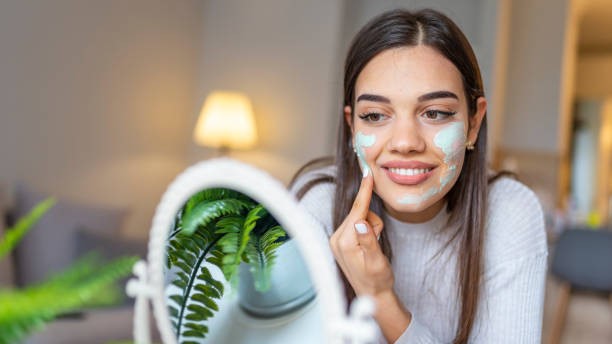 After so many steps in skin cleansing, calming the skin with a moisturizer will always help. Look at this simple alternative with lavender.
Ingredients:
2 tablespoons of yogurt
1 tablespoon of honey
1 tablespoon of dried lavender.
Preparation and method of use:
Mix all the ingredients in a small bowl and apply it on the face.
Let it act for 10 minutes and rinse with plenty of warm water.
5. Tonic Of Orange And Cucumber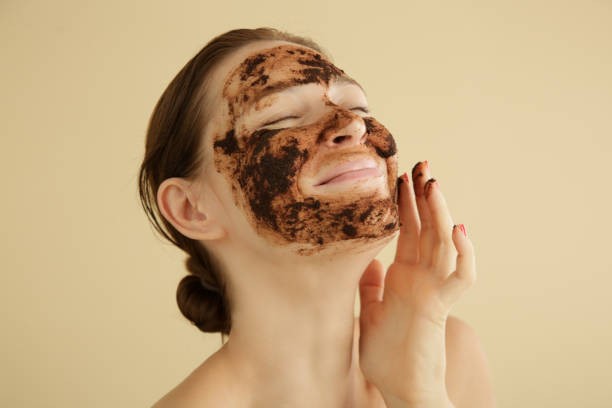 To end the routine, it is important to close the pores and let the skin rest with the help of a natural toner.
Ingredients:
Juice of an orange
1 apple
A lemon
A cucumber
Infusion of horsetail or aloe vera.
Preparation and method of use:
Make a juice with all the fruits and let it rest for an hour.
After this time, strain and place it in a previously clean bottle and then apply it with a cotton ball on the face.
Skin cleansing can be done as a ritual once a month, in order to achieve a skin free of impurities.