When one of the three meals has not been enough, we can all feel a little craving during the day. However, in some, these hunger pangs are almost systematic in the middle of the morning, the afternoon, or the evening after the meal. However, it is never good to indulge in snacking, especially when you want to lose weight or at least keep the figure. We quickly tend to take this bad habit and therefore gain weight. Here are the foods to choose for snacking without getting fat.
1. Organic apple or apricot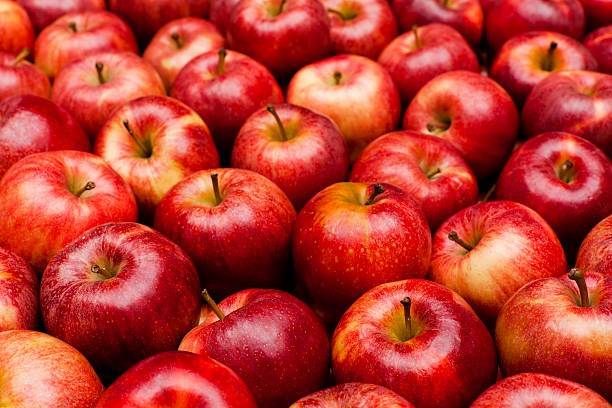 It's well known that apples are a great snack that can help lower cholesterol. When it is the season, apricots are a great alternative to apples against the cold. After months of eating only apples in winter, it feels good to change! Rich in carotene and vitamins, 2 to 3 fruits will be enough to calm your hunger.
2. Nuts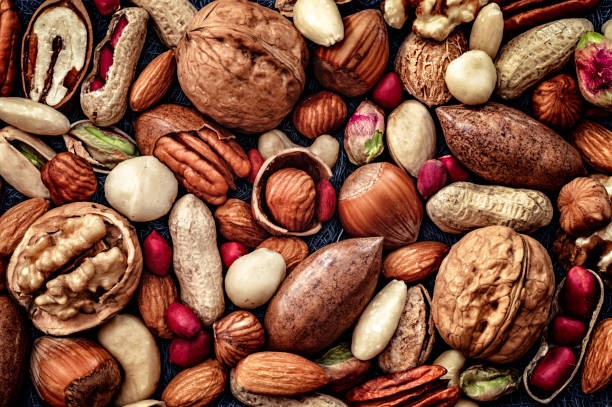 They are among the most famous foods to snack on without getting fat. And their reputation is not stolen! Indeed, they provide fibers that promote this feeling of satiety. Also, they provide B vitamins, carbohydrates, omega-3, and mineral salts. A small handful of these crunchy, unsalted treats will be enough to quench your hunger.
3. Hard-boiled egg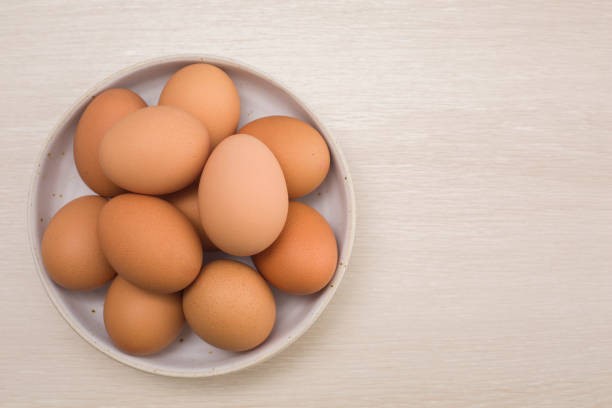 Do you tend to be hungry when you cook? Do you often want to eat a little salty snack? So, opt for the hard-boiled egg rather than the sausage or cheese as an aperitif. Very protein and rich in vitamin A, it is a healthier and more satiating dish!
4. Plain yogurt or cottage cheese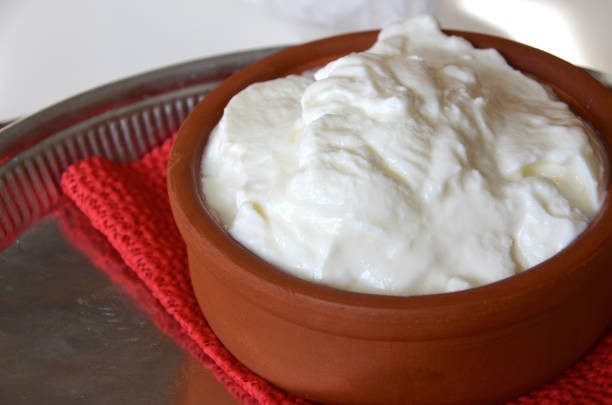 Yogurt has several advantages: it quenches thirst because it is rich in water. Also, it is a significant source of calcium and protein. However, be careful not to take it too sweet (without honey, sugar, or jam, therefore)! Prefer the plain version or the Fromage blanc, perfect at any time of the day to snack without getting fat.
5. Chicken or ham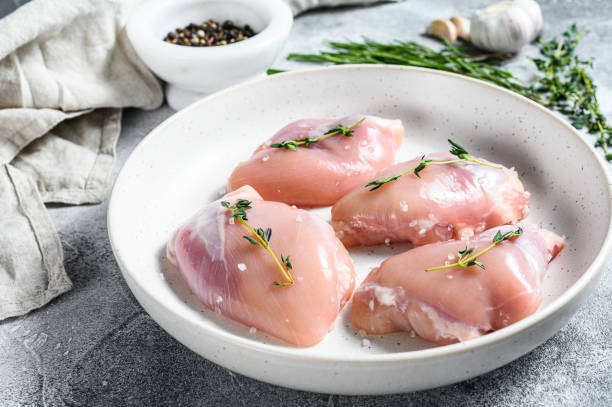 It is low in fat, rich in protein and satiating. It is a snack that can be consumed when the meal's preparation makes us feel a little hungry or when we feel salty. Otherwise, take a simple slice of ham. Preferable to sausage or cheese, it will be less fatty and will also provide protein.
6. Pineapple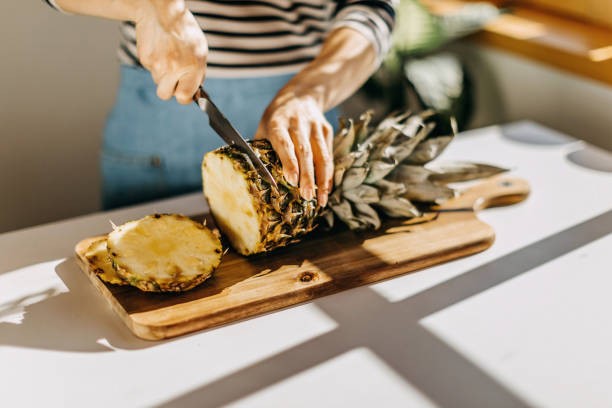 If this exotic fruit is excellent for snacking without gaining weight, it is above all because it is rich in fiber. Very satiating, it will also provide vitamins. Find out how to choose and serve it correctly on our site.
7. Organic carrot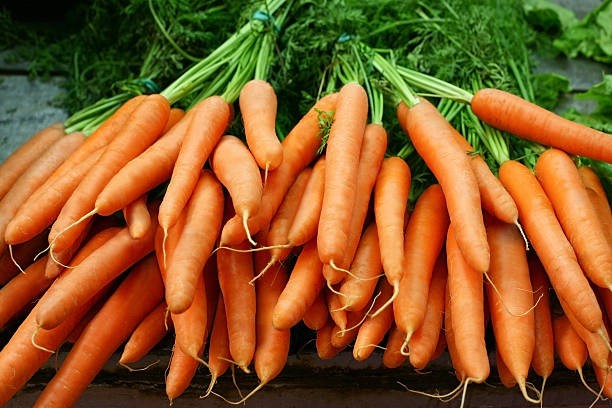 Raw, it forces the jaw to make efforts to chew. However, this impression of chewing a lot will send a signal of satiety to the brain. Quickly adopt raw vegetables that crunch as an aperitif, and in particular, carrot, rich in fiber and beta-carotene!
8. Hard cheese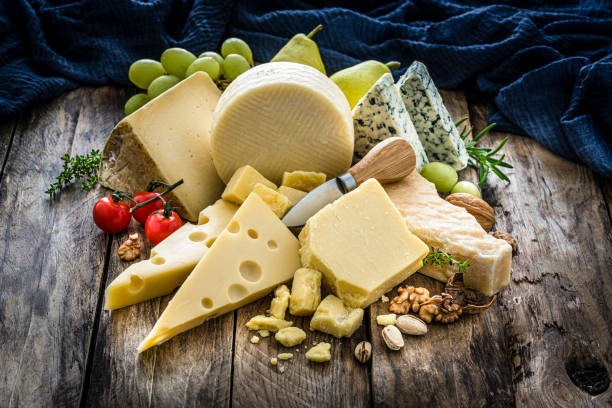 Big cheese lovers know it: it's not the lightest and healthiest snack out there! However, if you don't see yourself depriving yourself of it, you can always make the right choices. So opt for a snack made from hard cheeses to stop hunger without getting fat. Emmental or fresh Parmesan will also provide you with calcium and proteins.
9. Chocolate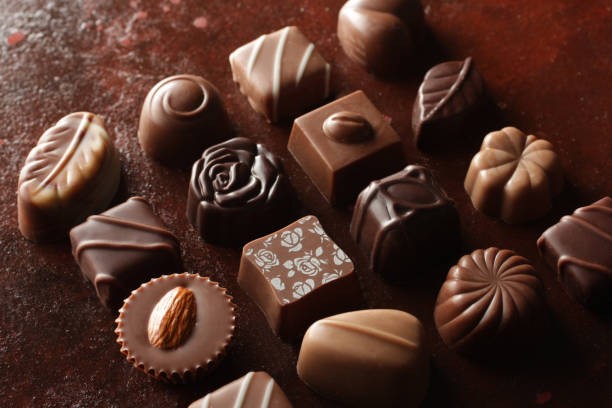 Dark chocolate with a minimum of 70% cocoa has many benefits. It provides antioxidants, magnesium, and gently takes care of your heart. We advise you, of course, not to abuse it as for the rest. However, you will quickly find that melting a square of chocolate on your tongue by sucking on it (instead of biting it) has no equal in sending signals of pleasure to the brain. Yum!