Many women complain that every time they paint their nails at home, they are not even the same as when they get a manicure in a beauty center, or it may also be that the nail polish looks good, but does not last long in good condition. If you identify with these words, it may be that you are making one of these 5 mistakes, which are very common and prevent your enamel from acting properly.
Next we will tell you which are the 5 mistakes you should avoid to obtain perfect nails and long-lasting nail polish.
Not cleaning your nails before painting them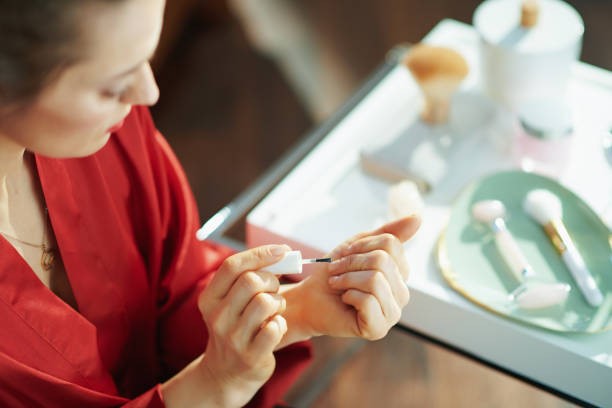 Every time you go to paint your nails, wash your hands with plenty of soap and water (whether they look dirty or not), once they are clean, we recommend that you clean your nails with nail polish remover, so you make sure that you remove any possible residue enamel. By cleaning your hands and nails, you will avoid having any type of dirt, grease, or impurity, which affects the duration and neatness of the enamel.
Do not prepare the surface before painting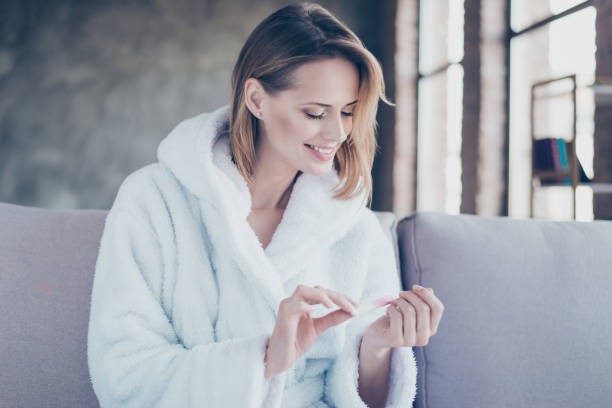 Our nails are the surface of the enamel, and we must ensure that the surface is suitable for applying the product, thus we ensure that the chosen enamel has a good fixation. Before applying your polish, apply a base on your nails, which can be a layer of transparent polish, this product will make your nail have a sticky surface, and the next polish (the color one) will have a better duration, fixation, and intensity.
Application without technique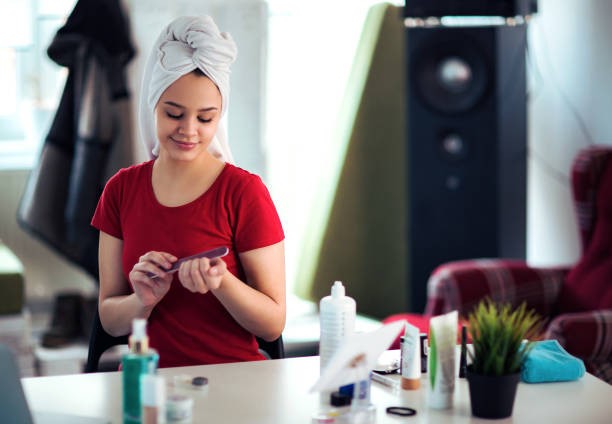 Many paint their nails without any pattern, this is why the nail polish is not neat and uniform. The best and most recognized technique for applying enamel is applying it from three points. The first from the middle, and the other two from the sides (you must make sure that these three steps completely paint your nail). Let the first coat of enamel dry for a few minutes and then apply another coat. Try that the three brushstrokes are with a similar amount of enamel.
Do not apply sealant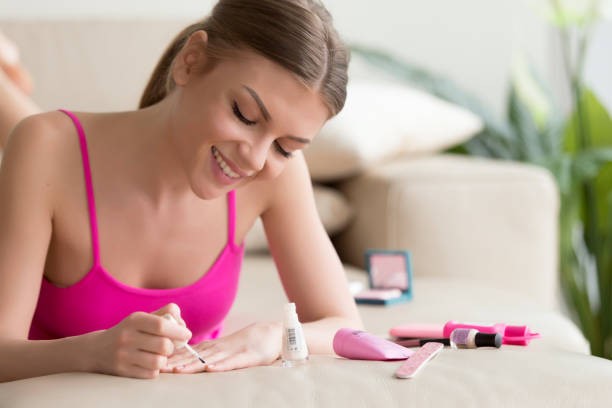 Many women believe that the last step in painting our nails is the last coat of polish, but this is not the case. The last step to finish a manicure is to seal the nail polish, so the color will last longer. On the color of your nails, apply a layer of sealer polish or a transparent polish layer. Whichever product you choose to seal, you should let it dry naturally (without rushing it). Otherwise, you could ruin the nail polish neatness, one of the most common manicure mistakes.
Too many layers of enamel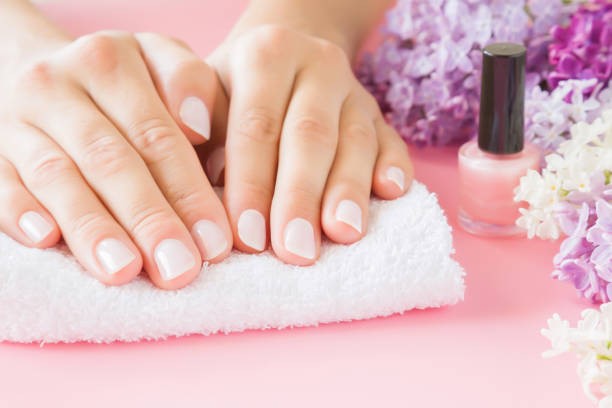 Applying many layers of polish does not ensure that the color will be more intense and long-lasting, but on the contrary, the thinner the set of layers of polish on your nails, the longer the duration and intensity of it. We recommend that you do not apply more than 2 or 3 coats.