The makeup is a resource we use to cover defects and the most beautiful feel giving color and tone to the face. But during the summer, it can get very heavy because if we use a lot of makeup, it can even be annoying and cause us to have more impurities due to sweat. So during this time, we have the option of not wearing it or of wearing light makeup.
The light makeup will be our great ally during the summer and will provide enough coverage to see each other much better. It is a great option for getting some color on our faces without seeing ourselves with annoying makeup.
Dispenses with the primers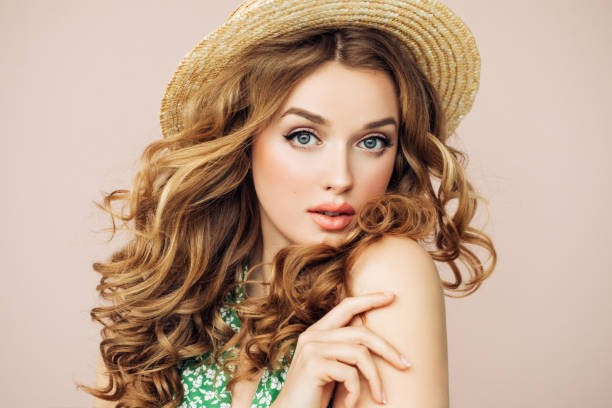 If we want light makeup, the first thing we should do is do without what is only going to add more weight to our face. Primers are perfect for preparing your skin for makeup so that it is even, but they are not essential. If we do not mind having less coverage, we can do without them and use fewer skin products.
Use a BB Cream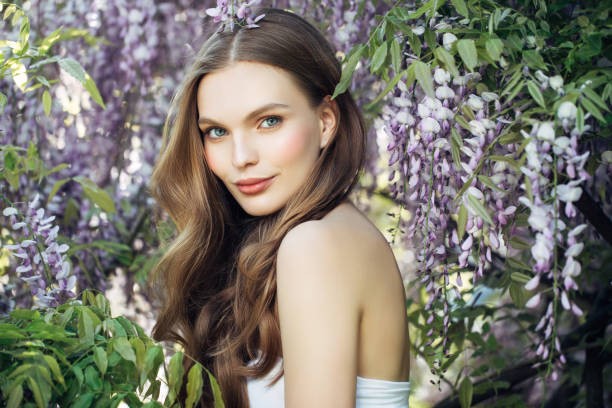 The BB Cream is a great resource we should all have at home. It is a colored cream that moisturizes but, at the same time, gives us some tone to the skin. It is true that if we have impurities to cover, BB Cream may not be enough, and we have to buy a light makeup base, but it is a perfect option for the summer. These types of products add color to the skin, which is also tanned in summer. They tend to have a moisturizing effect and sometimes even anti-wrinkle and sunscreen. The more complete we buy, the better, as it will serve us as a multipurpose cream in summer.
Use oil-free products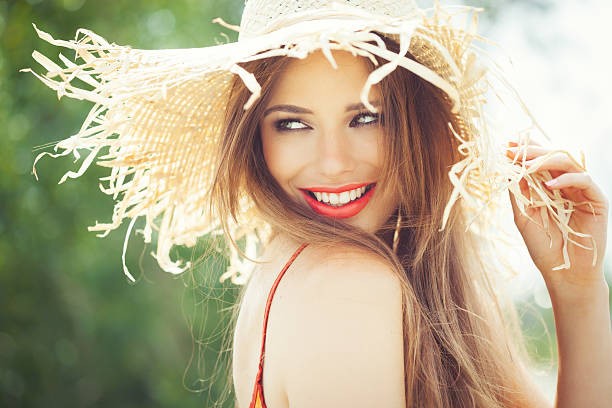 The skin sweats more during the summer, and the pores tend to become more clogged. That is why it is better to use products whose composition is much lighter thanks to its ingredients. Products that do not have oils may be the best because they give the skin more lightness. In this sense, if we choose a base, it should lack oils, or otherwise, we could have more impurities in the skin.
Use gel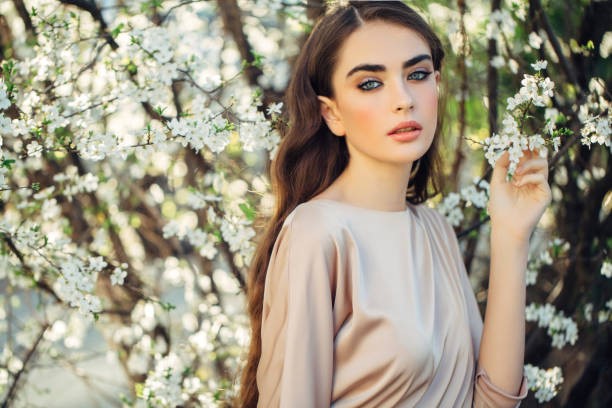 The fresh finishes are the ones that we will most like during the summer season. Gel instead of using powder can be a good idea. The effect is wet, which is also perfect for giving us that summery touch. Some eyeshadows have a mousse effect that can be very nice. It is important to use makeup with a finish that we feel comfortable with.
Waterproof makeup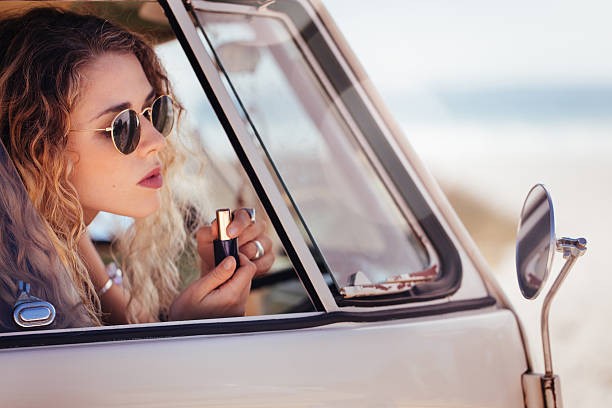 In the summer we not only sweat, but we also go to the pool or the beach. We do not always wear makeup in these circumstances, but some enjoy using a touch of color on their faces. For this, waterproof makeup is very useful, a type of makeup that resists water. In the case of mascara, it is especially important to avoid that effect of stains on the eyes if we get into the water.
Summer tones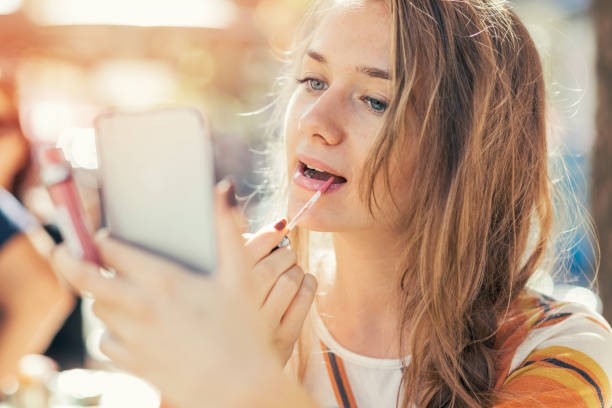 Another thing to keep in mind during the summer is that the tones change. They do not wear the same as in winter, and we do not want those dark colors. We must leave the burgundy aside and opt for shades such as coral, orange colors, light pinks, and nude, giving us a flawless natural makeup look.