There is a series of garments with which you can qualify as a sexy girl. It may be that the clothes are very sensual or because of the way you wear them. This is our top 10 of the clothes that make you a sexy girl. Do you have them all?
1. Crop top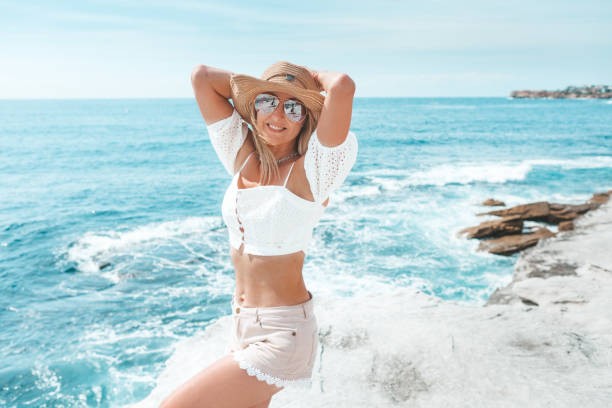 The crop tops are a blouse with which you can purchase a look very feminine and sexy. You can also find suitable models for the heat and others that you can use on less warm days. So don't hesitate and wear them with great pride. Sexy girl, be proud of yourself every day of your life.
2. Off-shoulder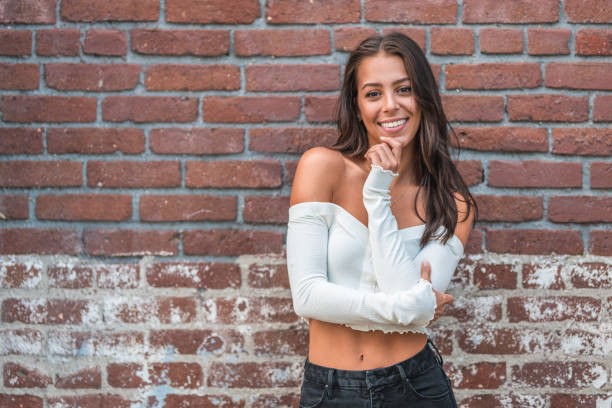 The off-shoulder blouses are considered one of the best clothes to be a sexy girl. You do not need to show so much skin. Just showing your shoulders a little is enough. Of course, keep your skin hydrated so that your shoulders look radiant.
3. Halter neck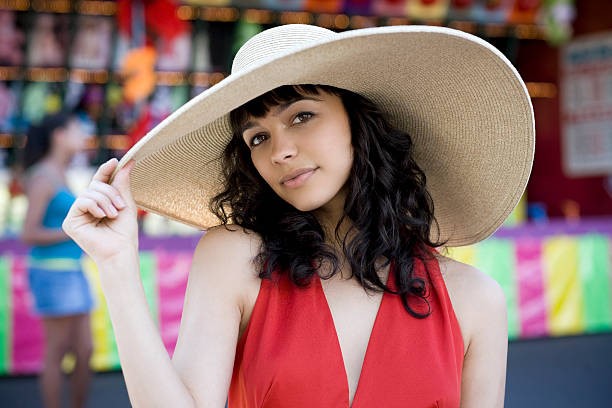 You are a sexy girl when you safely carry your clothes. A halter neckline will give you a lot of style and poise to your image, so you should have at least one piece of this cut in your closet.
4. Back neckline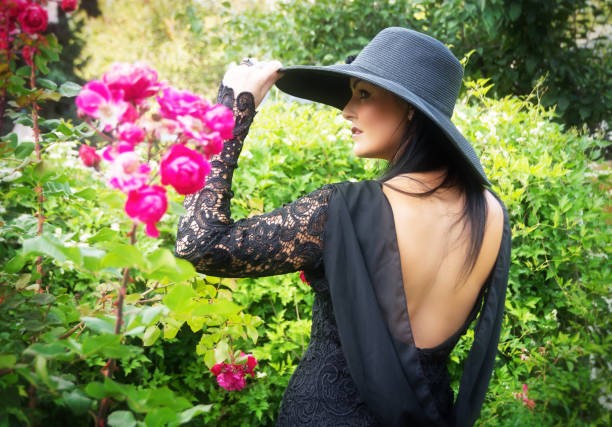 In addition to the front necklines or collars, the back necklines are classic to bring out your sexiest side. Like your shoulders, you must keep your back very pretty. Exfoliate it once a month to remove dead cells and not lose its natural shine. Remember to choose the right bra so that your garment looks its best.
5. Little black dress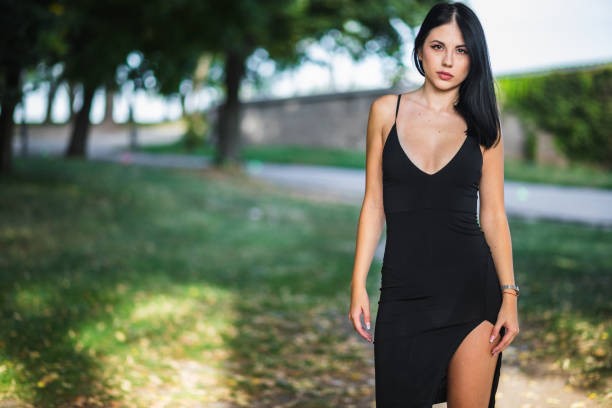 A little black dress will always turn you into a sexy girl, so it cannot be missing in your wardrobe. The best thing is that there are designs for each style.
6. Jeans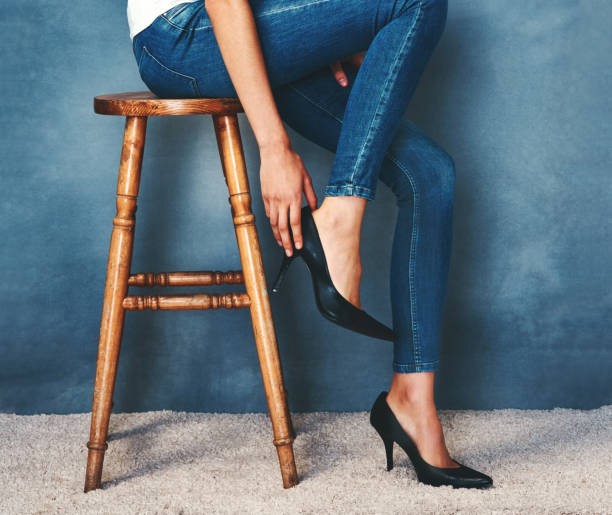 Knowing how to combine them, jeans are the perfect garment at all times. Do not forget that your attitude is also essential, in addition to the look you adopt.
7. Leggings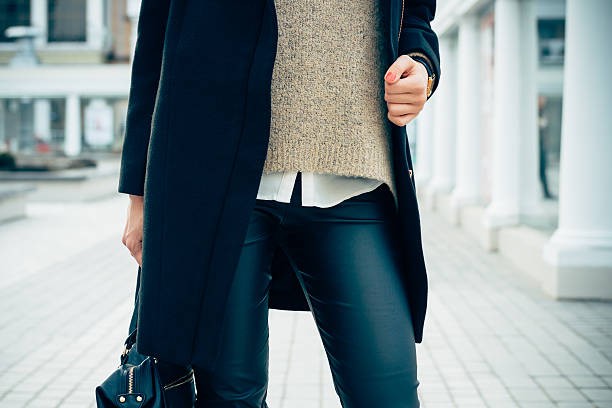 The leggings help highlight your silhouette, but as with jeans, depending on the combination you choose. According to the garments you use together, you can acquire a very sexy look or something more relaxed.
8. Leather skirts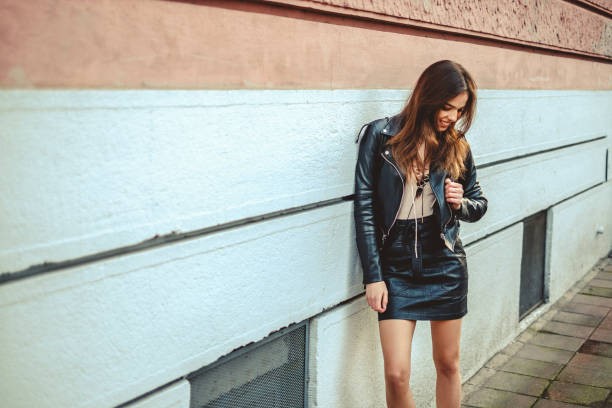 Leather is one of the favorite textiles to show your sexiest side. It can be a mini skirt or a pencil skirt. With some stilettos, you will have the right combination.
9. Leather jacket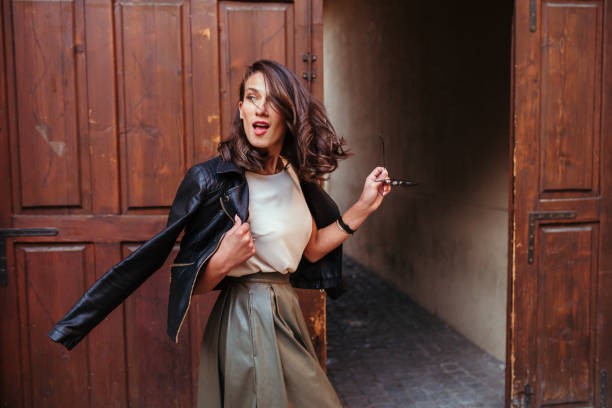 The jacket is the ideal complement for any look. Also, like skirts, it will give you that extra flirtation that you are looking for. Don't forget that a bag, earrings, and rings can give your outfit a different look.
10. Heels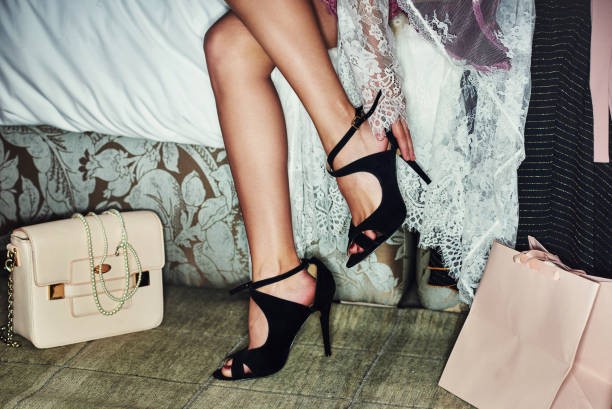 The heels need no explanation. They are the typical shoes of the sexy girl. Use them correctly, and you will achieve fabulous creations with your looks.
Do not forget that, in addition to clothes, attitude is essential to look sexy and incredible.