It is normal for hair to deteriorate day by day due to all environmental factors. Pollution, the sun rays, and food directly affect your hair. This will not happen again, as I want to share some natural recipes with which you can give the necessary hydration to your hair.
Hair Care is essential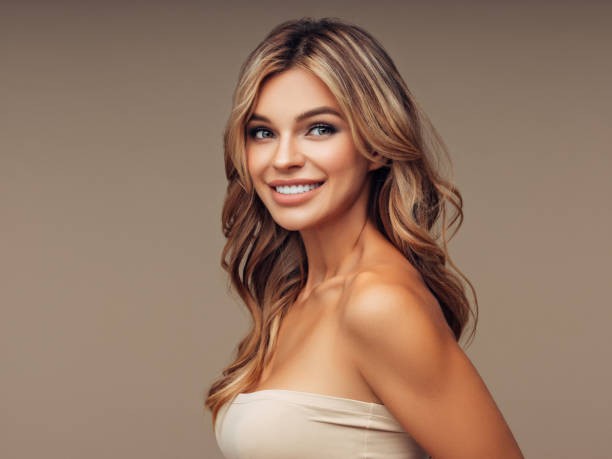 To have dream hair, care is basic, so you should apply to regenerate masks every so often. There are endless treatments in the market, but you can also make your remedies with natural recipes.
Benefits of natural recipes for your hair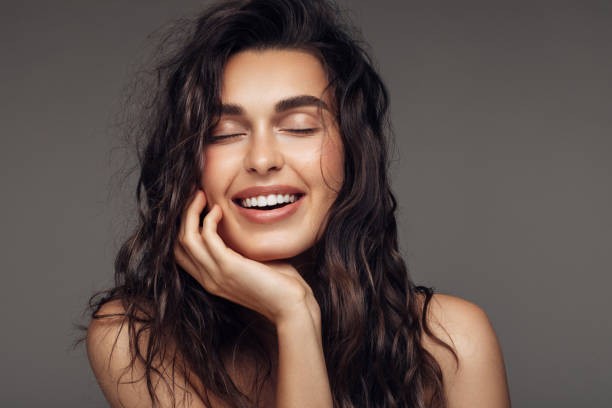 The treatments they sell in the market are more expensive and have some chemical ingredients. Instead, natural recipes are natural, based on ingredients that have not been chemically processed. Thanks to them, your hair will be revitalized without side effects.
Banana with honey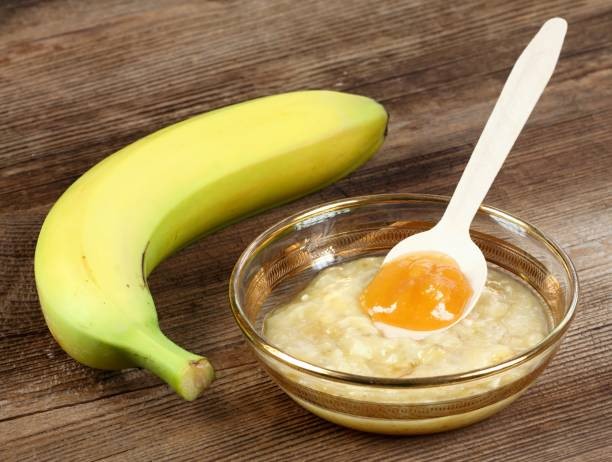 Ingredients:
1 tablespoon of almond oil
1/2 ripe banana
2 tablespoons of honey
Preparation:
Empty the banana into a glass container and, with the help of a fork, puree it. Then pour in the honey and almond oil and mix everything until it is compact.
Apply to clean hair and let it work for 20 minutes, then rinse.
Treatment with garlic and castor oil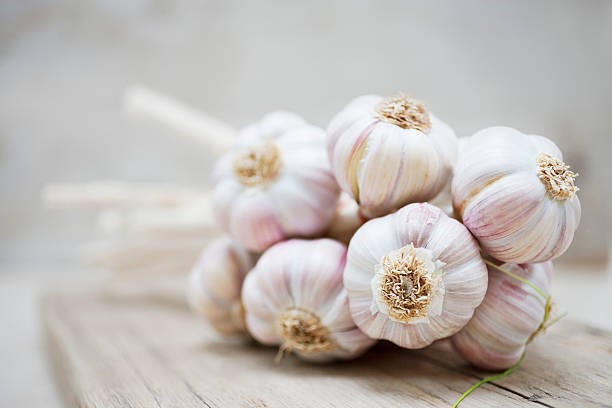 Ingredients:
8 tablespoons castor oil
10 large garlic cloves
Preparation:
Peel the garlic and keep it for a few days to marinate. After a week, crush them and mix the warm castor oil with them. Apply to clean hair from the middle to the ends.
Massage all over your hair to the scalp and cover with a cap. Let it act for an hour and then wash.
Avocado with glycerin and aloe vera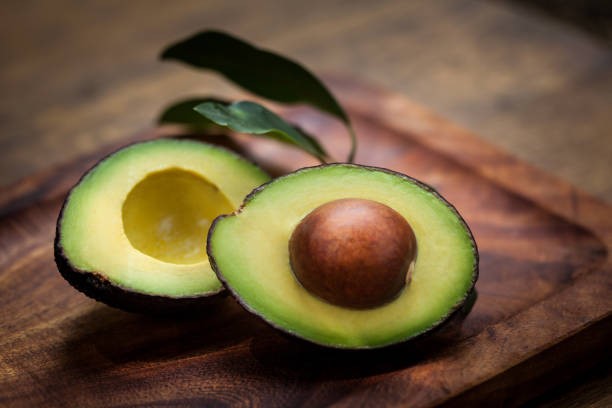 Ingredients:
3 tablespoons of aloe vera gel
2 tablespoons avocado pulp
3 tablespoons of vegetable glycerin
Preparation :
Pour all the ingredients into a glass container and mix very well until you get a uniform dough.
Apply to your hair after bathing, from the middle to the ends. Wrap your head in a thermal cap or bag and let it act for half an hour. Then wash and rinse your hair. Repeat every three days.
Beer and mayonnaise treatment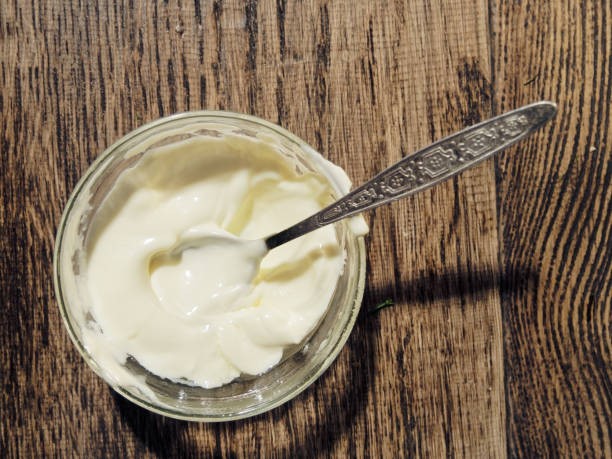 Ingredients:
4 tablespoons of mayonnaise
1 beer
1 tablespoon of olive oil
Preparation:
Mix the mayonnaise with the olive oil until you get a uniform dough. Apply to clean hair and let it sit for half an hour.
Then rinse well and apply the beer with a spray bottle. Don't rinse your hair anymore.
Ginger and sesame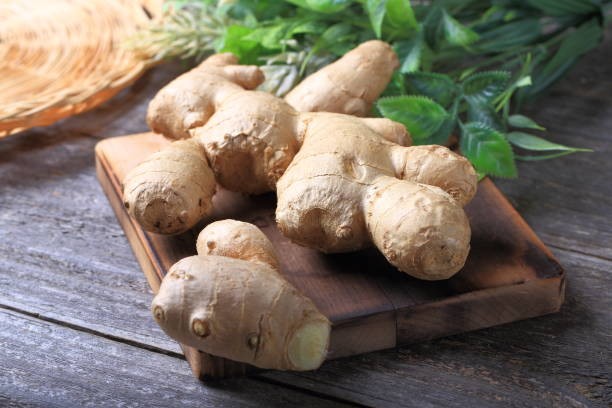 Ingredients:
2 ginger roots
4 tablespoons sesame oil
Preparation:
Grate the ginger root until you get two tablespoons of the pulp. Then, in a glass container, mix the two ingredients.
Apply to hair gently massaging for 10 minutes and let it sit for half an hour. Wash your hair as usual.
With these natural remedies, you will have beautiful hair!