Summer and the holidays are often synonymous with a healthy glow and a golden tanned complexion with sun protection, of course! However, not all skin types have the chance to be successful at tanning. For fair skin tones, a whole summer of sunbathing is not always enough to display a radiant caramel complexion. And then even on the side of skin that tans well, we do not necessarily want to burn all of our sun capital and promote skin aging. Fortunately, it is possible to tan without the sun using a natural self-tanner. This avoids the classic self-tanning lotion on the market, which smells terrible, and results in a beautiful, natural, gradual tan for a return-from-vacation effect without bronzing powder.
1. A natural self-tanner with immediate effect out of the closet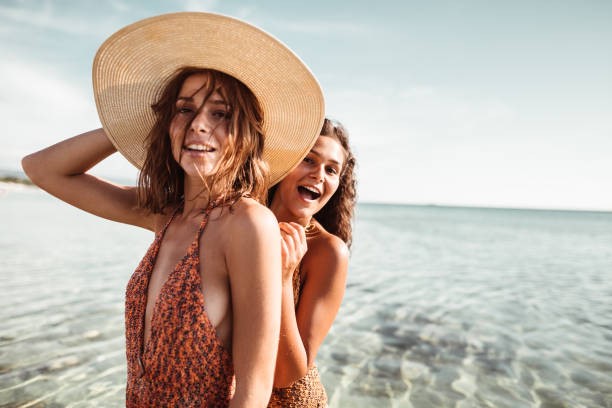 Black tea and coffee are two cooking ingredients that help promote a tanned complexion. Thanks to their pigments, they allow cheating and gain radiance. They offer an immediate result, but the effects of which wear off during the shower. To color your skin with black tea and protect it from skin aging, infuse 2 tablespoons in ¼ liter of boiling water. Then filter and let it cool and put for 3 hours. You can apply it with a clean cloth or a brush. The tanning infusion can be kept for up to 7 days. When it comes to coffee, go for freeze-drying. Crush a few grains to incorporate into a dab of moisturizer for the face or moisturizer for the body. Then massage until penetration.
2. The oily macerate of carrot as a natural self-tanner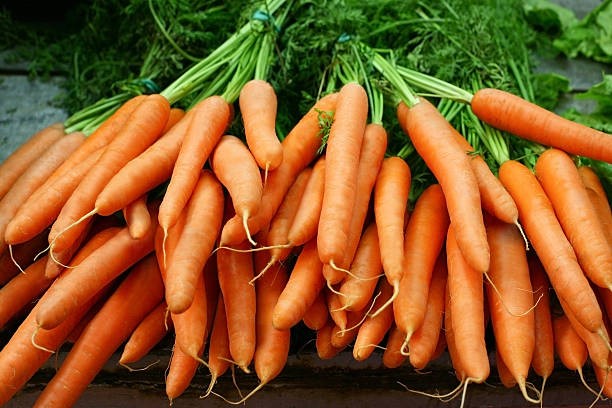 If fruits and vegetables rich in beta-carotene are beneficial for a quick and good tan, so are treatments that contain it. The oily carrot macerate has the advantage of being non-comedogenic, which means that it can be used on all skin types, including the face. Oily skin with acne tendency supports it very well. And unlike the classic self-tanner, which colors the horn layer of the skin (i.e., its surface), carrot oil also colors the deep layers of the epidermis. On fair skin, it brings an apricot tan. On brown skin, it gives a very luminous result in a week. To do this, heat three drops in your hands to apply to the face before the cream. For larger areas on the body, count 5 to 6 drops.
3. Sea buckthorn oil for a natural tan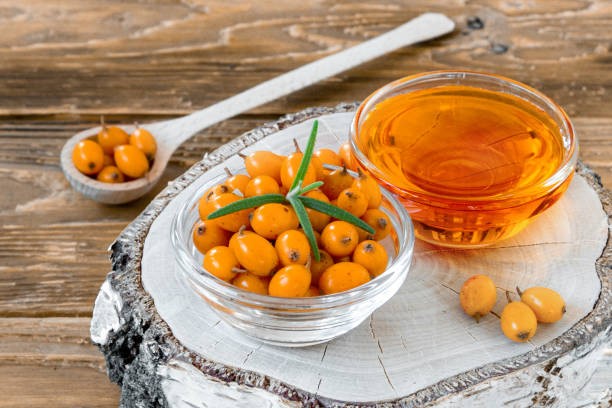 This very regenerating oil from the sea buckthorn fruit is rich in vitamins and antioxidants. Like carrot oil, it contains a high dose of beta-carotene and acts on the surface like the deep layers of the epidermis. Also, like urucum, it naturally prepares the skin for sun exposure. The only drawback is its richness in vitamin A which can be slightly comedogenic (it promotes the appearance of imperfections depending on the type of skin). So be careful with the face on spotty oily skin! How to use it? It is very coloring! Therefore, it must be diluted 50/50in, another vegetable oil to stainless (jojoba, argan, coconut, apricot, or even hazelnut oil). Then, place a few drops in the palm of your hand and massage for a long time until penetration. Apricot complexion guaranteed in 4 days! After a month, your complexion will be nicely tanned.
4. Natural DHA, a powder that makes you tan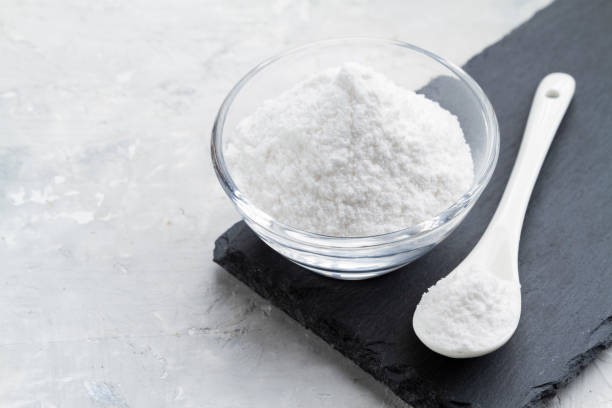 This 100% natural white powder is amazing. Derived from living microorganisms (bacteria or yeasts), it helps color the skin and is resistant to water. This is the reason why this ingredient is often found in commercial self-tanners! The use of DHA is also easy: it is mixed with your care (face cream or body milk). To do this, it is necessary to respect a precise dosage—Count 1 to 3% for a tanned effect and 3 to 8% for a tanned effect. Then we apply it by protecting his hands with gloves so as not to stain them. Then, we wait for about two hours to see the tan appear and gradually intensify over the day. It then fades after a few days, as it only stains the upper layers of the epidermis. So don't hesitate to reapply it regularly to maintain the tan!
Important:
All of these natural self-tanners are applied to clean skin and exfoliated skin (face and body). The scrub removes dead cells for a perfect result and an even tan. Remember also that the natural self-tanner makes it possible to sublimate the skin. Having a luminous complexion, pretty tanned legs, and a natural tan, however, does not protect against sunburn. When exposed to the sun, it does not exempt you from wearing a good sunscreen.