The term "sun allergy" actually encompasses various forms of unusual, excessive reactions to sunlight, which in the narrower sense are not always an actual allergic reaction.
In most cases, sun allergy is what is known as polymorphic light dermatosis or polymorphic photodermatosis. This term is made up of the Greek words for "diverse" (polymorphic), "light" (photo), and "skin disease" (dermatosis). At 90 percent, it is the most common form of light-induced skin disease.
Why does sun allergy arise?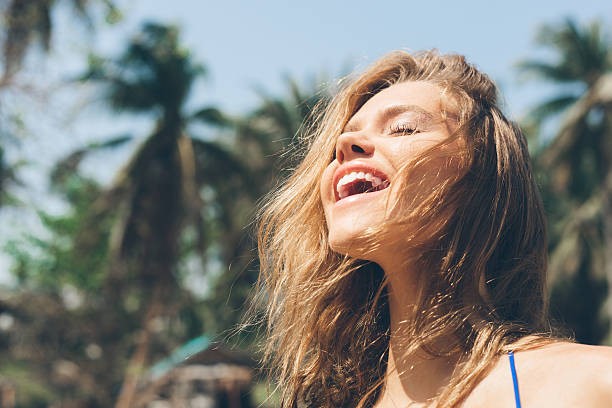 The sun's ultraviolet rays can not only cause skin cancer. In many people, they cause unpleasant irritation on the body surface. Natural light is very energetic and capable of triggering countless chemical reactions. No wonder if the organism is literally allergic to some.
Does the sun allergy only occur in summer?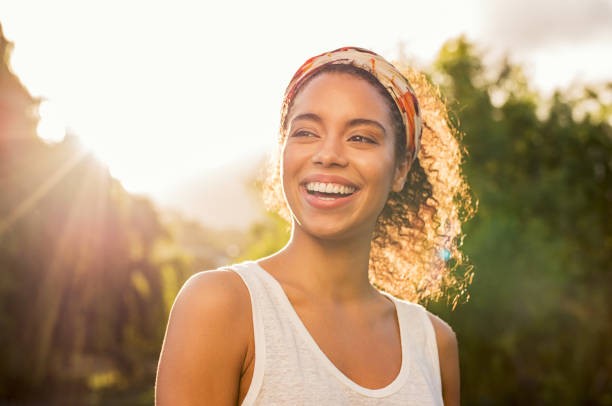 At 10 to 20 percent, people in Central Europe, Scandinavia, and the USA, in particular, are affected by sun allergies. Due to the climate in these regions, this type of sun allergy usually occurs in the spring months from March to June – when the skin is not yet so used to the sun. But the sun allergy is not just limited to summer. When traveling to sunny regions, it can, of course, occur at any time of the year.
What types of sun allergies are there?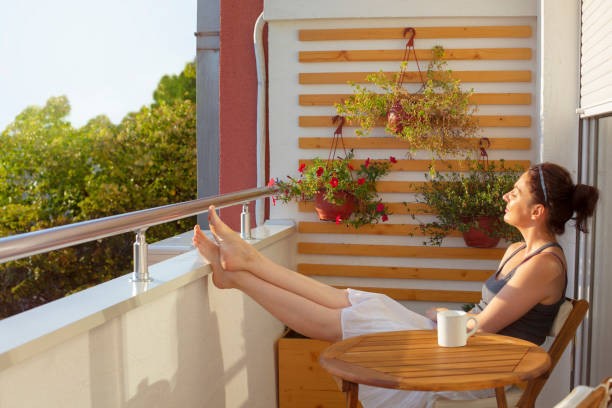 The "Mallorca acne": Here, fatty sunscreens or body sebum lead to an inflammation under UV exposure. The symptoms often only appear a few days after the first sun exposure of the year.
Sun allergy caused by perfumes: Certain fragrances change when exposed to the sun. The immune system then mistakes them for toxins and causes inflammation. Medicines and plant substances can also be the cause.
Without the influence of foreign substances, even without the influence of foreign substances, the skin is oversensitive to the unfamiliar light.
What helps with sun allergies?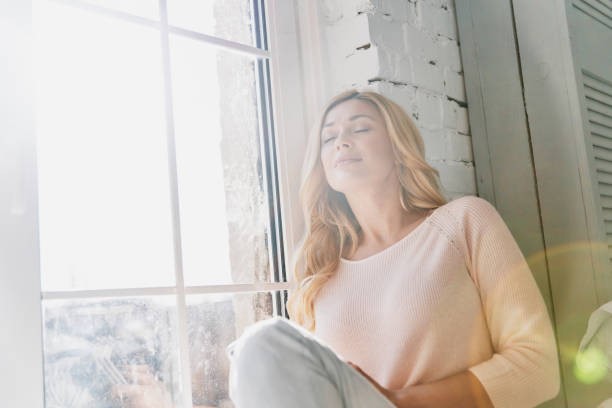 Cooling gels with oak tree bark or hydrocortisone (prescription-free, pharmacy) are used to alleviate sun allergies.
Fresh aloe vera juice or aloe vera gel also alleviates the symptoms of a sun allergy.
Thermal water sprays are also a good tip for people who are allergic to the sun: they contain medicinal water that inhibits inflammation.
Vitamin E binds free radicals and soothes inflammation. Avocados, nuts, and vegetable oils are the right foods for you now.
Curd cheese is characterized by its cooling properties. Spread on if you are allergic to the sun, cover loosely with a damp cloth and wash off when the mass is dry.
It helps many not to re-apply the lotion. In other words: Apply a lot of medical sun lotion, then wash off with mild washing gel, cool and no longer in the sun. Rubbing on again can trigger a sun allergy enormously.
How do I prevent a sun allergy?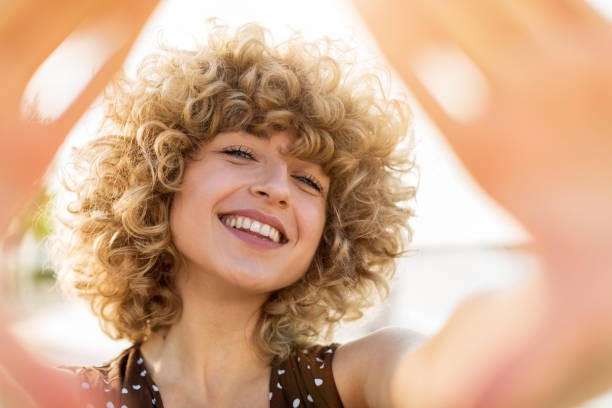 It is, of course, best if you do not get any sun allergy in the first place. Therefore you should consider the following points:
Use fat, emulsifier, and fragrance-free gel products when sunbathing.
Slowly prepare for the sun. Slowly increase the amount of time you are in the sun.
There are beta-carotene and calcium supplements available to help your skin cope with UV radiation.
Slowly get your skin used to the sun. If you bask yourself in the midday sun on the first hot days, you will continue to get a sun allergy.
Folic acid and nicotinic acid amide (all over the counter, pharmacy) can also prevent sun allergies and the associated skin rashes.
Do not use a sunscreen with a tanning activator.
Why you should take sun allergies seriously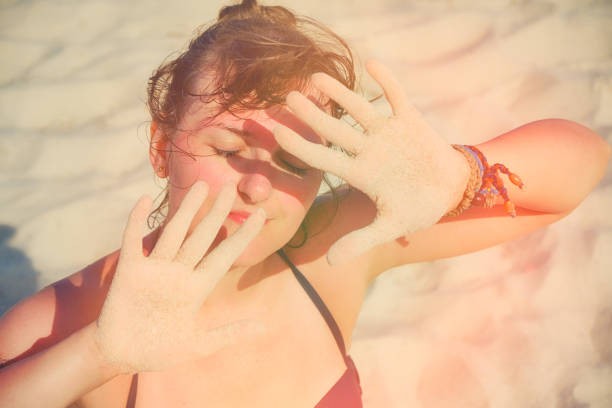 The extreme overreaction of your skin shows that you have received too much UV radiation. And that can lead to skin cancer. Therefore, you should lie in the shade, use a high UV protection level, and always take breaks.