Your home is your refuge, your place to be calm, think, relax, meet with friends, and do whatever you like. That is why it is important that your home's interior design goes with you and gives you the means to do everything you want without any stress. However, many times we get tired of the place we are in, and we feel that we need a break or a change of environment, even this happens with our home, which is why it is important that you renew your spaces and thus you will renew airs.
Next, I will give you some tips to make changes and see the benefits you take.
Change The Furniture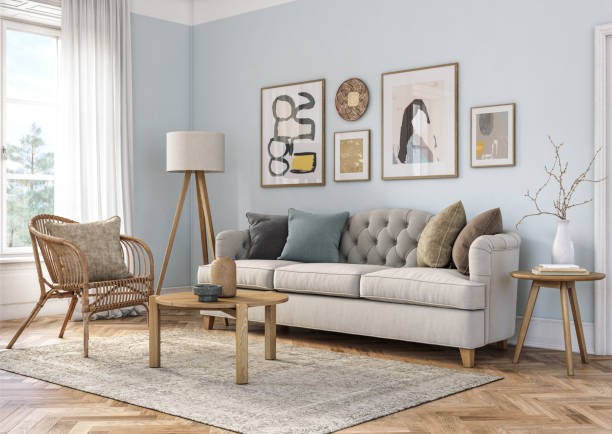 When I talk about changing furniture, I do not mean that you replace all your furniture with others, but with the ones you already have, get creative and try to reorganize them. Evaluate several options and try that the spaces are not overwhelmed, but open and with enough space for good circulation. You will see that the benefits in your home's changes will be given if you make space a more welcoming place, so reorganize so that it does not interrupt the interior design already established by you in your home.
Improve Lighting
Create a more illuminated space, you will see the benefits that your home will take if it has more light: the place will look bigger, things will look neater, and a feeling of tranquility will fill you, when you see things more clearly. So without hesitation, look for any light source that brightens your space more, look for lighter curtains, paint walls white, get new lamps, or brighter bulbs.
Change The Fabrics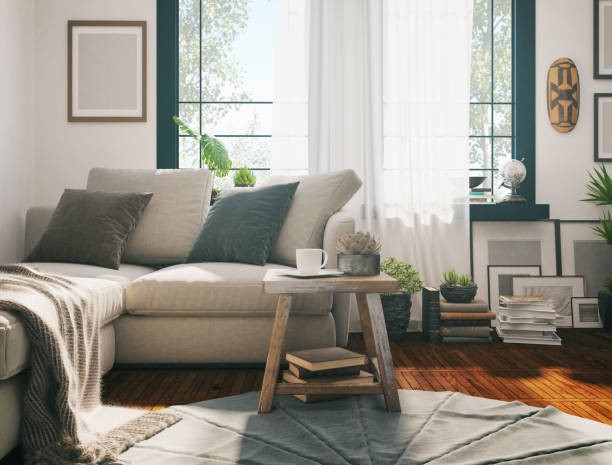 An excellent idea for your space to have a new look, more adjusted to your taste, is by changing the fabrics of some furniture, cushions, and curtains. You can change the color palette of the interior design by changing the fabrics, choosing the ones you like the most, and the ones you see that will benefit your home and give it that touch of yours that is so necessary. If you are going to choose a print for some fabrics, try only to use one in the same room, and if you are going to combine other colors, do not choose more than 3, or the place will look very saturated.
Paint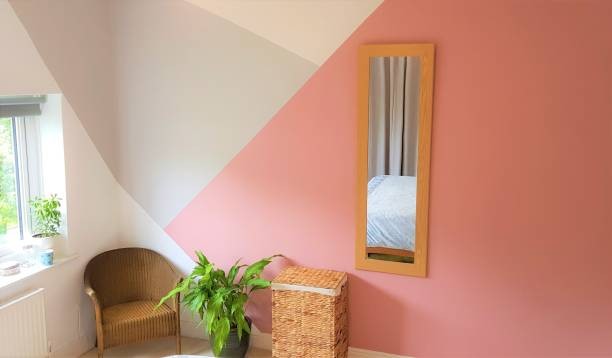 Paint whatever you think might go better in another color. Seeks to give or remove color to your home according to how it needs it. If you feel that a room lacks vivacity, you can paint a wall or a piece of furniture in a cheerful color, and you will see the beneficial change that the place will have. Don't be afraid of painting, try to be creative, and you will see the results you will have.
Details Are The Key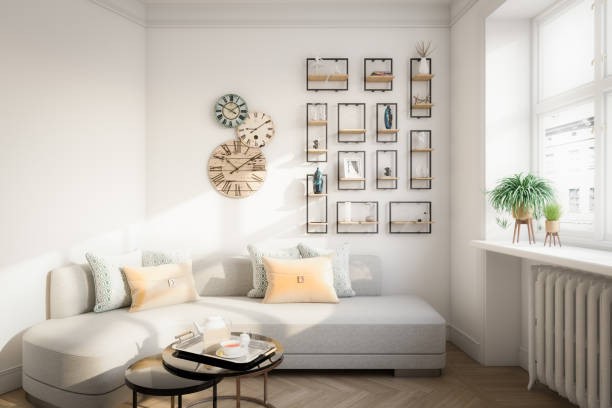 The change in your home can be in the simplest things. Change the photos of your portraits or the portraits themselves. Rearrange a shelf, remove excess books and add small decorations such as statuettes or small vases, anything you see that looks good and does not interrupt with the established style. Look for simplicity, first of all, you may have too many decorations, and it is best to remove some or if, on the contrary, you do not have any, maybe adding some decorations is the change that the place needs. Evaluate your space and analyze what it needs, however remember that if it is difficult for you, there are always professionals willing to help you.
The Art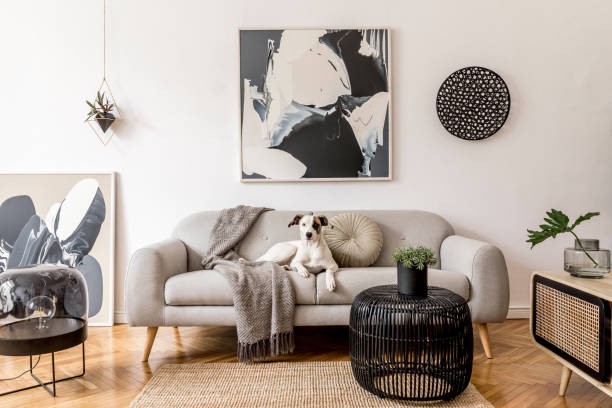 Many times your home needs a simple change, such as the addition of something that inspires you and opens your creativity, and what better than art to become more creative? Choose a work of art that you like and place it in your bedroom, living room, kitchen, or any space in your home that you think is missing that creative touch. Hang a colorful painting on a white wall or place a stone statuette as the center of the living room table, and you will see how that room changes.
Be Creative And Seek Peace Of Mind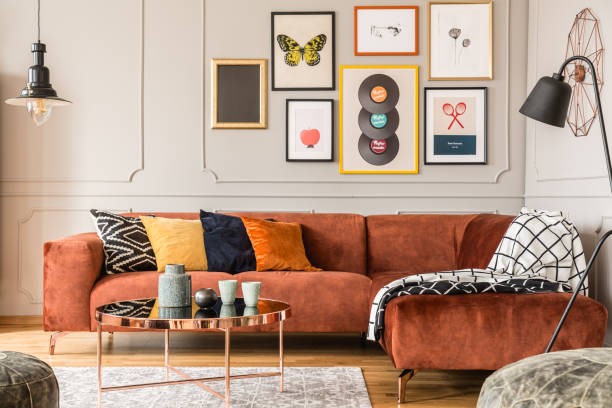 The most important thing for the changes to be beneficial in your home is that they seek to give the space that good wave of peace and tranquility that is so necessary. You should also look for the spaces to be inspiring, which is why you must put your creativity to work when you are renovating the interior design. Do not be afraid of changes, because remember that without changes, there is no evolution!