The living room area is a space where we spend a lot of time, so it should be decorated in a way that we like. Lamps are essential in this sense, as they provide light and also offer a very decorative element that frames spaces, so we should choose them well.
There are endless ideas in lamps to decorate the living room. We will see inspiration to decide on a style of lamps when decorating this area of ​​our home. It is an essential detail in which we must pay attention to choose the best ones.
Spotlight lamps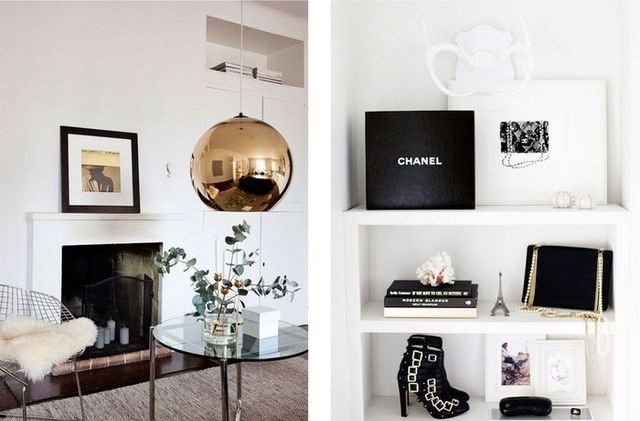 In stores, we find all kinds of ideas in spotlights, from wide black metal spotlights that seem typical of the industry to smaller ones in shades such as white or pastel tones with a vintage look. In this case, we can choose between many types, as they are very popular. Keep in mind that the spotlight does not provide as much light and that this is much more focal than in other lamps, but the decorative effect is lovely.
Wicker lamps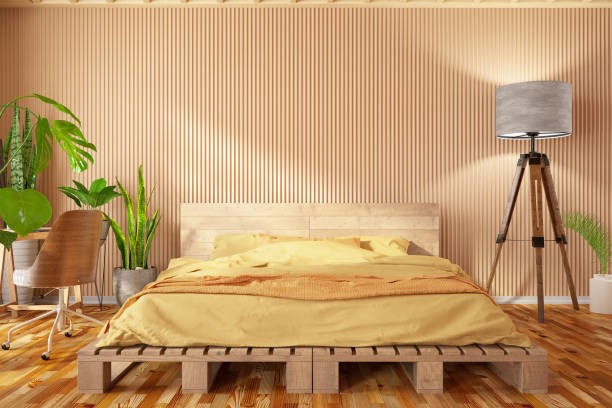 The wicker is another trend we see growing, though not as common as lamps focus. Contrary to the industrial style that works with materials such as metal, if we are looking for wicker lamps, we will be working with very natural pieces. This material provides a simple, natural and cozy appearance to any environment, so it is a good choice if we have a Nordic style with plants and light wood, as it will combine very well with everything. Also, nowadays, wicker lamps are created with very modern designs.
Standing lamps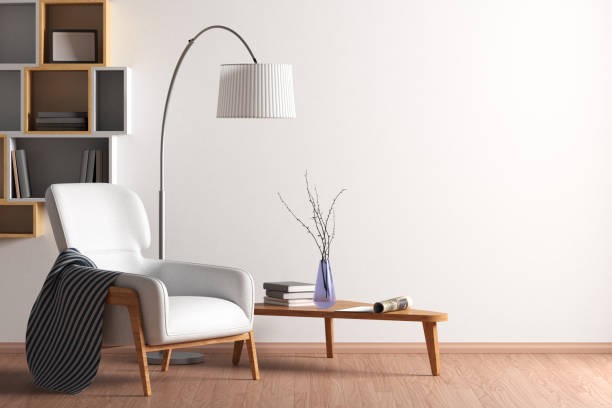 Floor lamps are a good option if we want to add a little more light to the environment. It is perfect for the sofa area since this way we will have better lighting to read. They can also be used in a reading corner to frame that area and have better light at a certain point. There are decorative floor lamps with beautiful designs that we can add at home.
Chandeliers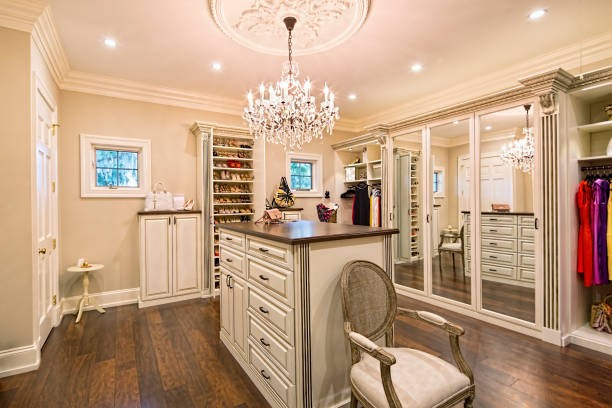 The chandeliers are very original pieces that we can add in the most classic rooms and those that we look for a chic and special touch. These lamps are always hard to clean, but the elegant touch they bring to living rooms is unmatched. However, if we are not willing to spend the work of having them in good condition, it is better to choose another that is more functional.
Modern lamps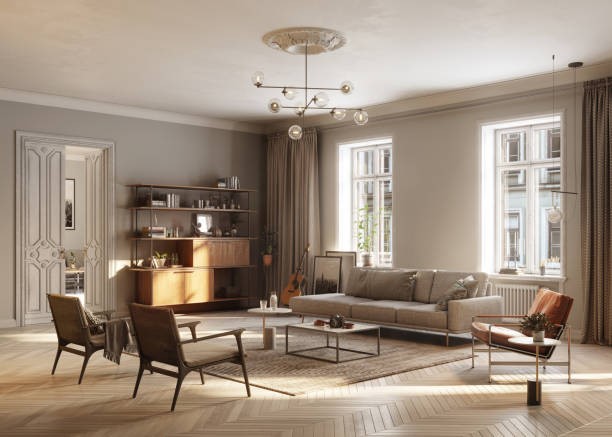 Another option is to opt for the most modern lamps, some of which are original. We look for diverse designs with varied ideas to add to the most modern rooms in this case. In this style, we find minimalist ideas, with LED lights and designs that attract attention.
Metal lamps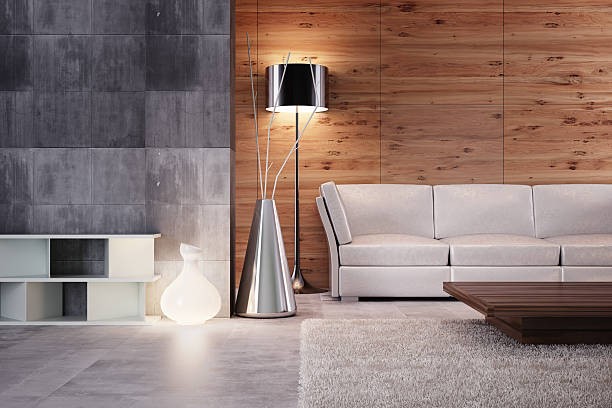 There is a type of lamps that are widely used today. These are metal lamps with geometric shapes. These lamps give a lot of light and are ideal for all types of environments, from modern to classic, as they combine well with everything.
Crystal lamps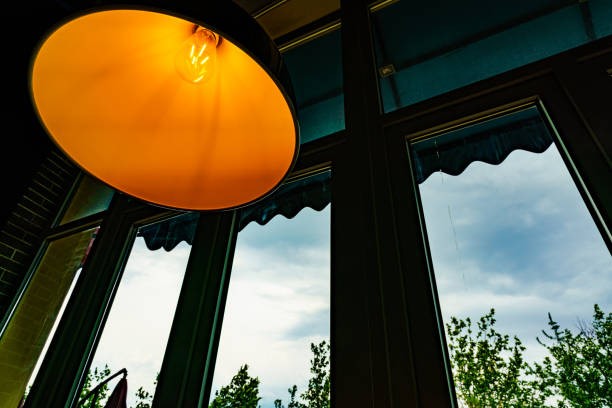 This is another idea that also looks elegant and sophisticated. Lamps that use glass are elegant and provide much more luminosity than metal spotlights, which can be an excellent option. Besides, they adapt very well to both modern environments and those of classic style.