Does your kitchen only take up one side of the room? Is it almost as narrow as a hallway? Discover all tips given below for the best possible layout while gaining in practicality and design.
Linear layout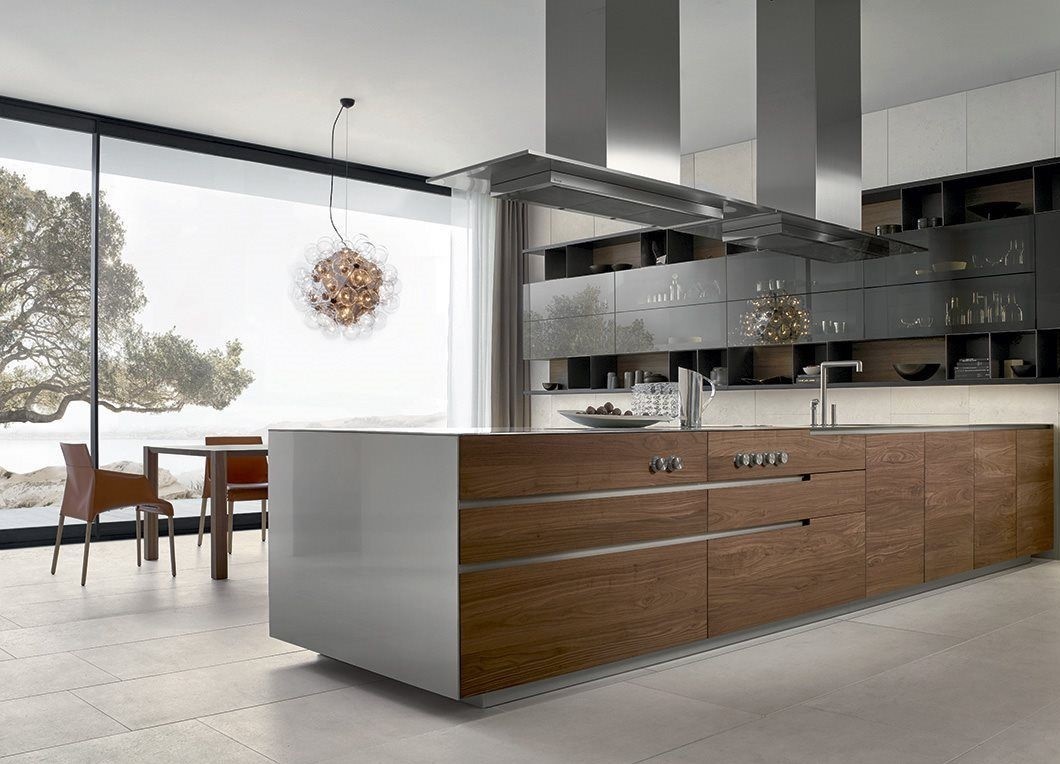 The linear layout is the easiest way to arrange a lengthy kitchen. It consists of occupying only one wall, generally on one side of the room. This is the classic layout of American kitchens and kitchenettes that open onto a living room. The advantage of this arrangement is that it is relatively simple to set up: the lower elements will be reserved for household appliances and the upper elements to store dishes. Its main drawback is the lack of storage space.
Parallel arrangement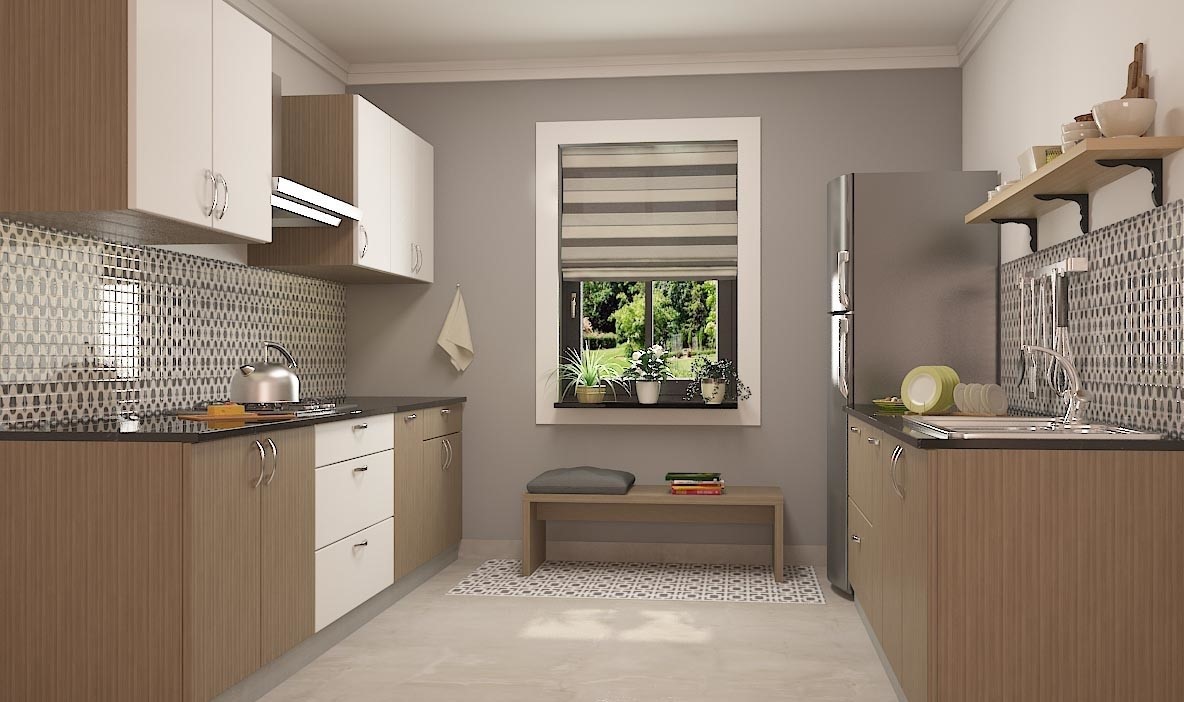 The parallel arrangement is also a very traditional way of arranging a kitchen in length. It is a question here of putting two spaces in the mirror of each other. This is the layout that best suits small old kitchens and so-called "hallway" rooms. With these kitchens, the question of storage is no longer a problem. However, care must be taken to harmonize the spaces to avoid the feeling of being locked away. Note that if you choose to close a linear kitchen with a bar or a central island, then you get a similar layout.
Use the entire wall surface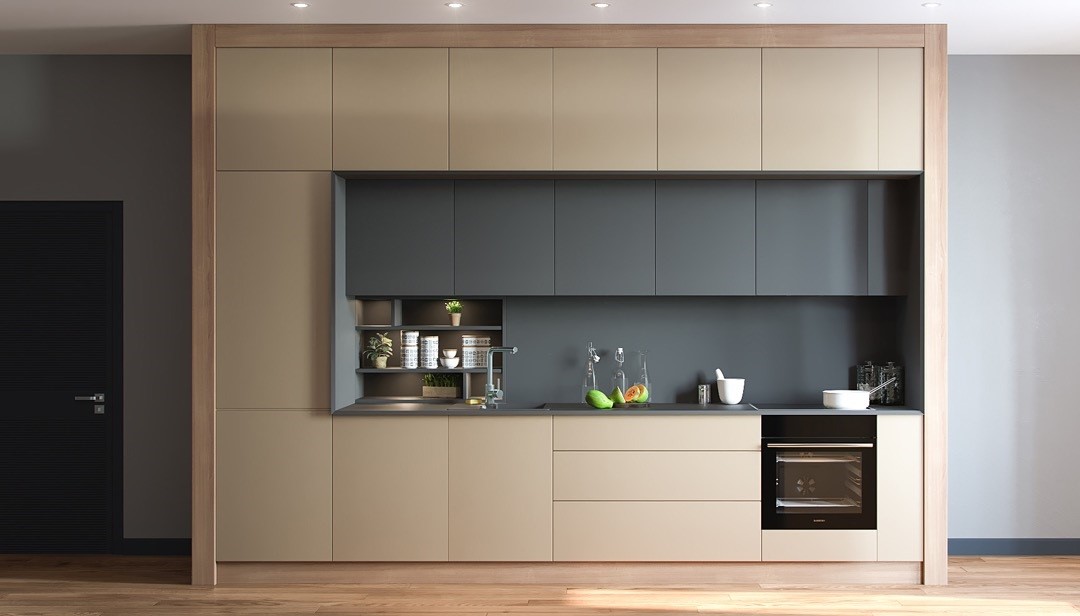 This is a useful tip for all kitchen setups, but necessary for inline kitchens. To gain storage space, do not hesitate to raise the ceiling's furniture to avoid wasted spaces. You will keep the dishes and utensils you rarely use on the top shelves and your daily essentials within easy reach.
Built-in appliances
Built-in household appliances combine design decoration with minimum space requirements. Today there are many built-in appliances: ovens, microwaves, dishwashers, washing machines and even coffee makers! You will then have the choice of leaving the appliances visible or of closing the niches with doors that match your kitchen. If you choose to keep their facades, be sure to take devices from the same collection or at least in matching colors.
Smart storage
Large saucepan drawers, retractable shelves, or removable baskets have many storage possibilities in a long kitchen. If your space is quite limited, opt for the most versatile storage possible. Try to limit the furniture's depth: the spaces at the back will be difficult to access once you have placed your daily dishes within reach.
Contrasting decoration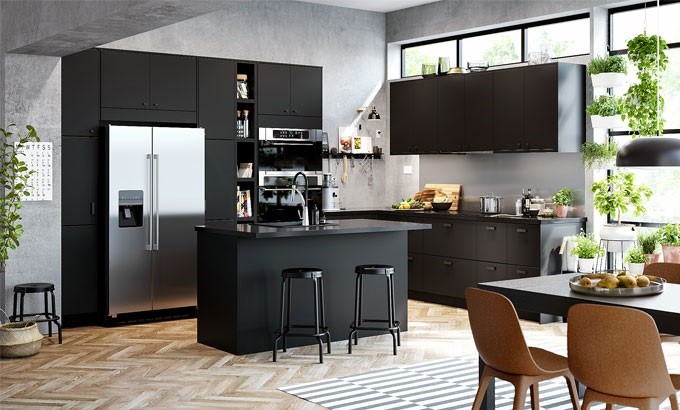 To give relief to a long kitchen layout, you can play with perspectives and create effects of materials. If the kitchen is integrated into the living area, paint it in a contrasting color to restrict it. The trend is for pastel colors like sea green and pale pink, but nothing prevents you from opting for a vitamin yellow or a vintage red. You can create a splashback in cement tiles or a lacquered coating in a more sober style to bring an exciting play of materials.
A high dining area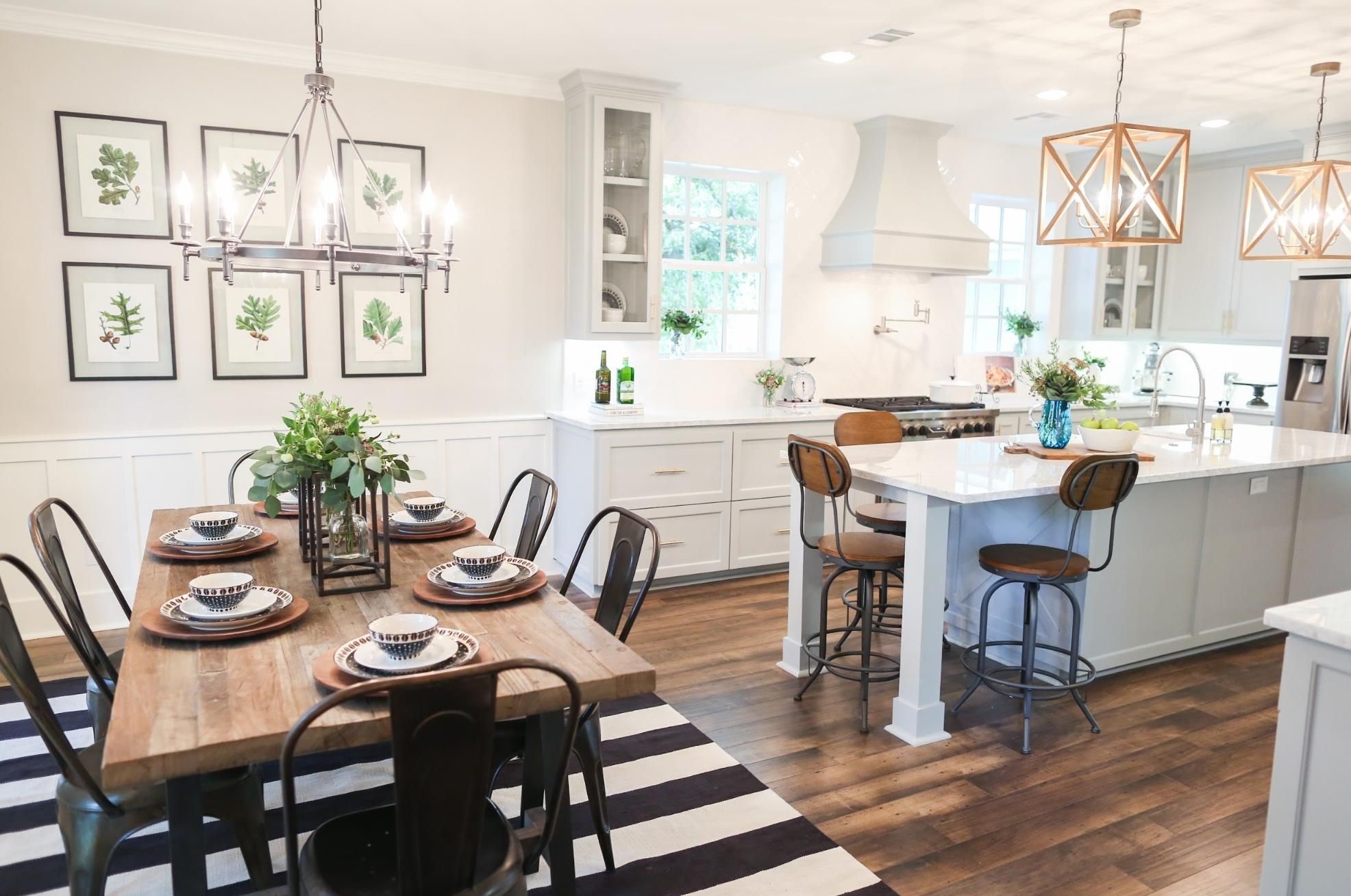 Too cumbersome, large tables are not necessarily adapted to the layout of kitchens in length. If you need a cozy little corner, prefer a high table placed at the kitchen island's end. With high leather or wooden stools, this space will be just as comfortable but will take up much less space. You can also raise your worktop to create a high bar table where you can have breakfasts and snacks on the go.
Work on the brightness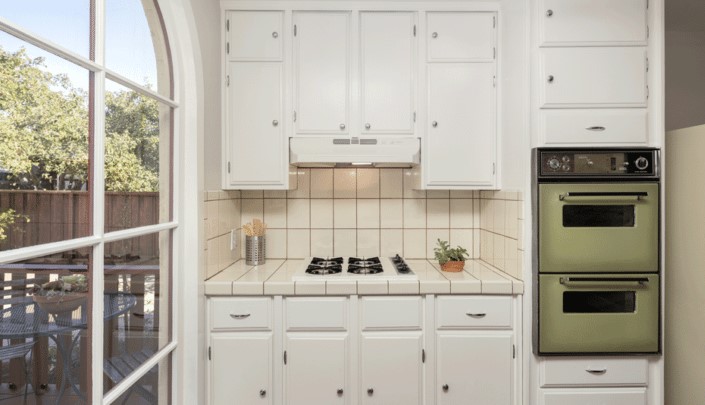 In a long kitchen, the light must enhance the spaces and allow cooking in the right conditions. The trick is to multiply the light sources: neon bars under the tall units to illuminate the worktop, spotlights on the ceiling to create a mood light, and a pretty retro, industrial, or contemporary pendant light above the kitchen island for a decorative effect.