I know that sometimes you have stopped to think about the countless functions that you could give, not only to your Android phone but also to the rest of your electronic devices. Nevertheless, the lack of knowledge and especially how complicated it sometimes seems to manipulate them prevents us from discovering it. We want to provide all Android users with the new utilities that technology allows us to perform on our devices.
This time I will show you a function that you will surely love and find very useful. The best of all? In the simplest way, low cost but higher benefits.
What is OTG?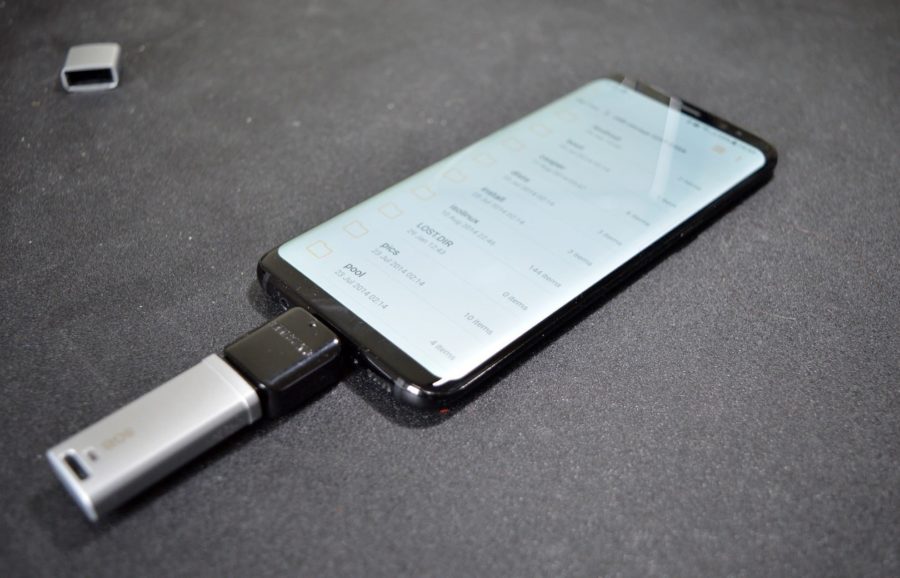 Let's start here! When we refer to OTG or (On The GO) we talk about the ability of your Android phone to Access other electronic devices or turn them into useful accessories for your mobile, in a few words, turn it into a Host, and that can access as master with connection to:
Pendrive
HDD
Photo cameras
Console Controls
Sound equipment
Among many others, interesting, isn't it? Imagine being able to access a large number of files from your phone (photos, videos, movies, music, documents, platforms, games, etc.) that you could not currently store in it. However, some Android devices have a large storage capacity, especially the newer high-end phones; not even these have the storage capacity that a Hard Drive offers us.
And you will wonder how to do it? Can my Android connect on its own? The answer is NO, but I will show you how to do it.
What is the OTG Electricity Conductor?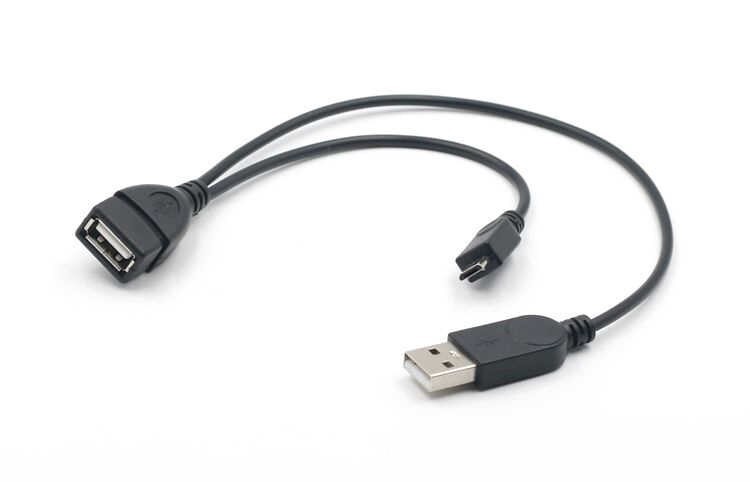 Well, everything you need to make this connection possible since it has a micro USB connector for your Android and another USB 2.0 to be able to access the rest of the devices (Cameras, controls, Pen drive, etc.)
The biggest drawback would be that your mobile phone was not compatible with this type of electrical conductor, which is very common. And why? Because most devices need a supply of 5 Volts for their correct operation. Power not delivered by all Android phones.
How do I know if my phone works with an OTG electrical conductor?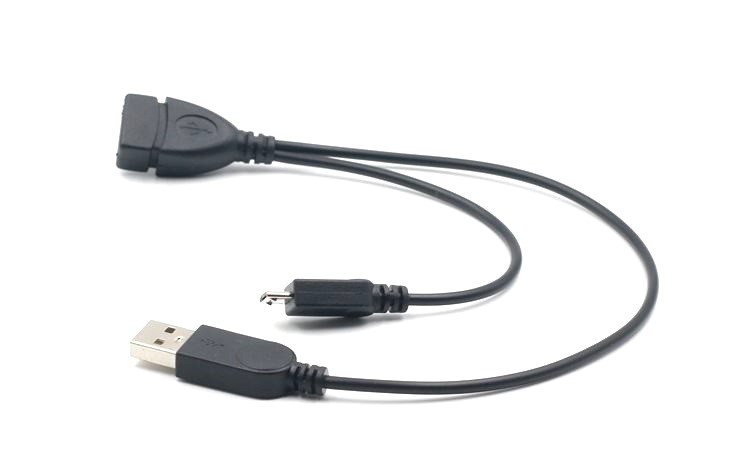 Simple, if your mobile is not compatible with the OTG electricity conductor, connecting another electronic device will not work. But for this, we also have a solution, which is to acquire a USB HUB electricity conductor that, in addition to establishing the connection between your mobile and the electronic device you want, can connect to an external power source, thus allowing the devices to function correctly.
These drivers have a really low price, and if you want to know which one would be ideal for your Android, we invite you to download this application (USB OTG CHECKER). That will be very useful for you since you will be able to identify if your mobile phone is compatible with OTG.
Adapting to the new has never been so easy.