When shopping online, there are always black sheep that lure to fake sites with particularly low prices. This article explains how web shoppers can protect themselves from this and how to recognize a dubious shop.
1. Suspicious seller identification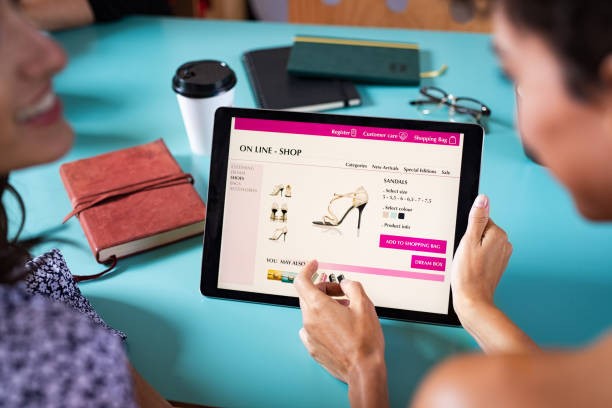 The seller should be able to be identified immediately and clearly. If the relevant information is difficult or impossible to find, extreme caution is advised. Doubt is also appropriate if only one company is mentioned, but no name or only a PO box address.
2. Insufficient data protection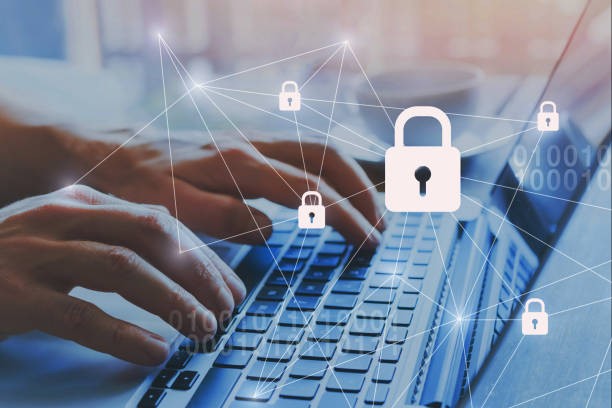 The statements on data protection are another unmistakable indication: If these are incomplete or missing entirely, the website operator may sell customer data or transmit it to questionable information systems.
3. Unclear prices and prepayment without a money-back guarantee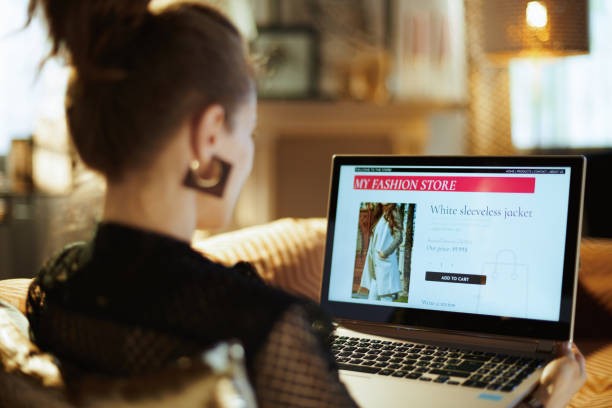 All prices should clearly state that VAT is already included and which shipping costs, including any surcharges, are incurred. If the shipping costs are not mentioned, or their calculation is unclear, unpleasant surprises are inevitable.
Payment in advance should be secured by buyer protection. This is the only way to avoid losing your money if the merchant does not deliver despite payment – transfers cannot be reversed.
4. Unclear delivery period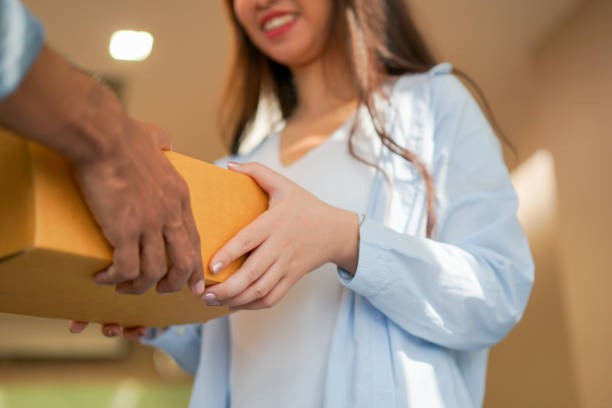 If the delivery time specified for a product is relativized by a statement such as "delivery times are non-binding" in the small print, one should be suspicious. If a product cannot be delivered immediately, the longer delivery time must be stated directly with the product.
5. Insecure data transmission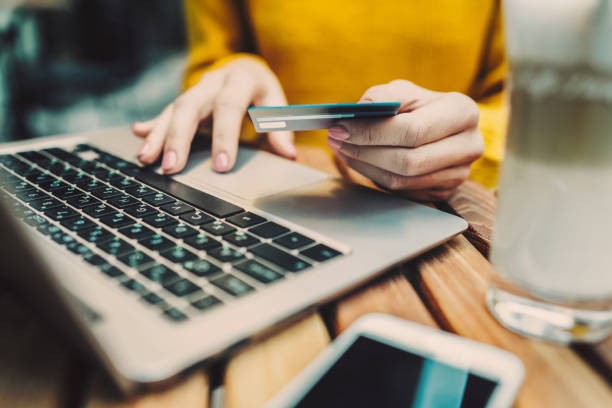 Serious merchants ensure an encrypted transmission of payment, so data cannot be hijacked and misused. The lock symbol in the browser indicates that the transmission is encrypted.
6. Unlawful limitation of the revocation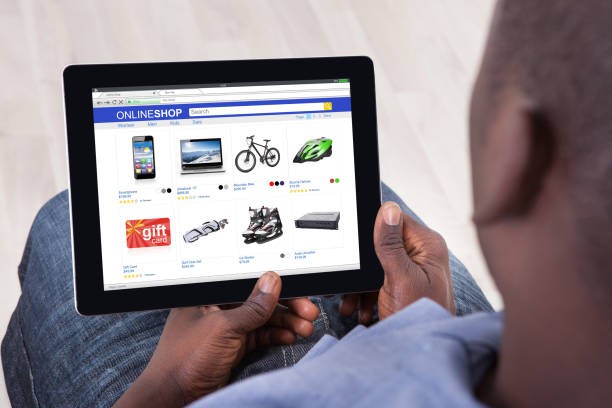 With few exceptions, purchased goods can be returned within 14 days. Caution is advised when a retailer tries to limit this right, for example, by taking back only the originally packaged goods or by excluding items from the return.
7. Secret things in the fine print are unfriendly and prohibited by law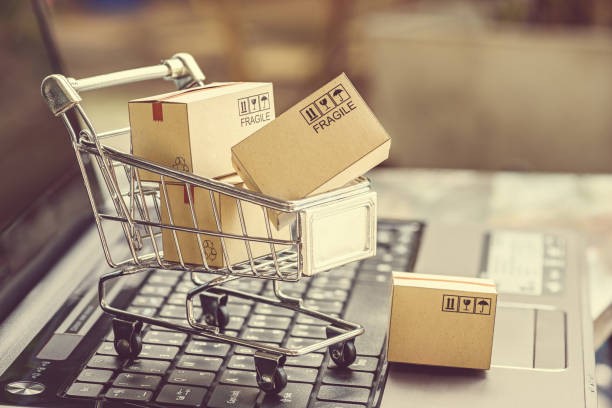 Some dealers try to disadvantage customers inappropriately using their terms and conditions. Statements such as "shipping at the risk of the buyer" or "damage in transit must be reported immediately" are inadmissible and incompetent.
8. Bad ratings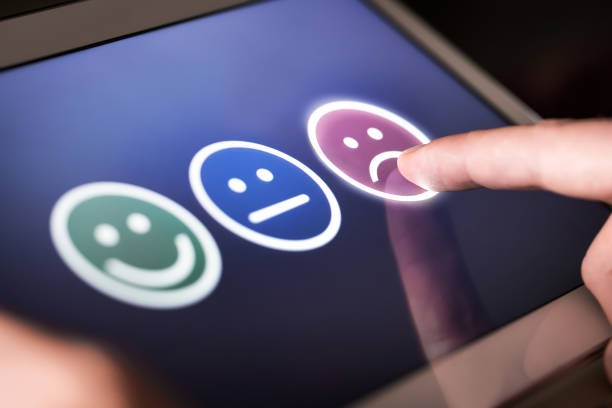 A quick internet search can be useful for buyers. There may be negative entries in forums that call for attention. In addition, if an online shop can be rated directly by its customers, and the result is displayed on its website, it can provide additional information about its quality.
9. Save order details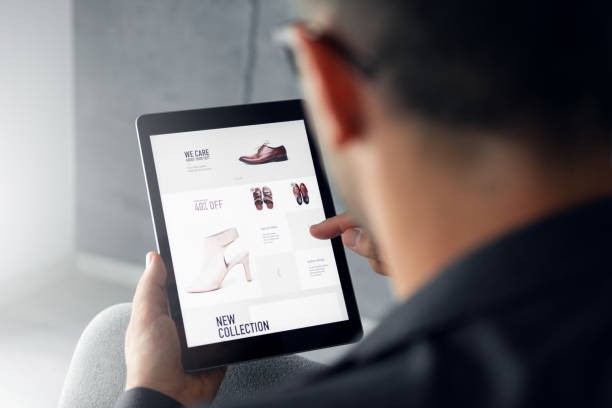 As a careful measure, print out the completed order form and, if needed, the product descriptions in addition to the order confirmation so that in the event of any dispute, you can prove in writing what you ordered and at what amount. You can also take screenshots of the order form. To do this, press the [Alt] and [Print] keys one after the other and insert the screenshot with [Ctrl+V] into an image editing program.
10. Bookmark sites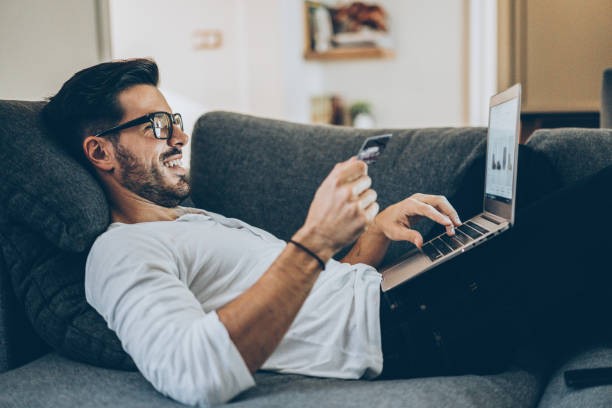 It is also advisable to bookmark sites that you have already bought from. You can then quickly go to a trusted shop. Do not rely on Google search; criminals often use similar addresses with small misspellings to mislead customers.
Safe Shopping of Airsoft Guns
Fans of airsoft guns can buy the coveted Heckler & Koch MP7 A1 airsoft. The licensed replicas of the short MP7 machine gun from Umarex are particularly suitable for shooting at short distances. The Umarex MP7 airsofts are a good choice, especially for airsoft battles in closed rooms or in simulated house-to-house combat, because the Heckler and Koch AEG rifles are particularly easy to hold.