Have you dreamed of a vacation for two? To make the most of this unique experience that traveling as a couple can be, we offer 10 tips to follow to the letter!
1. Choose the destination together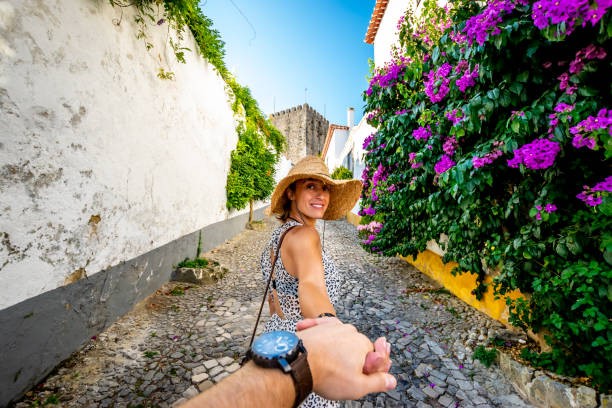 It may seem logical to you, but in reality, finding a common destination is not always easy. However, the holidays need to be successful so that the two partners get involved in a balanced way in this project.
2. Plan the route together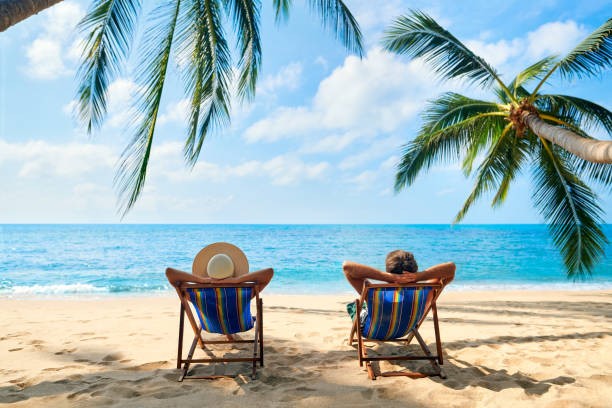 In line with the first tip, preparing the itinerary and selecting the activities seem important in couples. Everyone will then be sure to see their desires and requirements being met, which should undoubtedly promote the couple's serenity during the entire stay.
3. Prepare your couple budget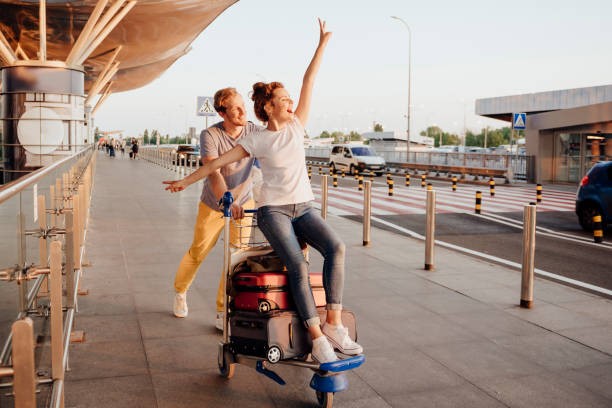 Money matters sometimes complicate human relationships, and romantic relationships are not immune to such disappointments. To avoid misunderstandings and frustrations, it is better to set a budget in advance and determine each's a contribution to common expenses.
4. Make a common bag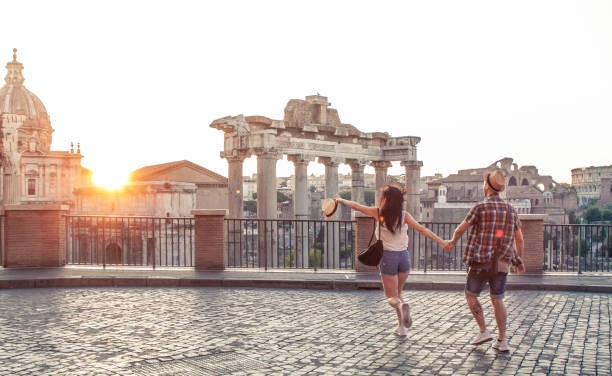 If you're on a plane and planning a suitcase each, mix your belongings into these! If one gets lost or stolen, you can be sure you have a change of clothes anyway.
5. Take advantage of each other's qualities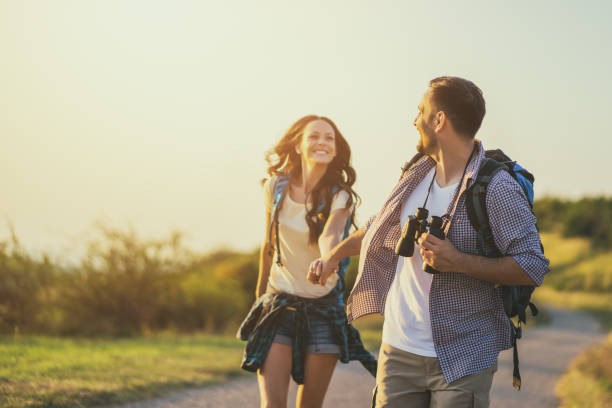 Do you like looking for good little must-see restaurants? Is your spouse an outstanding photographer? Unless he particularly likes to organize cultural outings? During your trip for two, do not hesitate to put each one's qualities and skills forward! You will gain serenity throughout a trip that promises to be pleasant.
6. Accept the unexpected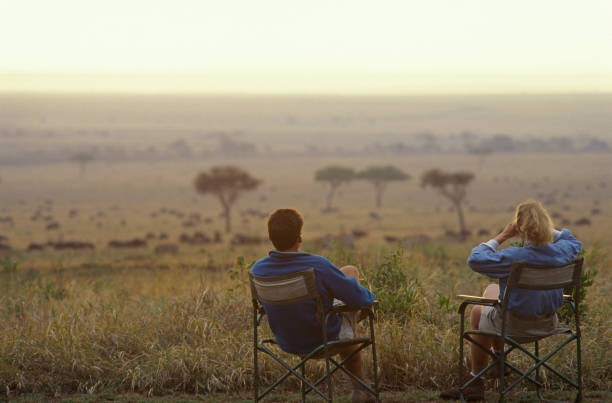 When planning a romantic trip, sometimes you tend to idealize your stay and imagine things in the most idyllic way possible. However, reality always wins, and with it, many unforeseen events will arise. A word of advice: let go and accept that everything does not go as planned. You will avoid unnecessary tension.
7. Don't be bound to dating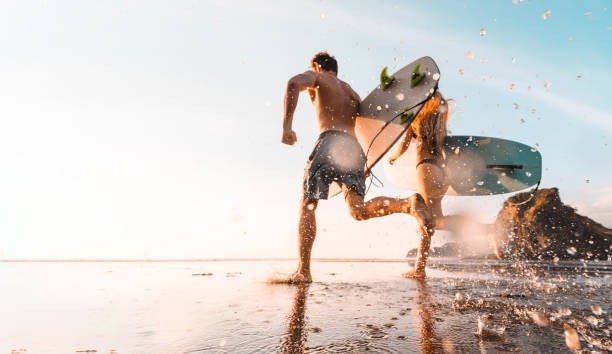 On vacation, we may come across other people and especially other couples with whom to bond for an evening or even several days. Preserving moments for two will be essential, but do not stop meeting for all that and take full advantage of everything they can bring you.
8. Don't forget to rest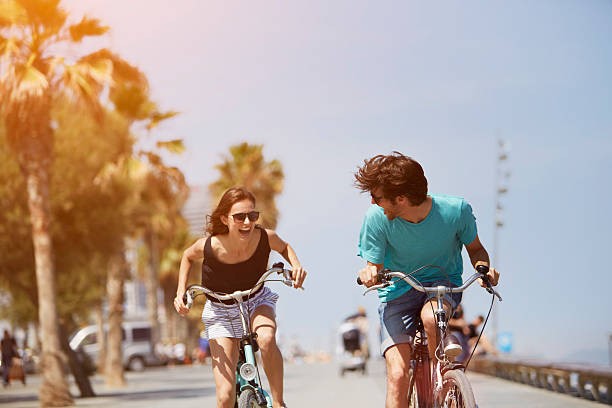 When they are on the same wavelength, vacationing couples tend to organize a busy schedule and a hectic daily life where activities add to each other, endlessly. It will, therefore, seem necessary to program moments of rest, quite simply.
9. Give yourself moments of solitude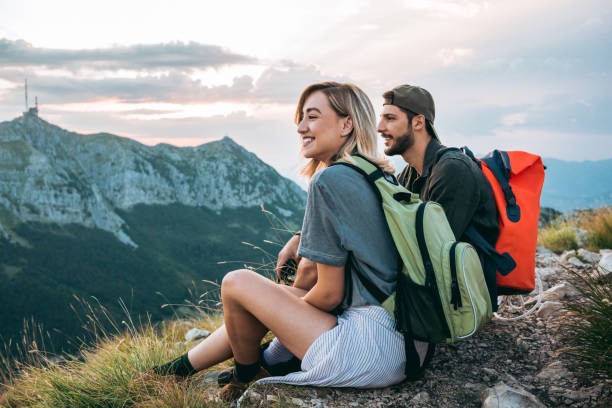 Who says vacation as a couple, says daily sharing. However, nothing prevents partners from reserving a few solo moments. Time for a nap, a shopping session, a walk, or a reading session in the sun, everyone can then find themselves and savor a solitude moment.
10. Organize romantic moments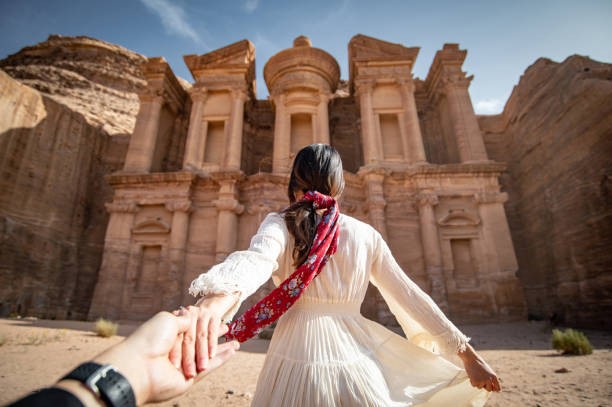 Don't overlook romance on your trip! Fat mornings for two, a restaurant, an aperitif taken in an idyllic setting, or a small gift will keep the flame alive throughout your stay.