Cozy summer nights, charming beach flirts, and temperatures around 30 degrees – if you can't find any of this in your country at the moment, we tell you, there are five hotspots between Crete and Bali, where summer is now waiting for you.
Sun, Beach, And Sea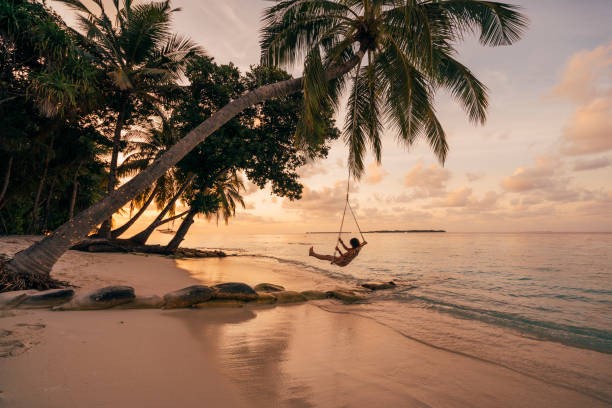 Powdery white beaches, green forests, and rugged rocks in the middle of the Indian Ocean await you in Seychelles and the Maldives. Small, dreamy islands enchant with a casual lifestyle, and high-end luxury, deep relaxation, private butlers, and delicious seafood make happiness perfect. So, take off your shoes, put your toes in the warm sand, and listen to the sea's gentle surf – island happiness can be so easy. Our special tip: the fine private island North Island. Here Prince William was already twitching with his Kate.
Luxury Vacation In Winter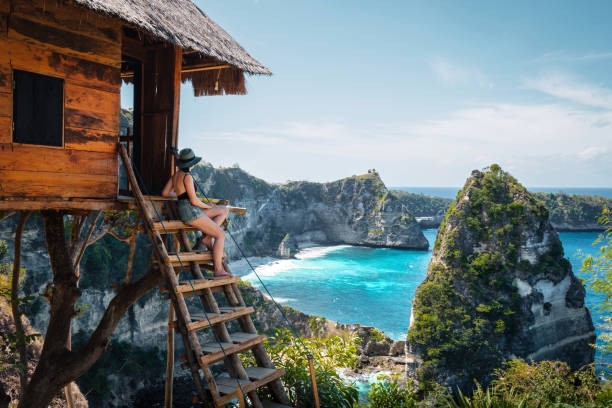 Julia Roberts found her happiness in Bali. "In Eat, Pray, Love," she first consoled herself with pasta, then meditated in an Indian ashram in order to finally find love in Indonesia. What works on the big screen can also work in real life. Bali combines everything: mountains, jungle, beach and sea, history, culture and religion, mysticism and metropolitan feeling, yoga, and divine gastronomy. With its artfully landscaped rice terraces, ancient banyan trees, mystical volcanoes, colorful processions, and strange gamelan sounds, Bali is one of the world's most mysterious travel destinations.
Winter Vacation In Greece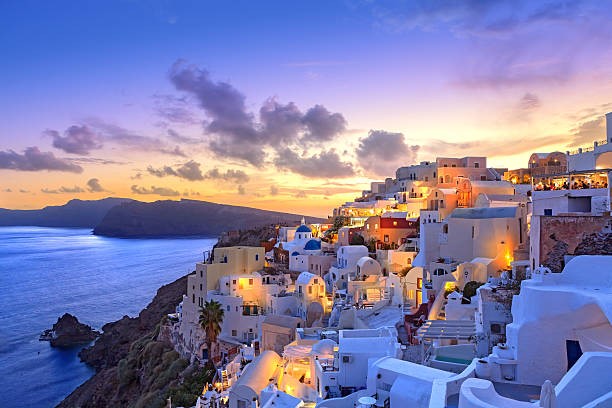 Sunny, shimmering, and only a three-hour flight from us, the Greek islands beckon with plenty of sun, delicious food, and a relaxed way of life. Some of the most sought-after holiday homes and luxury villas in Europe can be found on Crete, Chalkidiki, and Zakynthos. Elegant retreats like the "Danai Beach" or the "Blue Palace" offer the highest privacy and tranquility level. The international jet set spends its holidays here embedded in rolling hills, between flower meadows and lush olive groves.
Our special tip: The beach at Elounda is one of the most beautiful in the world.
Gourmet Trip To Italy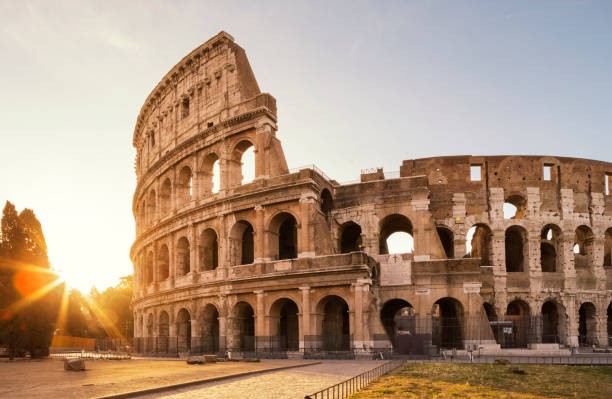 In one of the most important wine-growing regions in Europe, surrounded by idyllic hills, the famous Banfi winery sits enthroned in Tuscany's middle. It presents itself to its international guests as special and unique as the landscape that surrounds it. Further south, the Rocco Forte Verdura Golf & Spa Resort spoils Italy lovers. On the rocky coast of southern Sicily, hidden in a lush green oasis of olive and orange groves, this property offers pure luxury. Golf courses, private beach, and the top restaurant of the Michelin-starred chef Fulvio Pierangelini spoil connoisseurs and gourmets alike. Chic fashion, great art, modern design, delicious food, and historic buildings – those who want a bit of everything come to Rome. Our special tip: The Rocco Forte in Rome is the perfect hotspot for a romantic weekend getaway in the sun.
Beach Vacation In Portugal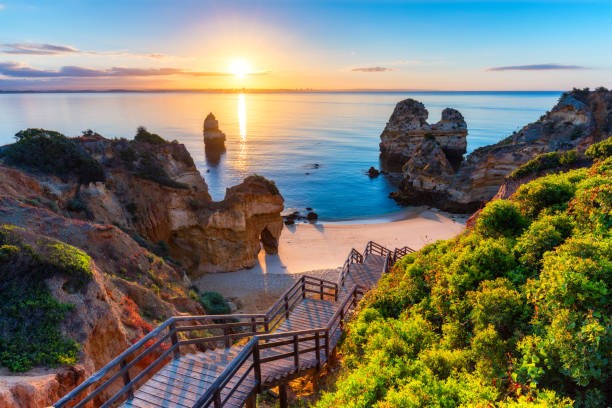 Portugal is Europe's wild beauty. The lonely location on the romantic, rough Atlantic coast enchants guests of the Martinhal Beach Resort & Hotel. Located very close to Sarges' picturesque fishing village, the Martinhal Beach Resort, with its modern architecture and natural design, creates a charming contrast to the Algarve's rough landscape. Wonderful sandy beaches and the Costa Vicentina Natural Park await visitors and invite you to take long walks in the area. Heart and brain grow wide here.
Our special tip: the hotel's private houses are ideal for family vacations with children.