Going on a solo trip is not a decision that should be taken lightly. It is synonymous with adventure, surprises, the unexpected, and discovery on a daily basis! So it takes a little preparation, and the following five tips will get you started.
To Anticipate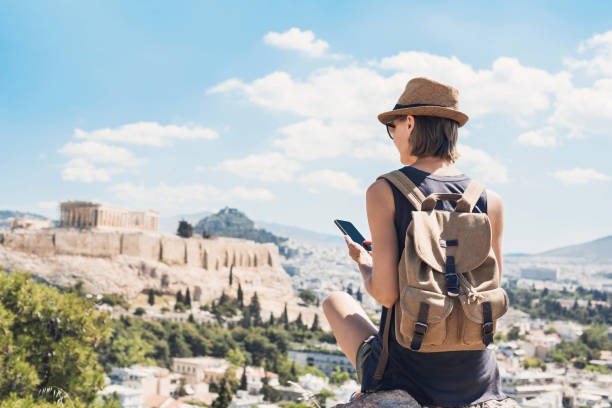 Before your trip, you have to be well organized and anticipate things, whether administrative, practical, or psychological. Depending on your destination country, remember to check the validity of your passport, visa, notify your bank, withdraw some cash in the local currency, and take the necessary vaccines. Two weeks before the trip, start to take inventory of things to put in your bag or suitcase. Besides, think about the most practical container! Sports holidays, hiking, trekking, road trip: the backpack will be your best ally. Holidays by the water, in a comfortable hotel: the suitcase will be perfect! And for the content, don't overload!
Finally, prepare yourself psychologically for an extraordinary adventure. Only count on yourself when you travel, you can be tiring but also very formative, it teaches us to open up to others, plan, manage in case of a problem, and calculate your budget.
Calculate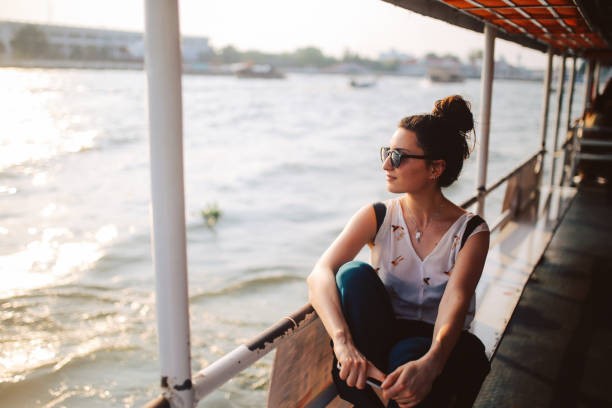 Traveling solo is also managing your money on your own and planning your expenses well throughout the trip. Whether you are alone from start to finish or join a group for a few days during your trip, you will have to calculate your expenses well to not find yourself without it under the 9² day! The easiest way is to forecast your overall budget on the spot (excluding plane tickets) and divide it by the number of days to have an average daily budget.
To Explore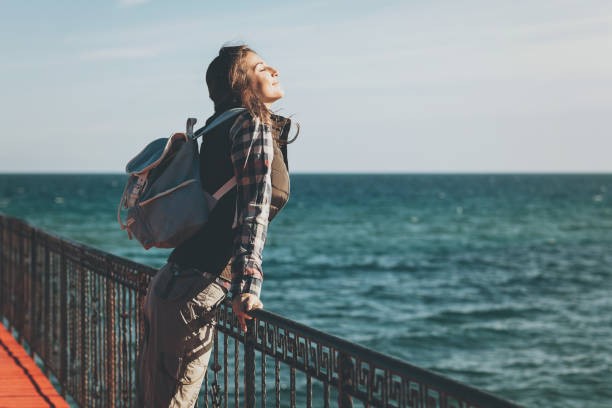 Traveling solo means finding yourself alone in a destination that you have chosen and that you intend to discover! It also means traveling that city or country on your own. Don't brake yourself! Sometimes you won't have the courage to make this or that solo visit because it requires a little more energy than when you are two. In such moments, remember why you left alone and go to the discovery of this country that makes you want!
Meet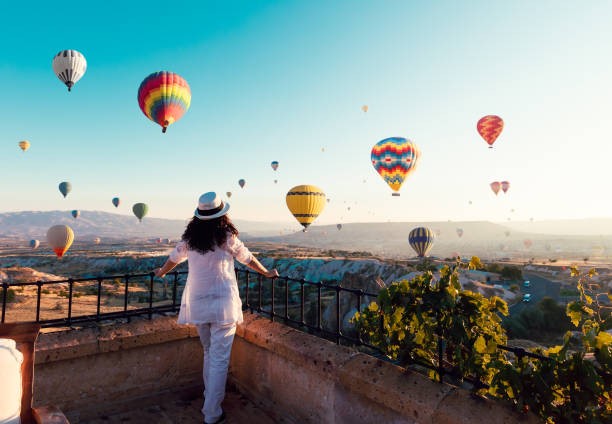 Going on a solo trip is also an opportunity to meet people! If we observe the testimonies of those who have tried the adventure, we quickly realize that for each one it was the opportunity to meet people, often far from everyday friends, who will be a source of enrichment, open-mindedness, sharing of point of view, the discovery of culture, etc. The opportunity to share your feelings about your trip, to ask for advice, to share things that have you most, to tell anecdotes. Open up and take initiatives so as not to miss these moments! Start conversations, be curious, mingle with groups, offer a coffee, smile!
Enjoy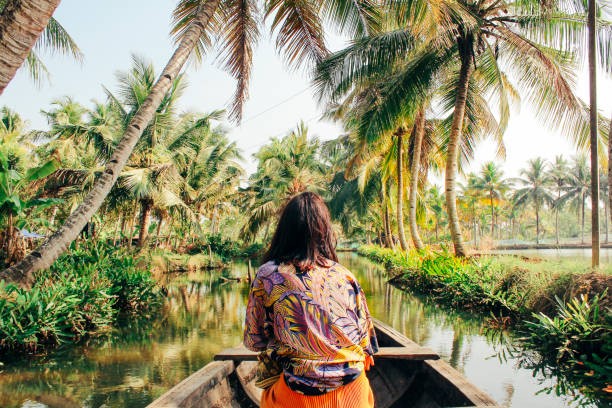 Our last tip, and not the least! Remember that this experience is unique and enjoy every moment! You've stepped out of your comfort zone, keep going and try the experiences that make you want, however surprising they may be! Taste grilled insects in a local market, join a yoga workshop on the beach, go skydiving, take part in a cooking class, sleep in a tent. All those little things you only experience once!