New York is one of those cities that you never finish knowing, and you will always have a thousand things to do and see. This destination is diverse and surprises you from the moment you arrive; that's why it is said to be a city for everyone.
If you have already visited it or are thinking about traveling, here we tell you about the 7 attractions you have to know to fall in love with New York.
1. Empire State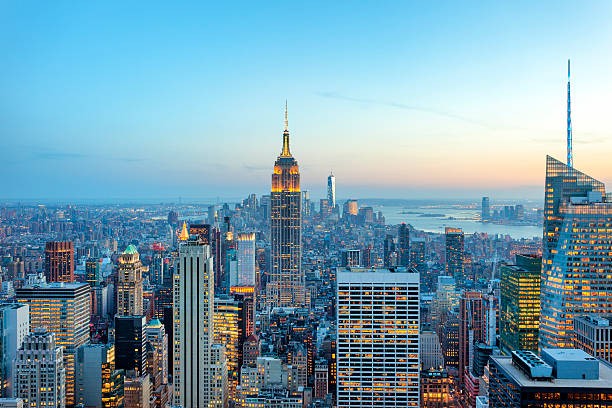 This is one of the most famous buildings and visited by tourists. The observatories are located on the 86th and 102nd floors, where you can see the best views of Manhattan, 320 meters high.
To access the Empire State, you must buy tickets that have a duration of approximately 1 hour, where guides accompany you and also access different galleries that project images and videos telling the history of its construction.
2. Top of the rock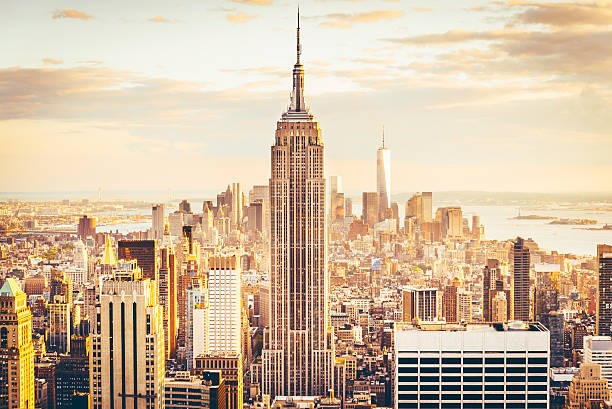 Another viewpoint is the Top of the rock at Rockefeller Center, an art deco skyscraper where you can access 70 stories high and visit 3 interior and exterior viewpoints. From here, you will have a 360 ° view, achieving an extraordinary postcard without obstacles.
If you want to attend, you only have to buy your ticket in advance to book a visit at sunrise or sunset.
3. Brooklyn Bridge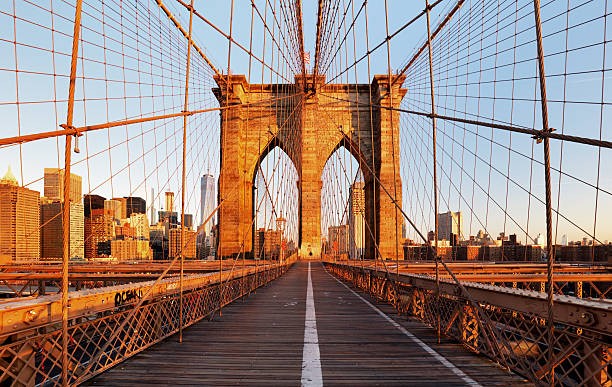 A symbol of New York. It is the typical bridge that appears in all the New York movies and one of the best walks you can do. Cross the Manhattan Bridge to Brooklyn on foot, bike, or car. Not only will the architecture of the bridge amaze you, but also its views of the Hudson River and Manhattan buildings. Upon arrival in Brooklyn, walk through the park under the bridge and take in the scenery.
4. Statue of Liberty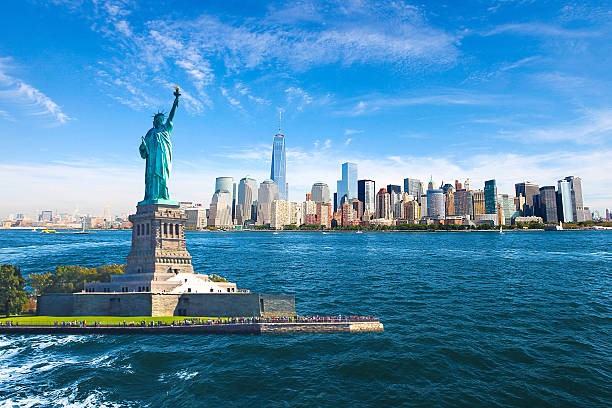 Without a doubt, the Statue of Liberty is an icon that you have to know. For this, there are different ways to get there, some paid and others free.
The most recommended and thinking of saving a little budget is through a ferry, which operates 24 hours a day and 7 days a week. You can take it at the Whitehall Terminal and get to the St. George Terminal on Staten Island. It lasts for about 30 minutes.
5. Central Park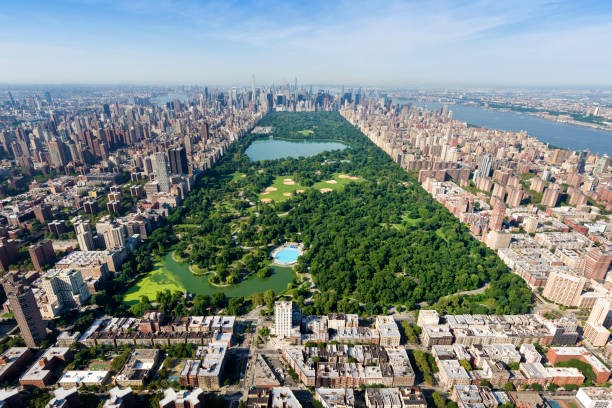 It is the main park in New York and the most famous walk of all tourists when visiting it. It is located in the middle of the Manhattan neighborhood, surrounded by tall buildings. Central Park has many paths and corners, with large green plains, lagoons, bridges, and even a skating rink. Here you can find a zoo, strawberry fields, bike lanes, and more.
6. Museum of Modern Art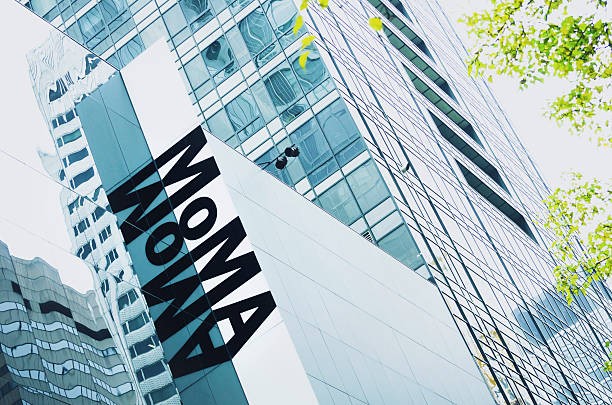 7. Metropolitan Museum of Art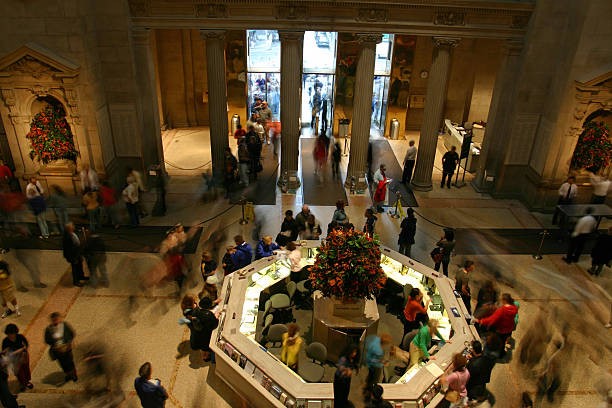 The Museum of Modern Art is one of the most visited not only in New York, but in the world. From ancient art to modern works, the Met is a haven for art history.
This museum is located on Calle 82 with 5th Avenue, very close to Central Park. The best thing about this is that you can access the roof of the building, enjoying incredible views of all Central Park.