Low budget travel is no longer just a necessity, and it is trendy. Because traveling on a small budget can be a real challenge, but it can also be a great adventure!
If the money isn't that much, it doesn't mean that it should stop you from exploring the world. On the contrary: Especially on these trips, far away from mass tourism and all-inclusive hotels, we leave the usual comfort zone and experience something. At the end of the journey, it is the new and exciting experiences that we tell about and fondly remember – and not the top service of the hotel or the 5-star buffet. To plan your perfect trip on a tight budget, we have summarized the best tips and inexpensive alternatives here.
1. Campsites – camp or book a hut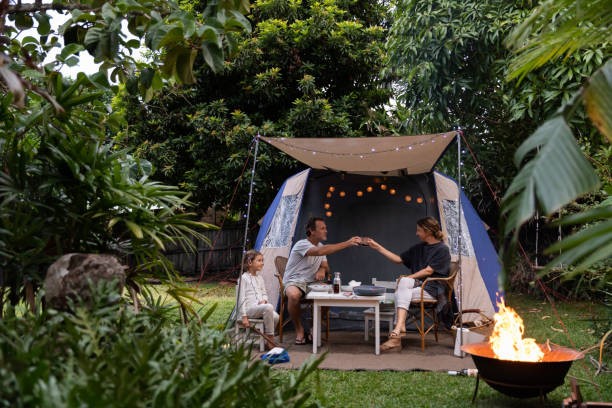 You can hardly be closer to nature than on a campsite when traveling – of course, and it works best in the forest or at the lake. If you want it to be authentic and cheap, you bring your tent and only pay a small amount to the campsite. For those who like it a little more comfortable, many campsites also offer small, sparsely furnished huts, in which you can relax, save money, and have a rustic experience.
2. Couchsurfing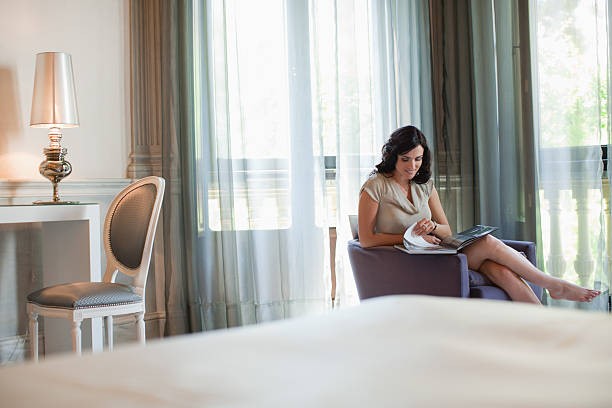 Couchsurfing – staying overnight on the locals' sofa – is the cheapest accommodation because it is completely free. Anyone who gets involved in the experience of couch surfing should not only do so for cost reasons. It is good if you are open, spontaneous, and flexible and want to know your host. Bringing a gift from home, cooking together, and doing things together is simply part of couch surfing. Very important: when choosing your host, look for good reviews from people who have been there!
3. Local instead of tourist supermarkets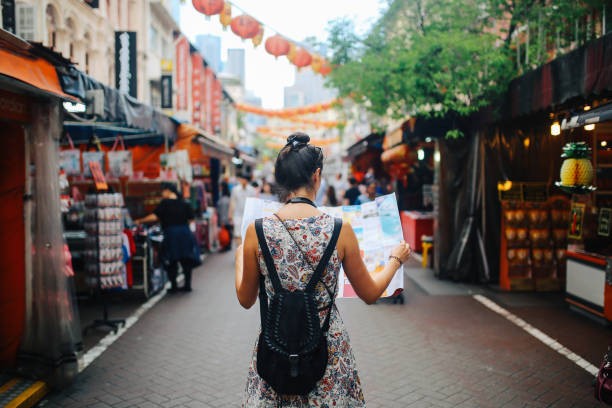 In tourist areas, next to large hotel complexes or holiday home areas, there are often many small tourist supermarkets and kiosks. Who does not know that? You have forgotten your sunscreen, which now costs three times as much in the supermarket next to the hotel as it does at home. Local supermarkets are often a little further away from tourist centers, but not only a lot cheaper, but also much more authentic. Here you can get – in addition to the shopping experience abroad – local food and meet locals.
4. Self-catering in your accommodation and on the way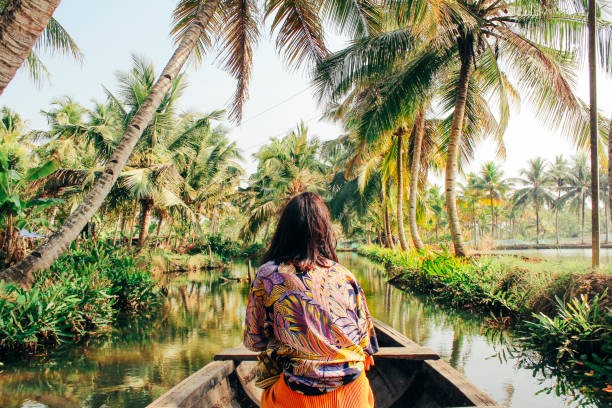 Hotels often have the disadvantage that self-catering is hardly or not at all possible, and one is dependent on either the hotel buffet or expensive dining out. Accommodations with their small kitchenettes or shared kitchens, such as a holiday apartment, hut, or hostel, are good ways to eat cheaply. You don't have to dig deep into your pocket when you're out and about, and you can take small snacks and snacks with you that are leak-proof and easy to transport: muesli bars, apples, crispbread, nuts or dried fruit.
5. Avoid tourist traps and visit free attractions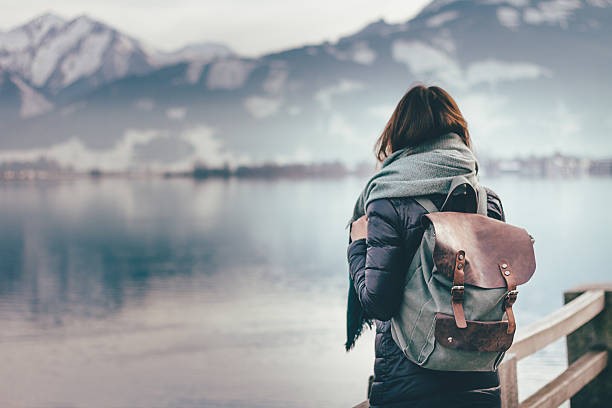 What to do before every trip: Research online and search travel blogs. There is no better way to find out which places are worthwhile – and which are not. Tourist attractions are people magnets that are often overcrowded and overpriced. Perhaps the beautiful sight of the Eiffel Tower is enough, and for the great view over Paris, you visit a cheap and less-visited platform, which is sometimes even more beautiful than the hotspot. On so-called Free Walking Tours, which are now offered in almost every city, you also get a good first impression and only pay a small tip.
6. Cheap in the air: Stay flexible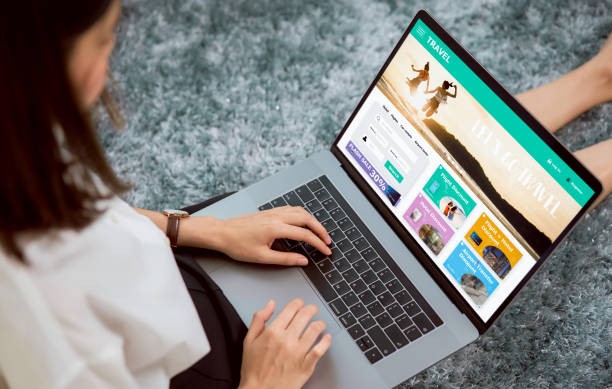 When booking flights: always keep an eye on the airline's website and look for cheap special offers. Many airlines can activate notifications for cheaper flights. Those who stay as flexible as possible with the booking benefit: a few days before or after the desired date, you can often find great offers. For employees, this means: only submit vacation as soon as you have found the ideal flight. Those who book around three months in advance also have a good chance of getting a cheaper flight.
7. Use public transport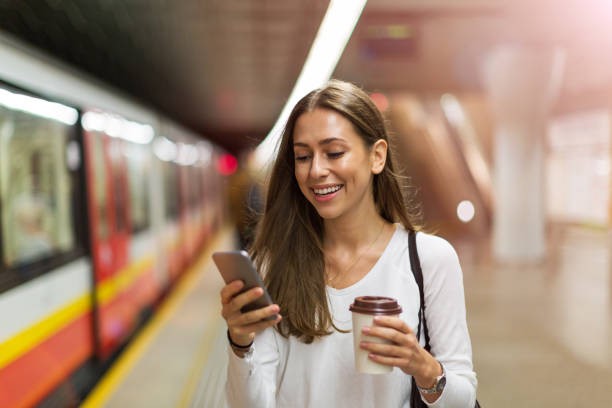 To get into undeveloped areas with poor infrastructure, you usually need your car – in others, however, not at all. Take a close look at your travel destination's public transport network beforehand and consider which means of transport makes more sense. For a road trip, you don't necessarily need a car for the feeling of limitless freedom: many countries are great to travel to by public transport. How about, for example, a round trip by bus or train? When traveling by bus, you can also make sure to use local buses instead of tourist buses. Unlike the major providers, they cannot be found on the Internet. Just ask the locals – they usually have the best low budget tips!