Traveling alone can open up a whole new perspective on travel. After all, it is not important to permanently show consideration for the partner or the children. There is no need to compromise, the time is all yours. Long-cherished travel wishes can finally be implemented, be it a shopping trip to your favorite metropolis, a wellness holiday in the mountains, or a backpack tour through distant countries. If you travel alone, you don't have to stay alone, because single travelers can make contact faster than expected and make interesting travel acquaintances.
Advantages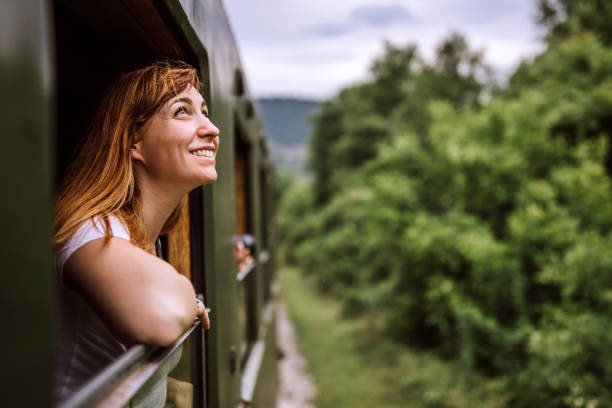 If you travel alone, you can do a lot for yourself:
Strengthening self-confidence
Gain some distance from everyday life
Mastering personal challenges
Independence and self-determination
Leaving your own comfort zone initially makes you feel insecure and maybe a little self-conscious. If there are problems while traveling, their solution cannot be transferred to other people. Being dependent on yourself also opens up the opportunity to trust your own strengths and, in doing so, not infrequently outgrow yourself.
Traveling in a group or with the family is often associated with stress; after all, everyone has different ideas about the course of a vacation. Certain rules and processes bound you and usually have to put your own wishes and needs aside. Traveling alone gives you the freedom to follow your own travel plans.
There is also often disagreement within the group when it comes to the right travel destination. There are certainly some holiday destinations that are noted on the personal wish list, but have so far failed due to the wishes and needs of others. Right now is the opportunity for individual travel dreams. If you are still looking for the right destination, we have a few travel inspirations with a top-price-performance ratio.
Countries For Solo Travelers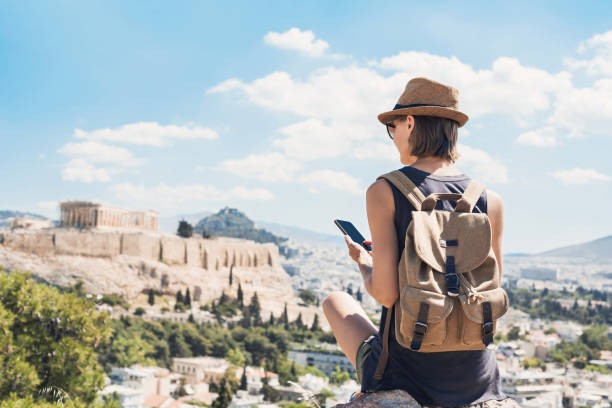 If you are traveling alone for the first time, you should choose a destination with a good tourist infrastructure. So that the journey is really fun and the hurdles can be overcome comparatively easily, a trip into rough terrain without the usual standard would not be the best choice. If you want to bypass language barriers, choose countries where the residents understand at least a little English. You should, therefore, slowly approach traveling alone. After the sense of achievement on the first trip, the goals can be more demanding. Here are a few suggestions:
New Zealand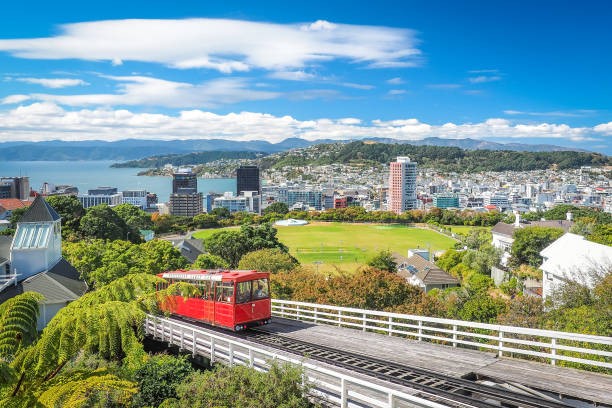 Traveling to the other end of the world can be a challenge. Once there, however, you will be amazed by the wonderful landscape and welcomed by extremely hospitable and open-hearted people. Explore Auckland and Wellington, and tour the locations of Lord of the Rings if you like.
Switzerland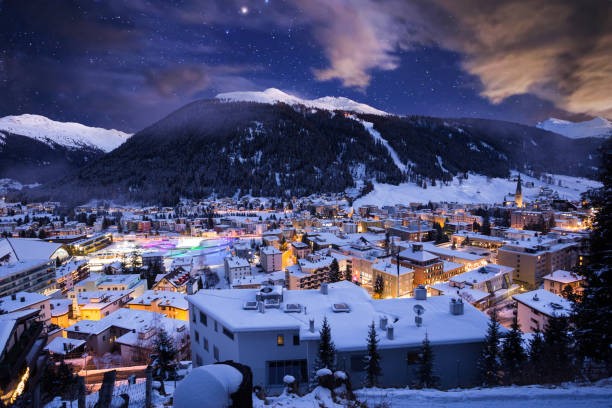 After a short and comfortable journey, the variety of landscape and culture is open to you. All destinations can also be reached easily, and the spectrum ranges from hiking or beach holidays to cultural tourism. Take a look at Zurich and Geneva or climb the highest mountains in Europe.
Costa Rica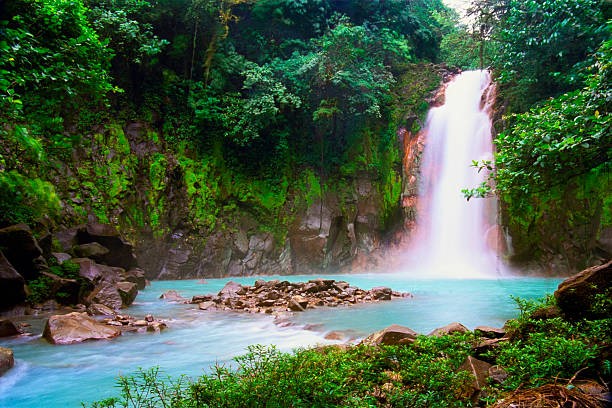 This insider tip takes solo travelers to one of the happiest countries in the world. In satisfaction analyzes, the residents always come out on top. Active holidaymakers, in particular, will not be left alone for long trekking, diving, or yoga. Costa Rica is also nicknamed "Switzerland of Central America."
Austria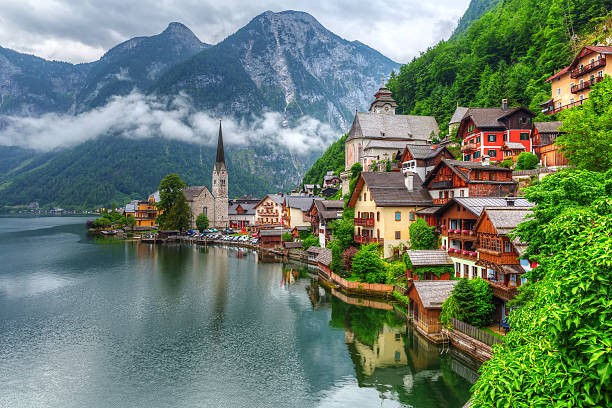 Holidays in Austria promise short journeys and a wide range of tourist opportunities. A city holiday in Vienna or Salzburg is just as popular as a skiing holiday in the Alps or a wellness holiday in the Salzkammergut or Carinthia. Practically, you don't need any foreign language skills for Austria.
Chile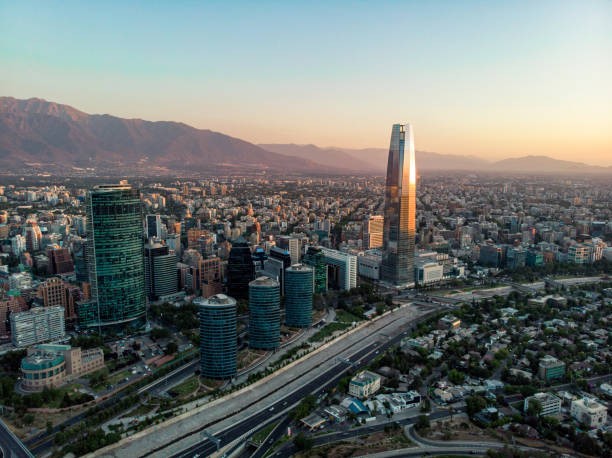 If you want a lot of variety and would like to take a long-distance trip, Chile is the right place for you. The country also offers an extraordinary variety of landscapes, which is partly due to its large north-south expansion. Open-minded and hospitable people welcome solo travelers.
Germany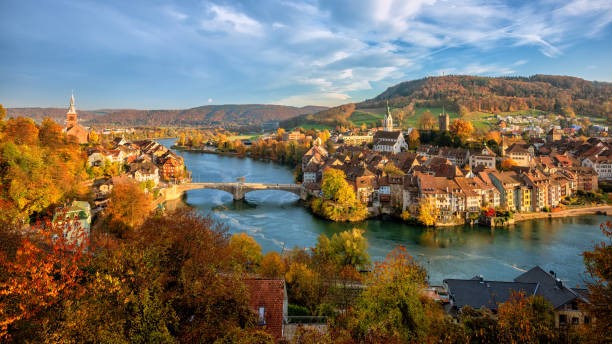 If you want to try out what it feels like to travel alone, why not spend your vacation on your own doorstep. Exciting travel destinations await courageous explorers between the North Sea coast and the Alps. If you don't want to be left alone, Munich's beer gardens are just as good as in Berlin's museums and galleries or on the beaches of the Baltic seaside resorts.
Preparation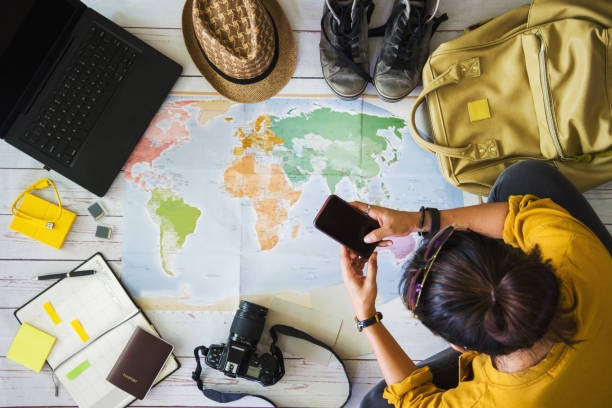 First and foremost is the choice of the travel destination. If you know where you want to go, you can start to adjust to the destination country. This is necessary to put the luggage together. Travelers should know what the local climate is and whether they want to go on a beach holiday or rather on city trips or hikes.
The customs and traditions to know as a travel destination can help you spot better, settle in, and find your way. Suppose you take a closer look at the typical country prices, accommodation options, and cultural and culinary possibilities and hurdles. In that case, it quickly becomes clear whether the respective country is suitable for the planned trip.
Book A Flight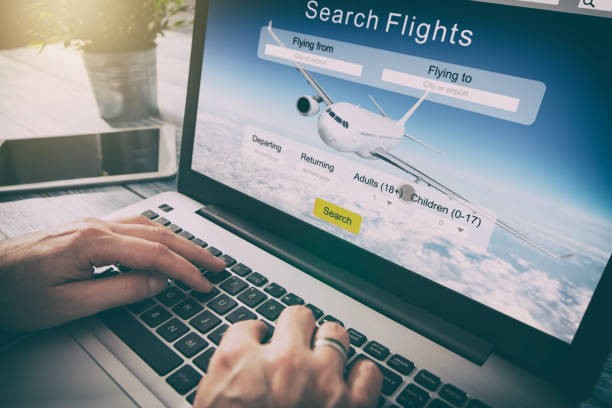 If the route has not yet been determined exactly, it makes sense to book a one-way ticket, i.e., a ticket without a return flight. Suppose you are unsure when the trip should end, book flights that can easily be rebooked in the date, or even completely canceled. It is usually cheaper to book round-trip flights instead of relying on two individual tickets. Around-The-World tickets are ideal for flexible globetrotters. However, you often have to dig deep into your pockets for this.
Pack Suitcase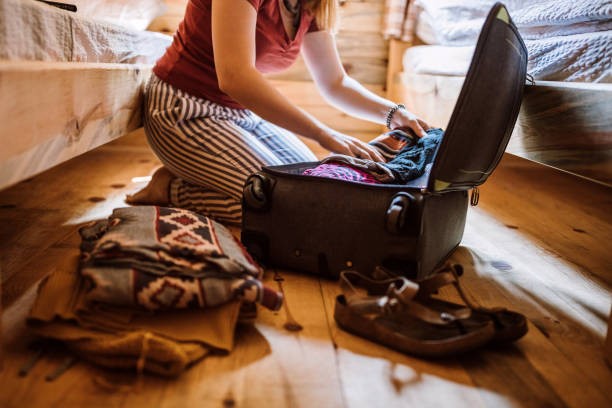 Choosing the right clothing depends on the season and holiday destination. The weather situation cannot be assumed to be constant anywhere. Therefore, it is advisable to wear several layers of clothing on top of each other, especially during longer outdoor stays.
A practical and functional clothing is appropriate for hiking and skiing. On a beach holiday, the suitcase will bring a little less weight.
Windbreakers or softshell jackets are also appropriate for colder days. You shouldn't forget suitable evening wear to end the day in the hotel.
Regardless of the season, the completeness of the travel documents must be ensured. You also have to pack enough cosmetics and should continue to be prepared for minor ailments. Take a first-aid kit with you and adapt its contents to the goal and your planned activities.