Let's face it; we are not having a normal season in our lives. Sometimes I see people who are not quarantined and even went on vacation with a grudge. That I feel sorry for my thoughts. Being locked up to take care of your family is super challenging; human beings are not social beings for nothing. In these moments, emotional stability can cost you dearly.
That is why I would like to share some things that have helped me not fall into despair.
The first is not to push yourself too much but not to fall on the other side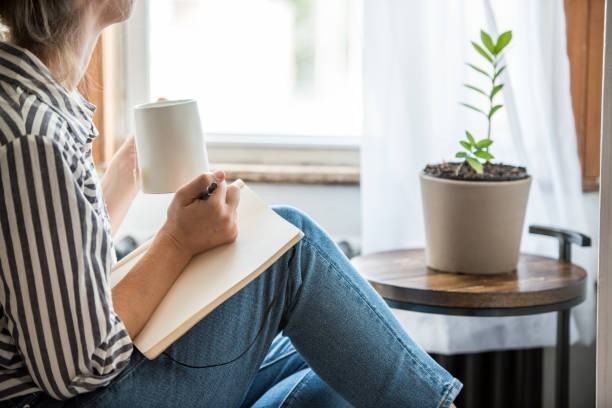 In times of depression, doing the simplest things in life, such as bathing or getting out of bed, are challenging situations. Lately, it has happened to me with work. The truth is that inspiration runs slow, creativity stagnates, and not having social contact, or more life than indoors begins to affect me. So I slowed down a bit at first, but I found that this only encouraged me to feel useless. So I decided to do things that make me feel happy every day to get through my work. At first, it cost me work, but today I think I have defeated that me who no longer wanted to do anything.
Go out to sunbathe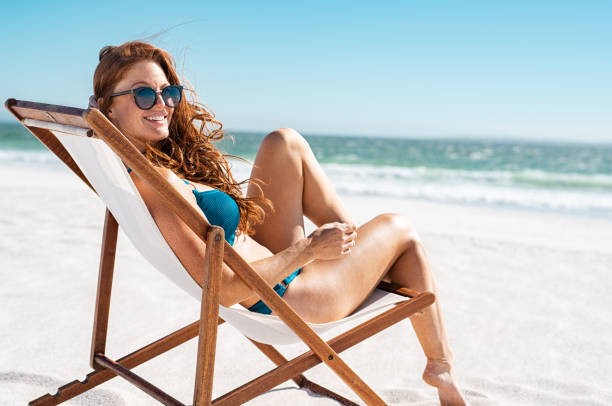 Please do. Sunbathing may seem like the dumbest thing in life, but it is very mood-boosting. So when the sun is out, I go out to the garden and charge my energy. Going out on the terrace or the roof has helped give me a little more peace of mind.
Stop thinking about the problems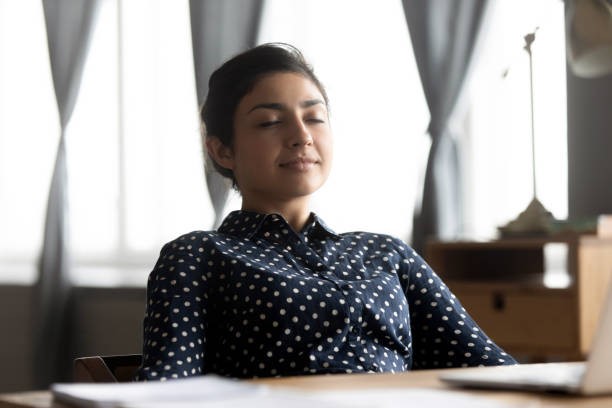 Another big problem for me has always been watching the news. I know it's important, but sometimes getting so much bad news makes you anxious. Suddenly, it is not only that we are facing a pandemic, but also facing a thousand more complications. I know there is not much I can do about it. So I prefer to focus my energy on staying well mentally. For my family and me, because I am part of their livelihood.
Identify what bothers me and see how to start doing new things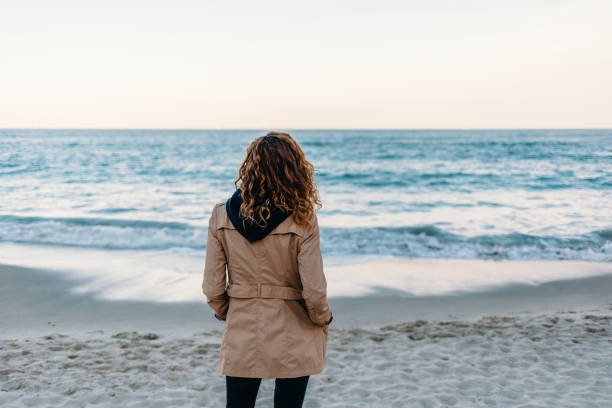 Well, yes, sometimes when you get upset, you recognize what you already know. You don't want to continue in that job, and you don't want the life you're living either. In those moments, the first thing I do is thank what I have because I know it is the first step to move forward. I also try to start placing stones to move towards where I want. That makes my mental stability improve, knowing that I am not static, and I can move where I decide.
Of course, I do everything they recommend eating healthy, exercising, but outside of the recommendations that we already know and the same old song. I think it is important to be grateful for what we have today. Let go of frustration and start guiding our lives in the direction we want.