Forget for a while to stay long hours locked in the gym and take advantage of the good weather to exercise outdoors, your body and your mind will appreciate it. Some research suggests that training outdoors' benefits are greater than those of training in the gym or other enclosed spaces. Next, we will know some of the activities you can practice in the city and always be in shape.
4 Outdoor Activities That You Can Practice In The City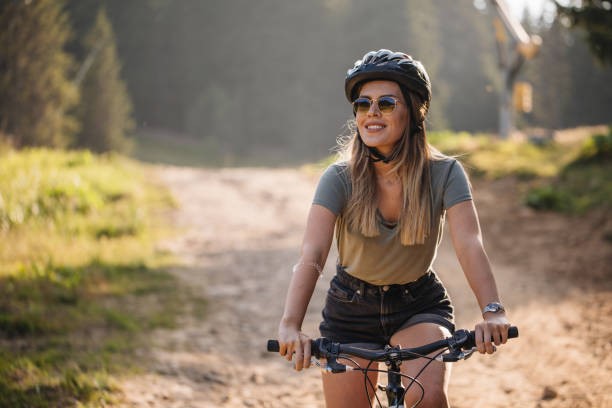 Do you like doing sports on the streets of your city? Then you will be interested in knowing this list of the best activities to practice in the city and enjoy the good weather:
Running. Going for a run in the city is much more enjoyable and fun than running on a treadmill facing the wall, there is no doubt about that. Design a safe route through your city, take advantage of trails and parks, avoid traffic and crowded avenues, and go for a run alone, with your pet or any friend.
Bicycle. If you are more into pedaling than running, a great alternative is to take your bike out of the garage and go on a bike route outdoors. It is always more fun to observe the landscape than to pedal without leaving the site on an exercise bike at the gym. If you do it in a group, the fun multiplies.
Team sports. If you are lucky enough to live in a coastal area, take advantage of the volleyball nets to organize matches or play soccer or tennis on the beach. If this is not your case, you can always take advantage of the soccer or basketball courts installed in the parks to practice group sports. You can also go skating in a group.
Create an exercise routine. If you want to continue your training program outdoors, use park benches, trees, and stairs to create an exercise routine that allows you to continue toning your body. You can also take your mat and do yoga or Pilates exercises on the park lawn.
3 Reasons You Will Love Working Out Outdoors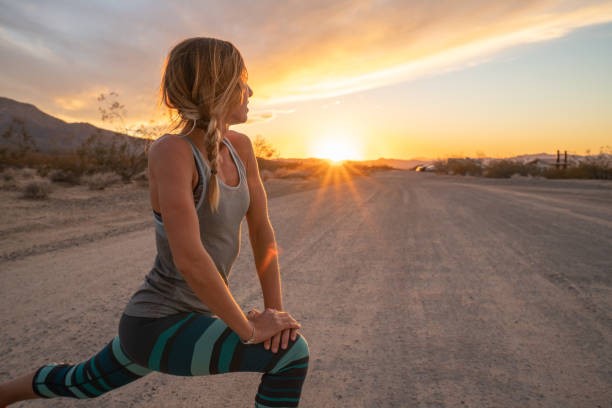 And what are the main benefits of training in the city? We clarify your doubts below:
Best results. People feel more motivated and perform better when they train outdoors. It is more fun and pleasant to train outdoors because there is the possibility of doing different activities and exercises than those used to doing in the gym. Also, the likelihood that people will continue to exercise outside in the long term is higher than when they train in the gym. If these exercises are done in a group, then the probability increases even more.
Increase in Vitamin D. Much of the world's population suffers from Vitamin D deficiency, and with each passing day, we realize its importance in our health and disease prevention. Low levels of Vitamin D are associated with low immunity, increased risk of various types of cancer, cardiovascular diseases, neurological and psychological disorders, diabetes, hypertension, and bone tissue loss. The best way to synthesize Vitamin D is through sun exposure. Therefore, outdoor training is an excellent option to increase the levels of this powerful vitamin.
Variety of training. Training outdoors allows you to incorporate a greater number of activities and movements that are not normally practiced in gyms due to space limitations. This training type will help you improve your basic moves and work the whole body in different planes.