I must admit that before I was a reluctant girl to do any physical activity. However, for a while now, I love to exercise. I love going to the gym because it improves my mood, and I feel more energetic throughout the week. However, I also love the results that I can see on both my hips and legs. Obviously, these changes are only achieved through good nutrition and consistency. Certain exercises take effect quickly. One of them is squats. I did the 30 day squat challenge to increase my legs and glutes, and this was the result.
Self-conscious with the physique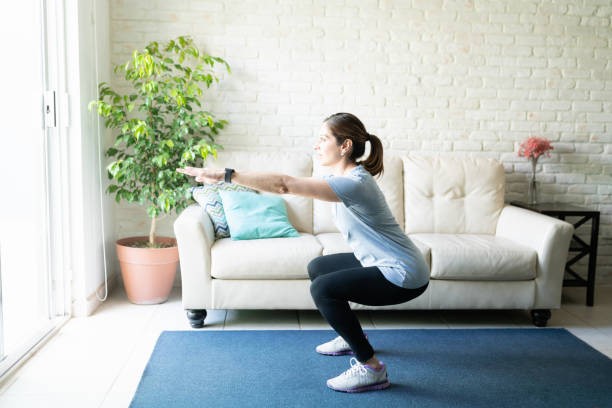 Until my 17 years, I used to be a somewhat robust girl, but my hips were somewhat pronounced. Years later, I lost weight to wear size 3 jeans. From that moment on, it is hard for me to gain weight. My silhouette is like an hourglass, because there is a proportion between the measurement of my hips, shoulders, and I have a narrow waist. During the last three semesters of college, I signed up for the gym, the size of my legs, and my bottom increased considerably. One of the exercises that helped me the most to achieve this was squats with and without weight.
One month trial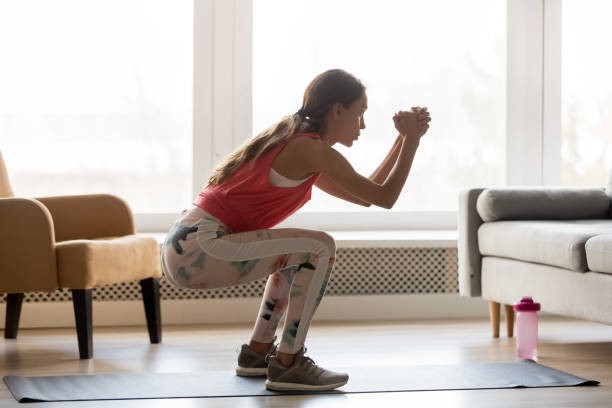 In addition to a series of weight exercises, I tried the squat challenge for a month. The plan is to perform squats without interruptions for 30 days. I changed it a bit because I added a pair of dumbbells to make the exercise more effective. The first day you start with 50 repetitions, the second you increase five repetitions and the fourth you rest. In the first three days, I felt normal, painless, and obviously without any results. However, on the fourth day, my legs and buttocks ached slightly. So I continued for two weeks in which I felt a greater tension in the muscles of both the legs and the buttocks. I exercise in the afternoons, then eat some tuna or a chicken sandwich and some rice. Also, I included avocado and lentils in my daily diet.
Last weeks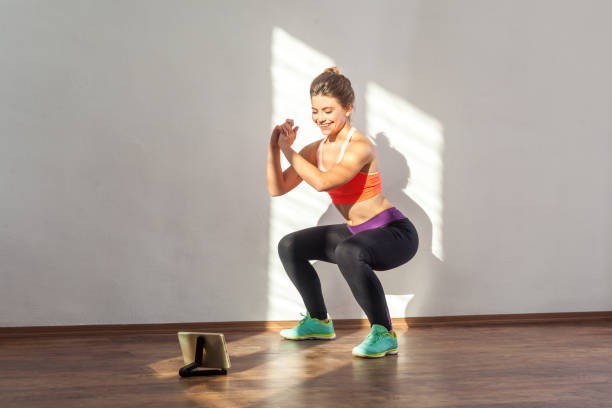 During the third week, I had finished wanting to eat chicken, rice, and tuna. So I replaced them with some peanut jelly sandwiches, cheesy salmon, and the egg white with mushrooms. That way, I varied my diet a bit, but I didn't cut out the protein. I started to see the changes as I looked a little less skinny. I was more flexible and tired less throughout the day. Also, the quality of my rest improved considerably.
Result?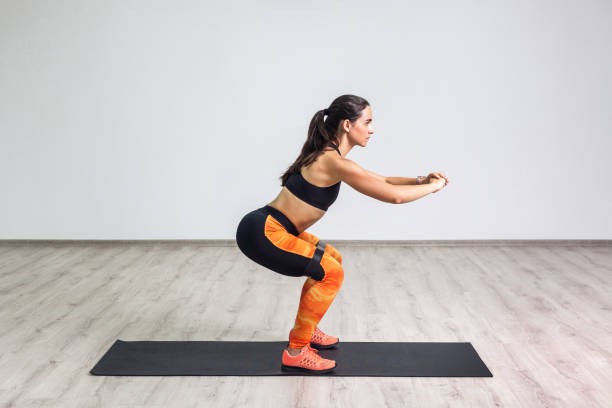 After 30 days, I could observe some changes in my legs and buttocks. The first was physical endurance: I could walk or run for long periods without feeling fatigued. Also, my quads had increased, so my legs and thighs looked wider. Also, my gastrocnemius or calf muscles looked bigger. As for my buttocks, they had more volume and looked shapely. I attribute these results to exercise, diet, and the use of dumbbells.
If you only squat without dumbbells or without considering your diet, the result will vary.