Sport is one of the main escape routes that millions of people use to break the daily routine, avoid work responsibilities, and stay fit. By doing physical activity, the body releases endorphins, a type of neurotransmitter that contributes to psychological well-being.
But do you know what types of sports exist? Next, we will classify them into different groups and explain their main characteristics.
1. Sports on playing field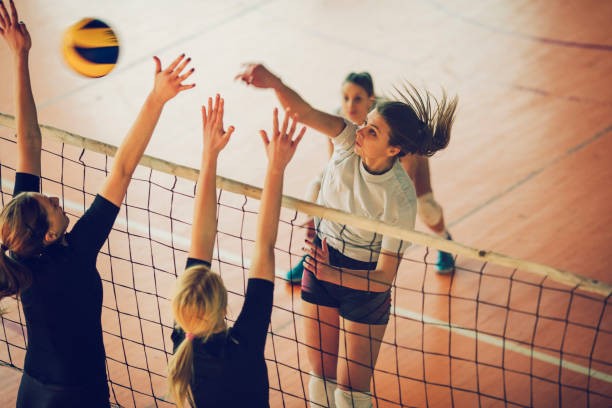 This type of sports is characterized by practicing on a track or a playing field marked by some marks, or other elements necessary to carry it out, whether they are goals, baskets or nets that divide the playing field.
Track sports often have a referee who ensures that all rules are followed. In addition, they usually take place in a pre-established time and breaks are made between the different parts of the competition, and can be both individual and collective. Some examples are the following.
Soccer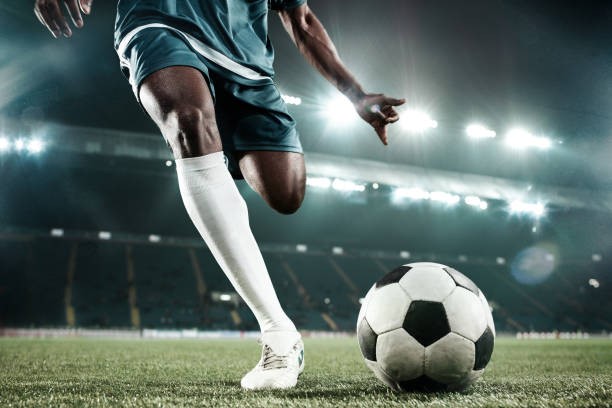 This sport, followed by much of the European continent and many other countries, requires two teams, which is why it is considered a collective sport. The number of team members will depend on the type of football being played. Also, a fixed field is required in which to play, as well as a ball.
It consists of trying to get the ball into the opponent's goal using only the feet to move the ball. In the course of the game, some established rules must be followed to claim victory.
Basketball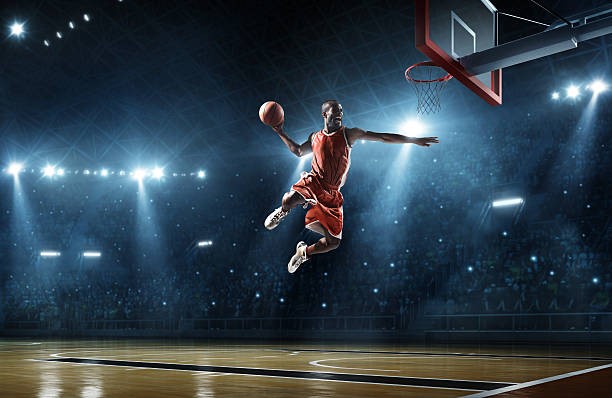 This sport is very popular in the United States as well in Australia and New Zealand having their own NBL (National Basketball League). To play it, you need a ball and a court with two baskets; Players from two teams must score the ball in the opposite basket. They can only use their hands and equip themselves with techniques and movements that make the game more effective.
Volleyball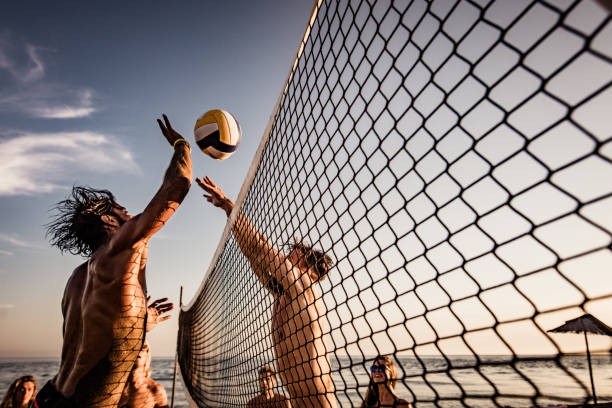 Volleyball is a sport that can be played both collectively and one-on-one, either on a regulation court or on the beach. A net of play and a ball are required and consist of causing the ball to touch the ground on the opposing ground or for the opposing team to fail upon return.
2. Sports on tracks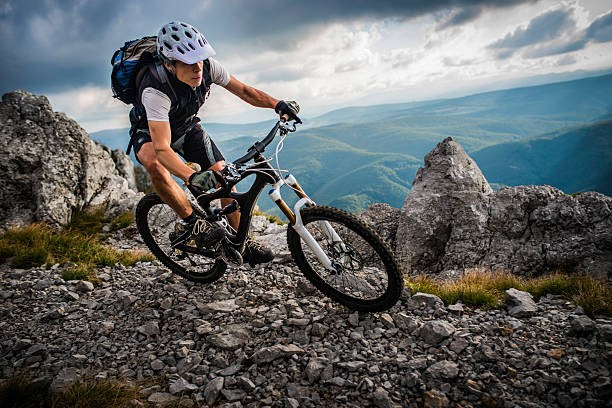 Hard land sports are those that are practiced on a land surface that is usually in nature. Most of these sports are associated with risk, which is why they are often known as "extreme sports."
They are often located in the mountains and do not always involve the use of human-made products.
Motocross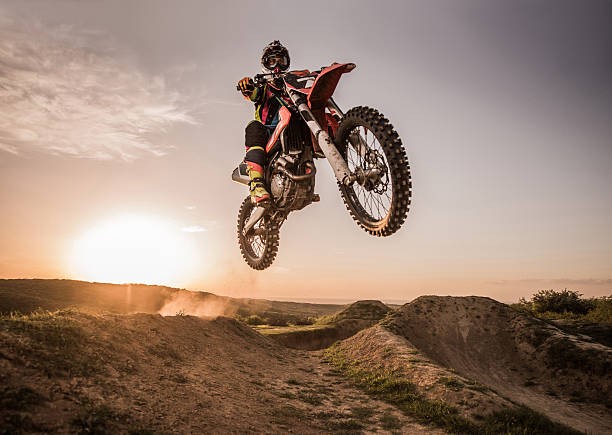 Motocross is one of the most popular types of dirt sport. To practice it, you need a suitable motorcycle and a closed circuit in which a somewhat reckless driving will be carried out with jumps included. The objective is to reach the finish line first after the previously established laps.
Mountain biking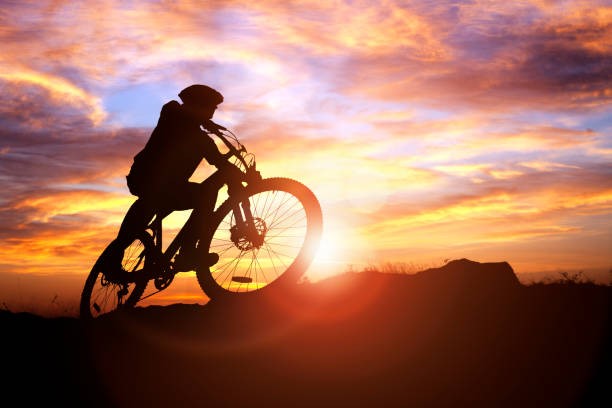 Mountain biking is a risky sport in which an individual with a specialized bicycle travels a circuit that crosses forests and trails. These circuits are specifically marked for testing and then become natural spaces again.
Climbing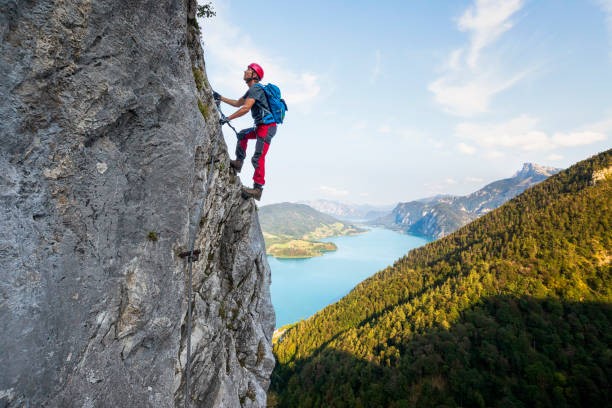 Climbing is one of the most dangerous types of sport that exists; the most common is to practice it on a climbing wall at the beginning and later move to the natural context. High physical strength and psychological endurance are required and are obtained through training and technique acquisition. The climbing consists of climbing rock walls and other types of relief offered by nature.
3. Air sports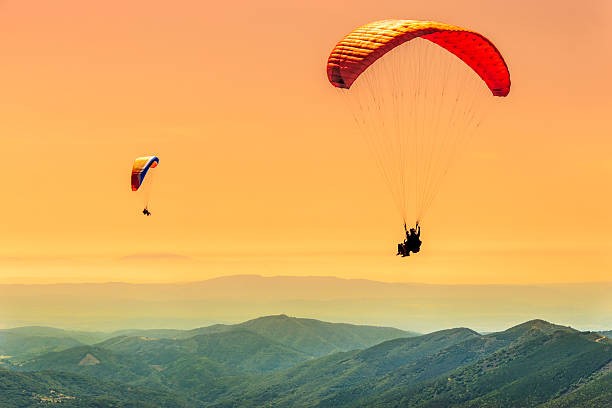 Air sports, as its name indicates, are performed in the air. These sports are considered risky due to the high mortality associated with their accidents and their potential danger. They are characterized by having a highly patterned and precise technique that is extremely important to follow strictly.
Skydiving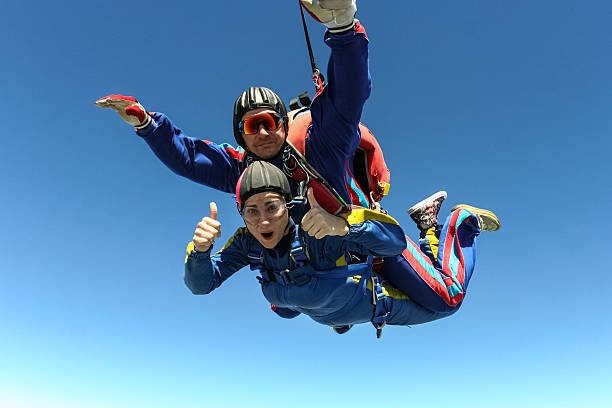 Skydiving has different modalities. It consists of jumping into the void from an airplane at a considerable height and descending in favor of gravity until, at a certain point, the necessary device is activated so as not to fall: the parachute.
Aeromodelling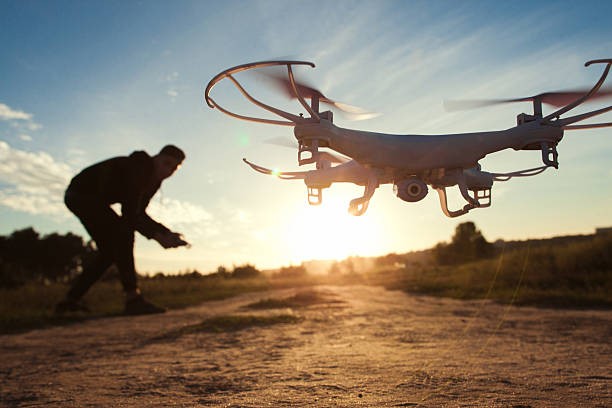 This sport consists of flying inside planes that reproduce real planes on a small scale. Technology and the laws of aerodynamics are used to fly. Usually, the person inside the aircraft does not have direct control of the aircraft, but the aircraft follows a certain path depending on its design.
Paragliding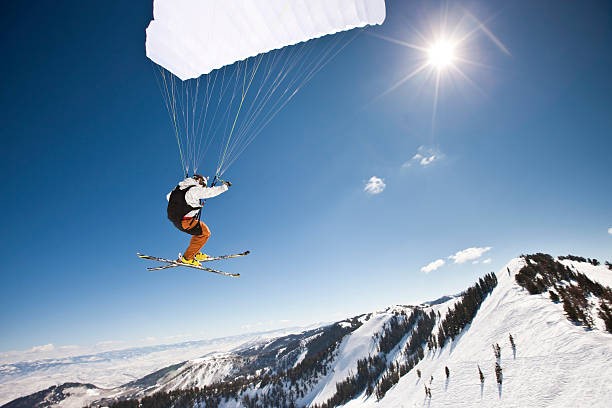 Paragliding, unlike skydiving, does not require an airplane to launch, but those who practice it use surfaces at a high height from where they jump into the void. With the paraglider, you glide until you reach the ground, using air currents and aerodynamics.
4. Water sports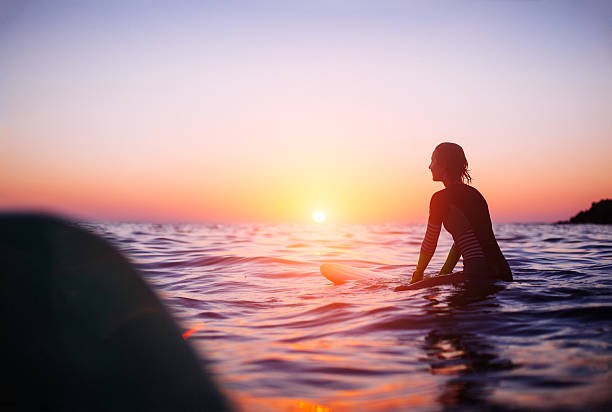 These types of sports are practiced in the water. They are usually very physically demanding and therefore require great preparation and exhaustive training.
Water polo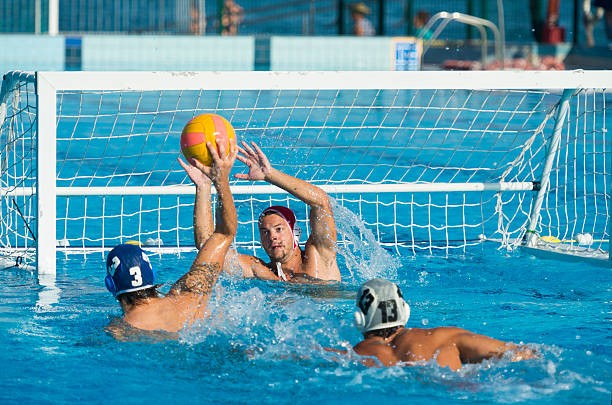 Water polo is one of the most physically demanding sports out there. It consists of two teams of seven swimmers who have to put the ball in the opposite goal using their hands without touching the ground, since it is played in a pool several meters deep.
Surfing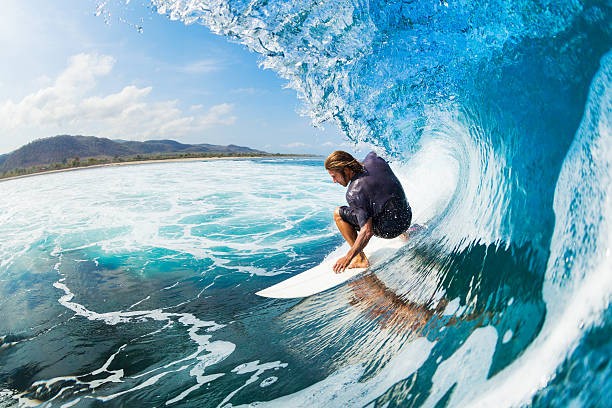 It is an individual sport and consists of gliding through the waves thanks to a board, on which the individual will stand up with the help of their arms. Stunts and turns are common in this sport, so it also becomes an activity that requires great physical resistance.
Sailing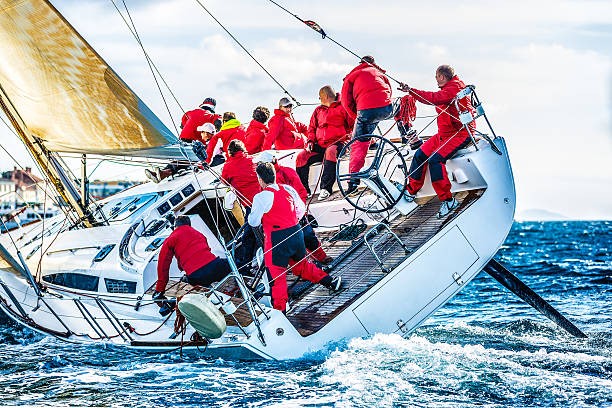 To carry out this sport, it is necessary to have a sailing boat without any motor. The sport consists of moving and controlling the boat only with the force of the wind. In this way, depending on the tension and the position of the sail, the trajectory will be one or the other. Regattas are usually held in which the first person to reach the finish line wins.