Social distancing becomes increasingly difficult, and our personal relationships begin to be affected, especially with our friends, those with whom we share most of the time.
If you feel that your friendship needs to rekindle the flame of fun, then take advantage of the magic of technology and prepare for an unforgettable afternoon with your best friend with these incredible ideas.
1. Go to the cinema without leaving home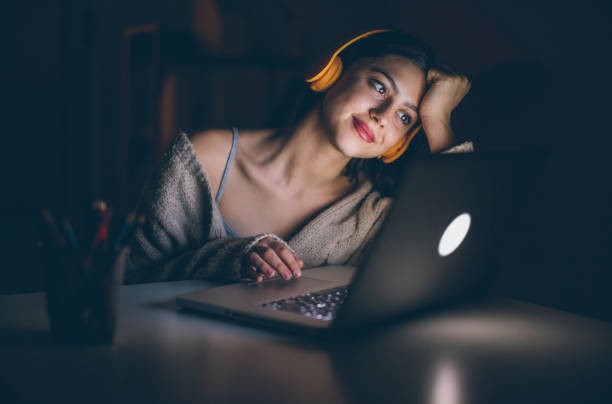 There are various streaming services where you can watch a movie or series at the same time. To make your interaction more real, comment on your reactions through WhatsApp, Messenger, or some online forum.
2. Try a new recipe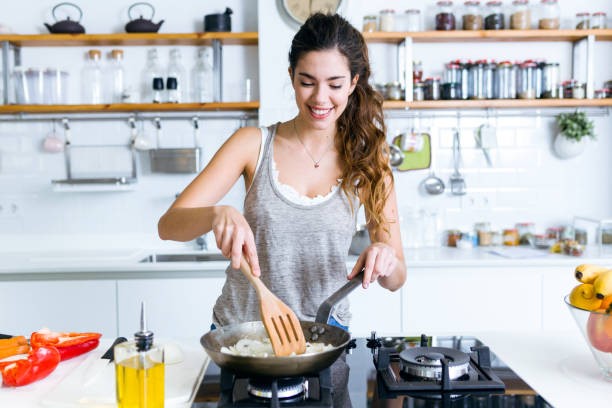 Agree on a recipe and cook at the same time through a video call. Although they will not be able to taste each other's dishes, they will have a pleasant time.
3. Let your friend organize your wardrobe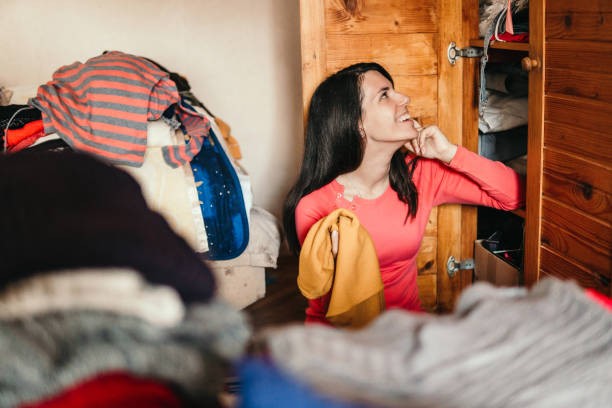 Forget about organizing your wardrobe alone. Through a video call, ask your friend to tell you what clothes should left and what others are definitely going out. Another alternative is for you to clean the closet yourself and to have her help you buy new clothes online.
4. How about a book club?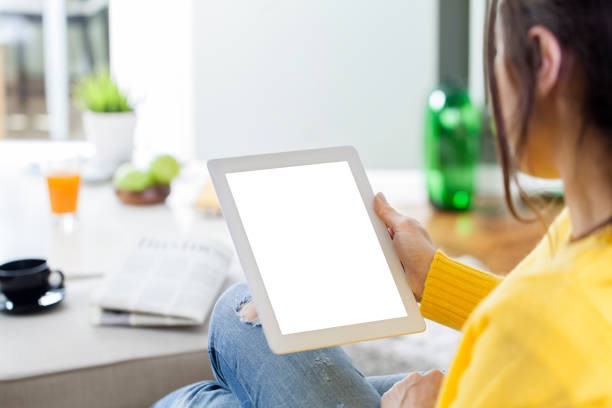 If you and your friend love to read, then start an online book club. It doesn't matter if the text to read is a thread on Twitter, a celebrity note, or a fantasy book; Any theme you choose will leave you with a pleasant experience.
5. Join new challenges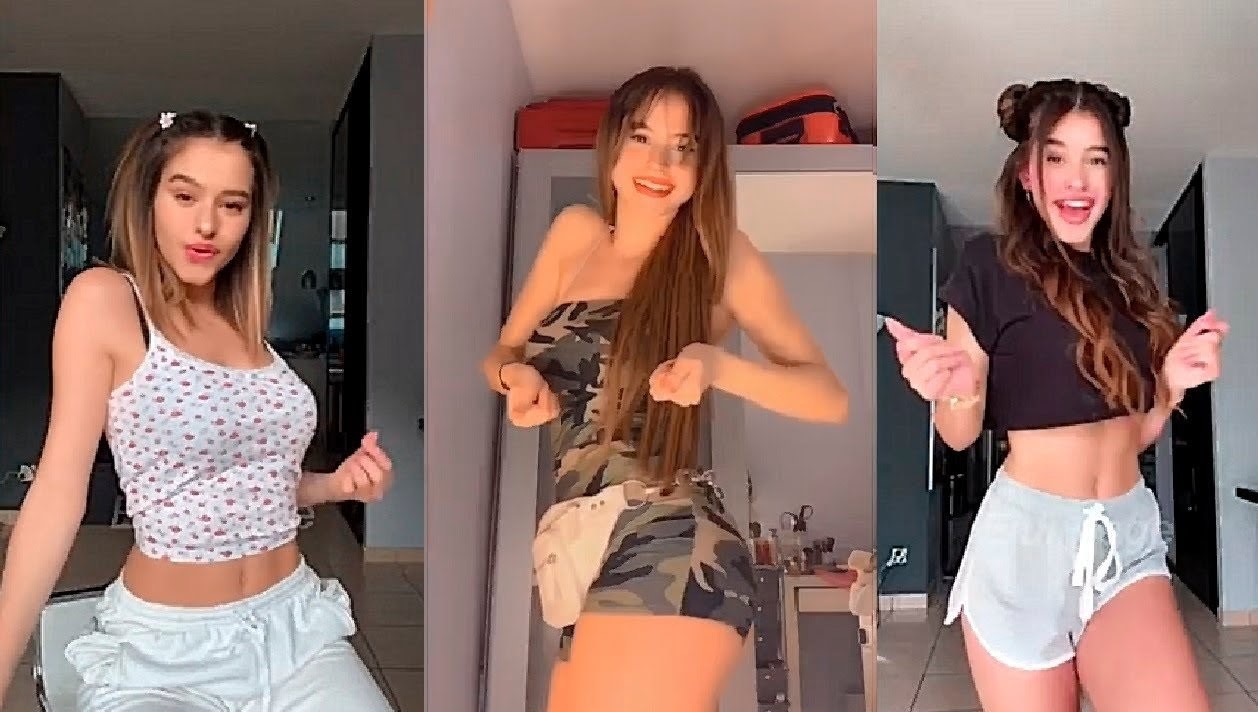 You don't need to be bored at home if you can't go outside. Try a choreography on TikTok, share your results, and gain followers, just as they did on nightclubs.
6. Play Multiplayer games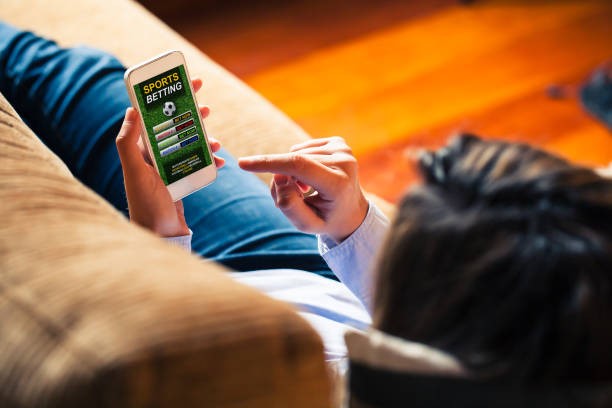 There are various gaming platforms on the internet, in which you can play simultaneously with your friend. Just decide whether you want to play on your personal computer or on mobile and find a perfect game that attracts both of you.
7. Party at home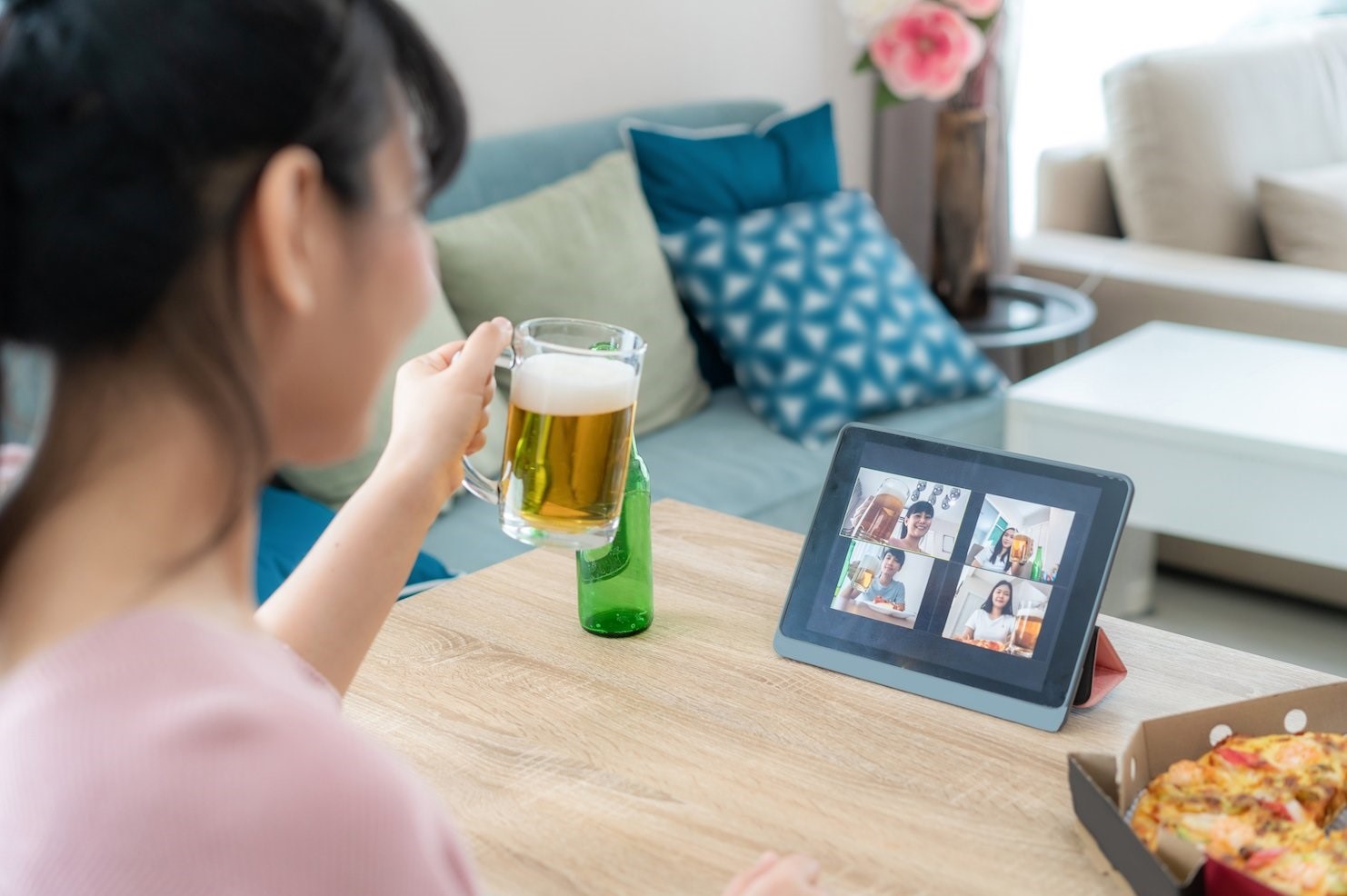 If you don't go to the party, let the party come to you. Organize an afternoon with your favorite music, dance, eat snacks, and chat as you would in a meeting. And don't forget, you can invite more friends to your party via Zoom, Facebook messenger, or WhatsApp group video call.
8. Get in shape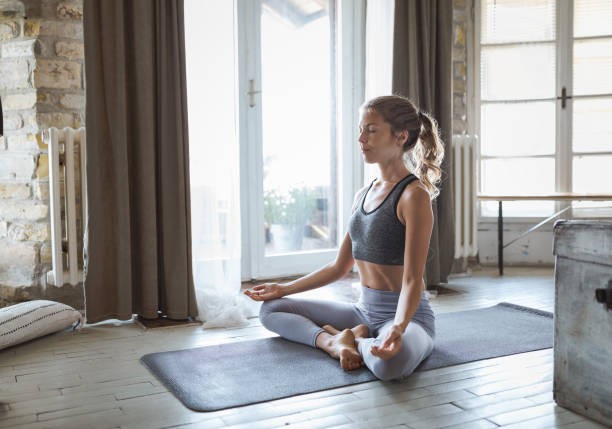 Don't neglect your fitness routine behind, in this tough time, health and fitness should be your priority. Through a video call, practice yoga, meditation, or physical conditioning with your friend. This will motivate them to keep going.
9. Night of drinks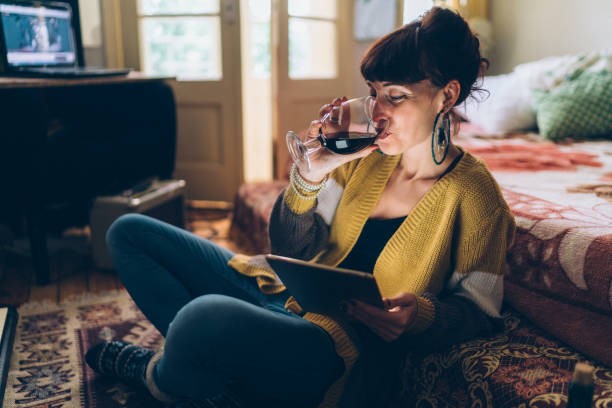 Prepare some sandwiches, a bar of delicious chocolate or a glass of wine, and chat until dawn about the boys they like, their plans for the future, what they like or hate most. Very important: Do not forget to express your love for each other.
10. Share beauty tips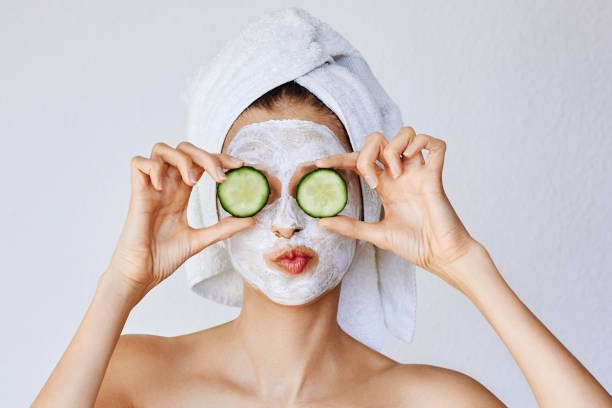 Exchange your best makeup, hairstyle, and even skincare tips. Both deserve to look and feel beautiful, even at this time on home confinement due to coronavirus.