Speaking of relationships that sometimes don't work out, I'm going to tell you what happened to mine. I asked for a lot of advice during my last relationship, close friends, mom, therapist, and a few co-workers. Everyone agreed that beliefs should at least go down the same path, but I believed that we would reach equilibrium at some point. Which really didn't happen.
He is Catholic, and I am just a spiritual being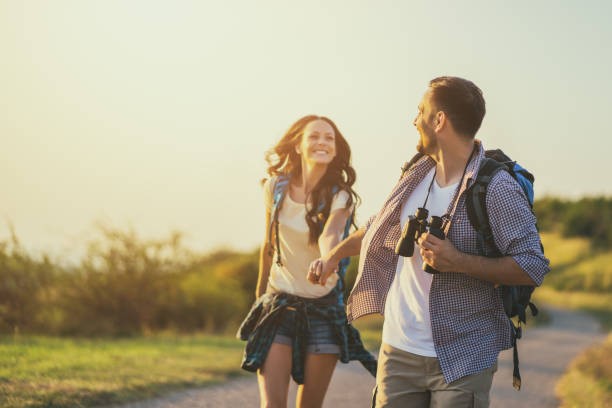 Our relationship started very well; when it came to our religion or spirituality at first, it did not conflict. This went up to a few months before we got married. When we were in the process of deciding on the type of ceremony, we both knew that we had to do two types of ceremonies to honor each other's beliefs. While I was not very funny about going to church dressed in white, I think he was excited about ​​going into a waterfall to consecrate the union. But we still did it, and we lived almost happily for 2 years. However, everything that goes up has to come down at some point.
The hit of reality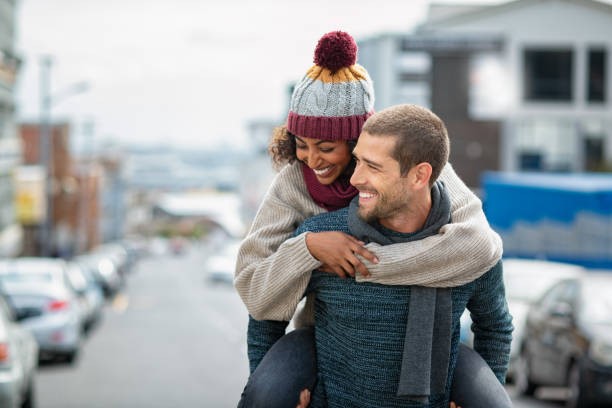 Couples should have more in common than love, and of course, some tastes. When there are religious or spiritual beliefs, things can get tough. My spirituality is not something that emerges only with full moons. In fact, it is the way I live, I wake up to the way I eat. I don't think my partner had ever realized how naturally I carried my beliefs on a daily basis. How I spent at least two hours of my day meditating. Those were things that he did not see, and I did not come as every Sunday I used to spend an hour at his church.
His family is super religious, and mine is not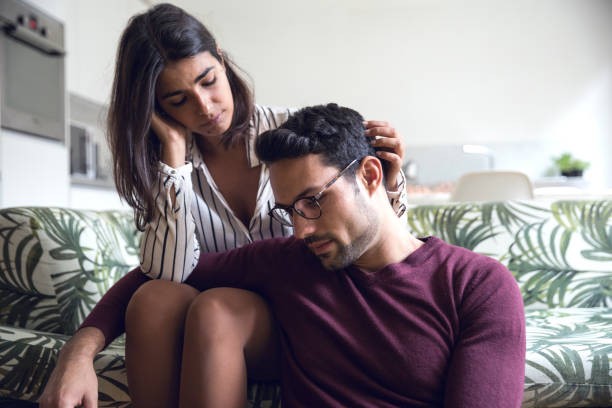 Several issues began to emerge, such as why I did not accompany my husband to church on Sundays. I just laughed, it was as if I asked my husband to meditate with me once a week, which was not very important to me. Apparently, he was causing a conflict for what I gave in, and on several occasions, I came to accompany him at his masses. For me it was simply wasted time, I did not understand why these people only allocated an hour of their time to this rite when they spent the rest of their week without doing more for their spirituality or their religion. I do not agree in any way with his beliefs, so we started to clash every weekend because I accompanied him to church.
Maybe my ex thought that as soon as I got used to the idea, I would give in every Sunday and accompany him to his church. Because a family goes to church together, but that was not the family idea that I had for a Sunday, much less for the rest of my days. Added to that, my meditation sessions were constantly run over by interruptions clearly on purpose, by sarcastic comments about the food he prepared (even when I prepared different things for him), etc.
The relationship took a nosedive once we both realized that neither was willing to give in. I married a stranger, someone whose main concern was what the family of the hippie wife would say. However, I learned a lot from this experience, and I am grateful for having spent those years with him, because not everything was bad. But when religion weighed more than our relationship, everything went to hell.