Bad experiences leave us marked in many cases. How to overcome the fear of a new relationship? Here are some practical tips to keep in mind.
A painful breakup leaves consequences that are hard to overcome, and the thought of reliving a love story can be terrifying. When it begins, lovers want it to last, but there is always the risk of failure. After the disappointment, people do not want to be exposed to a new experience that ends badly, and fear appears. However, we all deserve love, and there are ways to overcome the fear of starting a new relationship. Do you want to know them? Keep reading!
The most common fears when starting a new relationship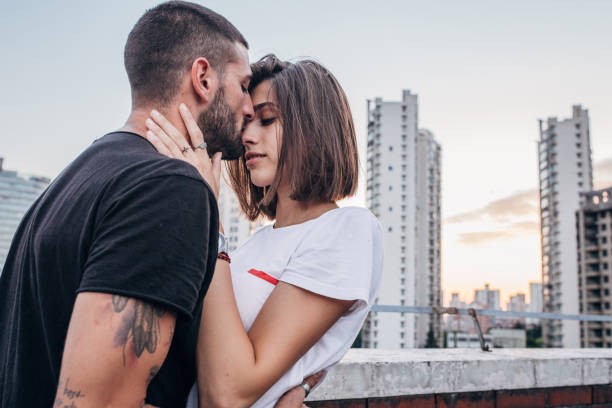 The greatest of all fears after a bad romantic experience is the fear of being hurt again. The scars still hurt, and the ex-lovers don't want to suffer again.
This fear can be expressed in different ways:
To be betrayed, disappointed, scammed.
Fear of being manipulated.
To show your own vulnerability.
Insecurity, feeling rejected beforehand.
False beliefs about yourself.
Fear of the unknown.
Fear of losing freedom.
Three tips to overcome your fears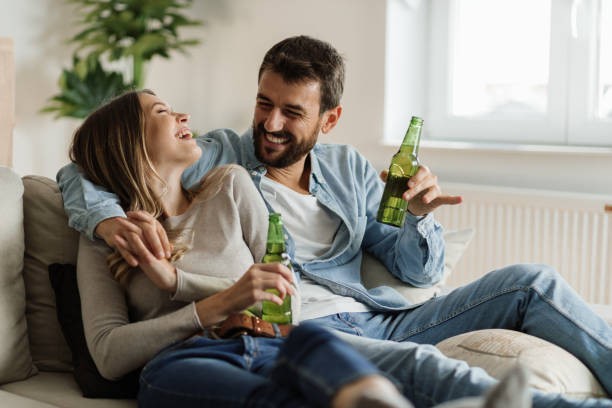 Accept that the previous relationship ended. This is not easy. Former lovers do not stop blaming themselves for the breakup. You need to take the time to evaluate, analyze, and rethink the story, understand that you were not meant to be together. Also, think about the reasons and mistakes made so as not to repeat them.
Do not compare. It will be necessary to avoid comparing the new relationship with the old one. This attitude in Spanish has a name: sabotaging the relationship. The only justification is the fear of loving again. Every love story is different, it has a risk, there are no guarantees that it will work well, but it is worth a try.
Get rid of old beliefs. Each relationship has its codes. If the couple breaks up after years, their members have surely gotten used to living a certain way. A characteristic of the human being is that she tends to repeat the patterns in which she grew up. For this reason, to successfully start a new relationship, you need to get rid of old beliefs and codes and prepare to build something really new.
Some recommendations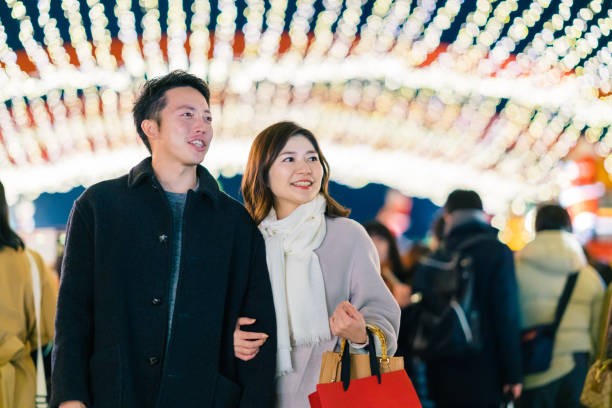 We must take into account that a relationship is built. Each of the members is responsible for doing it with love and security. Maybe your partner is as scared as you!
Instead of considering all the great reasons to be afraid, look at the good things that can happen.
Maybe the new relationship won't work out. Don't let fear stop you from enjoying it and being happy. Ultimately, you will have loved and received love.
Learn from the experience: perhaps this new relationship will be more balanced, serene, and respectful. Try it!