Trust between the couple is what will make a relationship work or fail at some point. Knowing well your partner will help you have a more stable relationship.
Couples who have been together for several years recognize that this point is of vital importance. When you love your partner, you want to know everything about him. Of course, with this, we do not pretend to know who he is talking to or is with every minute of the day, much less. Therefore, just as there are aspects that your partner should know about you, there are others that you should never confess.
Things that the two of you should know about each other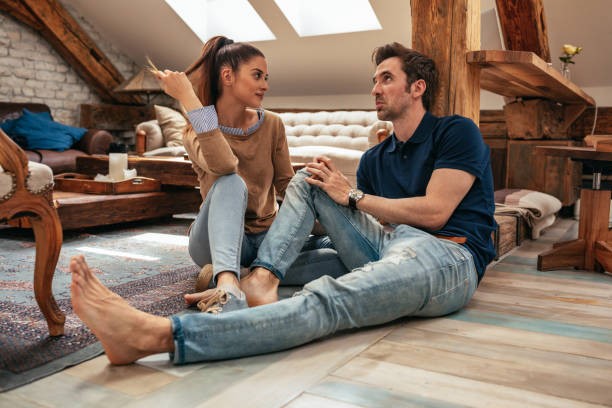 Trust creates a bond like no other between two people. Hence the respect you owe your partner because, like it or not, both of you need some privacy. Being in a relationship doesn't mean that he has to tell you about every aspect of his life. He will decide if he wants to do it or not. With this point clear, these are the most important things the two of you should know about each other.
Religion – It is a complicated subject to deal with. Venturing into a relationship with a person who does not share the ideology of the other can become a serious problem.
Relationship with family – Let him see how you get along with your family. For both, it is a point of importance. They say that as you treat your family, you will treat your partner. How true will that be?
Ex – The relationship you have with your ex says a lot about you and how you are in a relationship. It is a point that, without a doubt, should be put on the table, although it should not be discussed so thoroughly if it is uncomfortable.
And money – It is a point that once the relationship will have to be touched. Should your partner know your credit card password? The best thing would be not, definitely, but there will be couples who handle it well.
About the future – This is something that cannot be avoided because if their relationship is to last, they must have similar goals.
What you shouldn't tell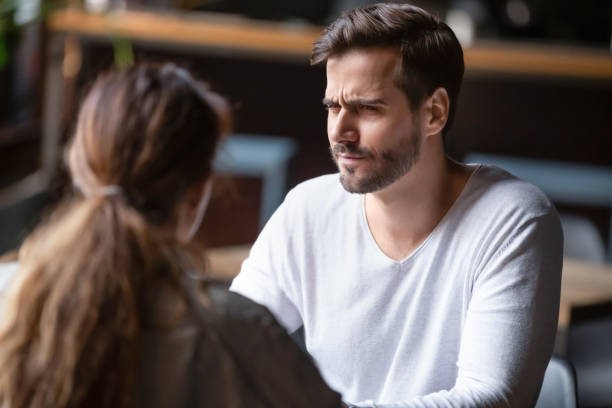 Accepting your past is something for both of you to do. While he should know your past, he can't mess with it either.
Past loves – Exes aside, there are loves from your past that you may come to remember from time to time. These are the things that you should keep, as they are your memories, private. And it is not that you are going to cheat on your partner, but it is not highly recommended that he knows them.
Your social media passwords – A very sensitive subject, but the privacy of each person is very important. So neither you nor him should have access to the passwords of each other social media accounts.