I never imagined how much having my BFF away could affect me. I understand that as we grow and our responsibilities grow, life takes quite surprising turns. The problem is when strange situations alter our plans or relationships. Since the pandemic began, I had hoped that this bad moment would pass quickly, but it has been the opposite. Instead of seeing a light of hope at the end of the tunnel, it seems to be the opposite. Right now, all I want is a hug from my BFF.
It all started…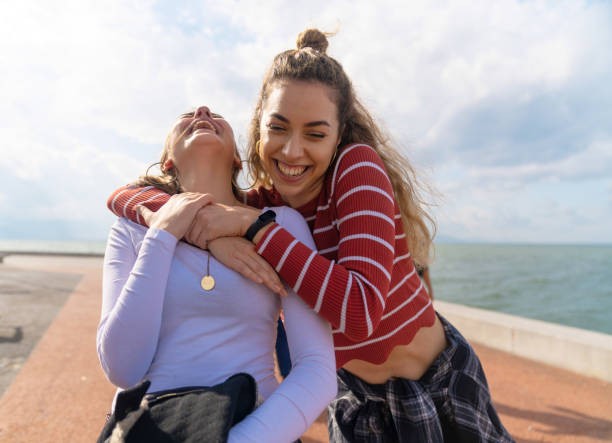 I met my best friend in high school. I had very few friends and was very serious. One day during a class, I sat down with a group of friends, and that's how I met my best friend. From that day on, we went to and from school together. Also, we had similar love stories, which brought us even closer.
Inseparable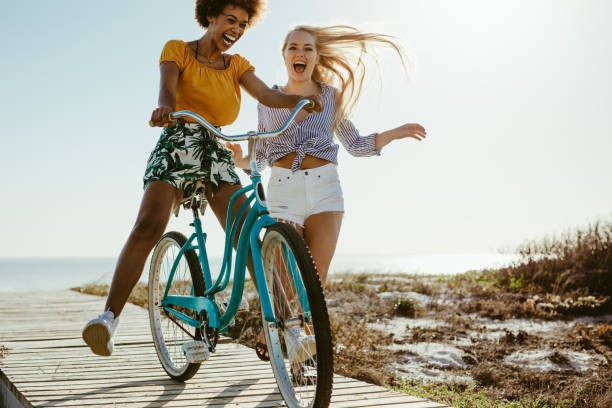 As the semesters passed, each one had different classes and a group of friends who didn't always connect. However, in every important decision, every problem or joy that came our way, we were there to support each other without asking for something in return. However, each time we got closer to the last semester, we both knew that maybe we would not be so close anymore. She was interested in studying biology, and I was fascinated by the idea of ​​studying art. Therefore, each one would go to a different school and probably incompatible schedules. At the beginning of our careers, the dreaded did not happen, we tried to see each other during all the holidays of the first year of the studies.
Later, our relationship went to just talk on the phone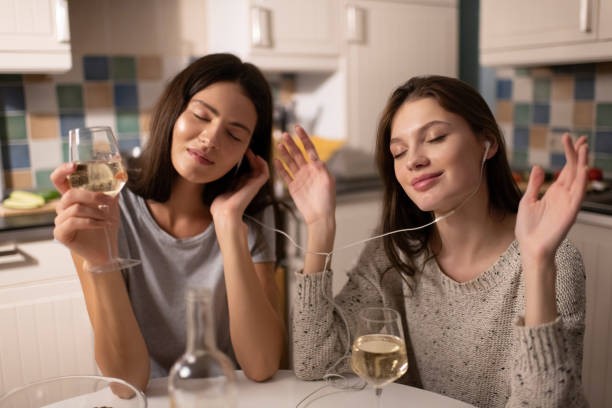 However, as time went by, school, homework, and work began to separate us a little further. Each wasted the free time they had. This is why we stop seeing each other so frequently. We no longer knew every last detail of each other's life. We did not find out about the new heartthrob, the flirting, or the fights with the other friends we had in common. This caused a lot of fights between us, as we thought that we were no longer important to each other. However, whenever a very difficult situation arose or when we had very positive news, we would call each other to tell each other everything. Sometimes we had calls that lasted endless hours in which we told each other about everything. Therefore, each one feels calmer in terms of the time we spend together.
And now?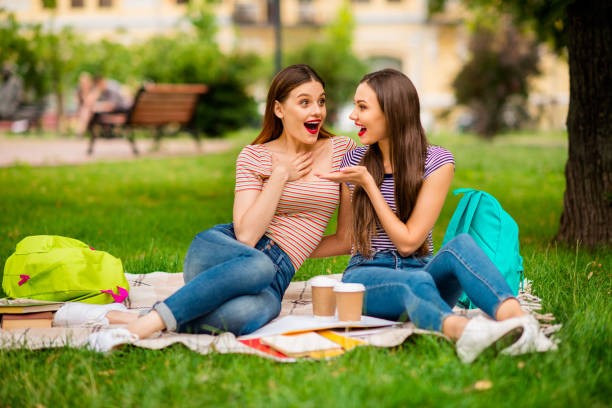 However, at this point in life, things are heading down a path that we don't know exactly where it is going. Each one has its obligations, and with this pandemic, things get even more complicated. Even though we try to talk every day or at least once a week to tell each other the details, not seeing each other is affecting us quite a bit. Before, we knew that we could see each other even once a month, but right now, even that is not possible. We just hope that things happen soon and that everything is fine so that we can see each other and give each other a big hug that we very much need.