Know the signs to distinguish if your relationship has ended, or it is time to take action to revive that love relationship that led you to decide to share a life.
How to know if my relationship has ended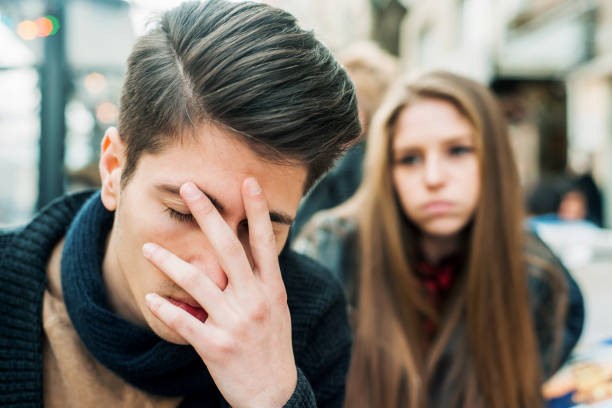 There are dating relationships that are prolonged and become routine despite time together, sometimes out of conviction, out of habit, out of fear of what may happen after they separate, because of the commitment they feel to each other, or comfort. The affection and good relationship with family and friends and what they expect from their relationship also influence.
These dating relationships, in which both decide to stay together over time, are often presented to evade the decision to end their relationship, thinking about how painful it could be to lose what they have gained. Knowing that you have failed could also prevent you from making the decision, despite being aware that something is not right. They no longer have common points of view and activities, they no longer share the same ideals, and neither is entirely happy.
The idea of Eternal Love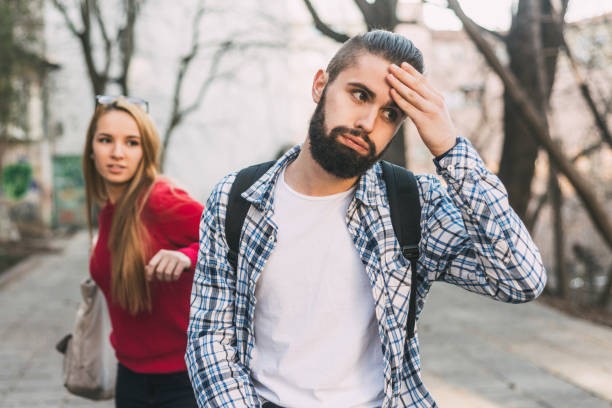 It is common that from childhood we grow up with the expectation of living a relationship full of a love that can do everything in adulthood, in which the fantasy of a love that lasts forever is built: the love of childhood. It is painful to imagine a separation. These beliefs could also forcefully lengthen relationships, seeking to live by this idea of eternal love. When this inhibits the relationship's creative capacity, there is a feeling of losing ourselves in our true desires. It could become destructive to your relationship and a point in deciding to turn the tide of your relationship.
Lasting love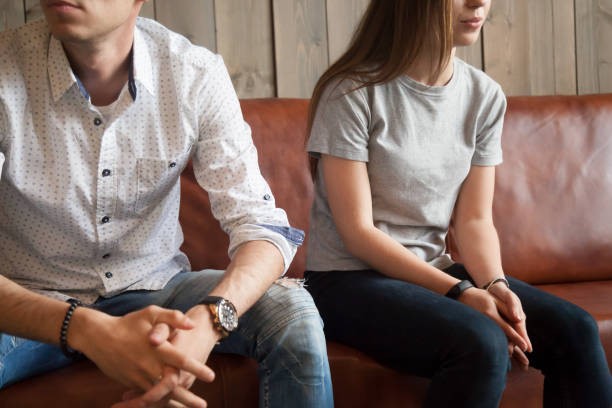 It is a great emotional challenge to identify the extent to which a couple of relationships can no longer be prolonged because it runs the risk of becoming "rags" that lead to decline, losing joy and enthusiasm for the relationship. And distinguish it from how far your relationship leads them to a "search for a we," in this desire to stay together, a subtle union.
In distinguishing it, we inevitably have to recognize that there is also lasting Love, sustained by genuine treatment and growth at the same time. A deep affection that joins the commitment with the relationship.
Fora relationship expert: "To love means to remain next to someone. It means leaving a world of fantasy and entering a world where lasting love is possible, face to face, bone to bone, a love made of affection. To love means to stay when all the cells scream, "Run."
Facing what happens in your relationship is an act of courage, getting closer to what excites you. What you have now in your courtship is an open door to the new that can flourish and thus progress in your relationship, deciding to continue or also finish.